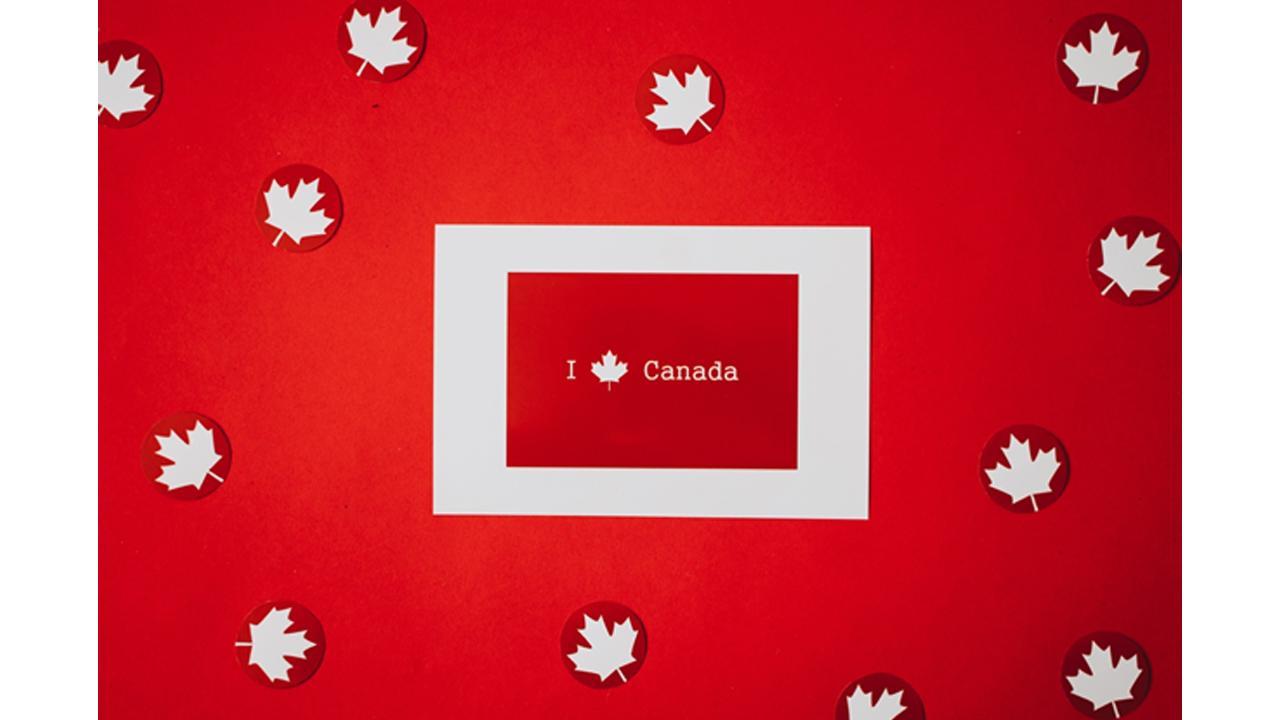 Most of us who wish to immigrate to Canada are baffled by the question of how to choose the right immigration consultant to enjoy the dream life in the new country. Nobody likes to take a chance when it comes to a career, so today we are going to put some light on the essentials to mind while you choose a consultant and make one of the most important decisions of your life.
There are numerous licensed and unlicensed consultants and choosing a reliable consultant is certainly a daunting task. Thus, having to select an immigration consultant is going to be an overwhelming process but once it's done, it will make the whole process seamless and smooth. Here, we are going to highlight the crucial parameters to be kept in mind while you hand in your application to a consultant. These factors will not only make or break your chances to immigrate to Canada but will also help you make an informed decision.
ADVERTISEMENT
ICCRC Registered
Licensed and Experienced Consultants
Always make sure to join hands with the immigration consultancy which is supported or led by attorneys or licensed RCICs. 
Strength of the Organization
The size of the company always reflects the goodwill in the industry. It also gives a fair idea of the experience the company has in taking care of immigration applications.
Successful Application Rate
The number of successful applications processed by the consultancy will also determine the credibility of the immigration company.
Undivided Personalized Guidance
Personalized attention is one of the key points one must seek while selecting an immigration consultancy. A reliable consultant shall look comprehensively into your job role, financial aspects, and other details to give you the right guidance on your chances of getting your application approved.
ImmigCanada has the goodwill of one of the most reliable and professional immigration companies. They have more than a decade of experience in helping immigrants to smoothly move and settle in Canada. They are not only seasoned but are backed by (RCICs) Regulated Canadian Immigration Consultants, who are authorized immigration and citizenship representatives hired to evaluate your Visa application and submit it on your behalf.
ImmigCanada has garnered an impeccable success rate by assisting with immigrant and non-immigrant visa applications. Their immigration experts are a team of authorized and qualified professionals, who will meticulously look into your profile and help you with the right pathway to Canada. Whether you're looking to immigrate for work, study, or settle, ImmigCanada can help you fulfill all your Canadian dreams.