Joining hands with his Manmarziyaan and Queen maker again, Goodbye composer Amit Trivedi calls Vikas Bahl "wonderful lyricist"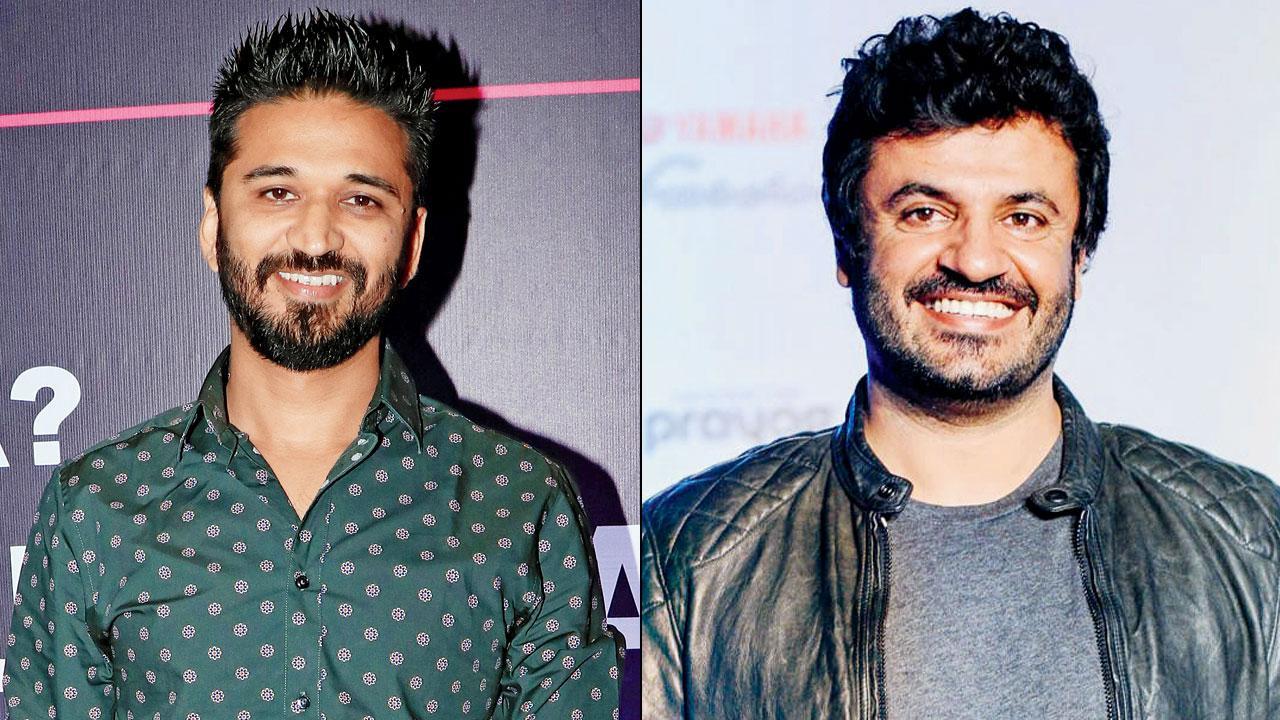 Amit Trivedi and Vikas Bahl
After successful hits like Manmarziyaan and Queen, Amit Trivedi reunites with Vikas Bahl for Goodbye, which hit screens recently. Discussing his association with the filmmaker, Trivedi says, "We love working with each other. We have had amazing collaborations in the past, and I love that man. He is a wonderful human being, lyricist, friend, and mentor. When you work with Vikas sir, it is like a party. We created all the song along with Swanand sir [Kirkire] in Goa," says Trivedi of the film, starring Amitabh Bachchan and Rashmika Mandana.
A major chunk of the songs of the Neena Gupta-starrer, based on a father-daughter duo dealing with the death of the mother, revolve around the deceased. "The film was bound to be emotional, so, we adhered to those notes. We initially wanted to create three to four songs, but ended up making more. [The cast members] have portrayed their roles very well.
ADVERTISEMENT
While we haven't [stuck to a] genre, there is one party number, another devotional track called Jaikal Mahakal, and a romantic song as well. Mai is a song for the mother. The film has to work; if the film works, the songs will work too," says Trivedi, who, apart from composing, has also lent his voice to The hic song.
Also Read: 'Goodbye' movie review: Overstays welcome Have you watched Rishab Shetty`s `Kantara` yet?