Abhishek Bajaj on why he got on board to play Tamannaah's love interest in Madhur's Babli Bouncer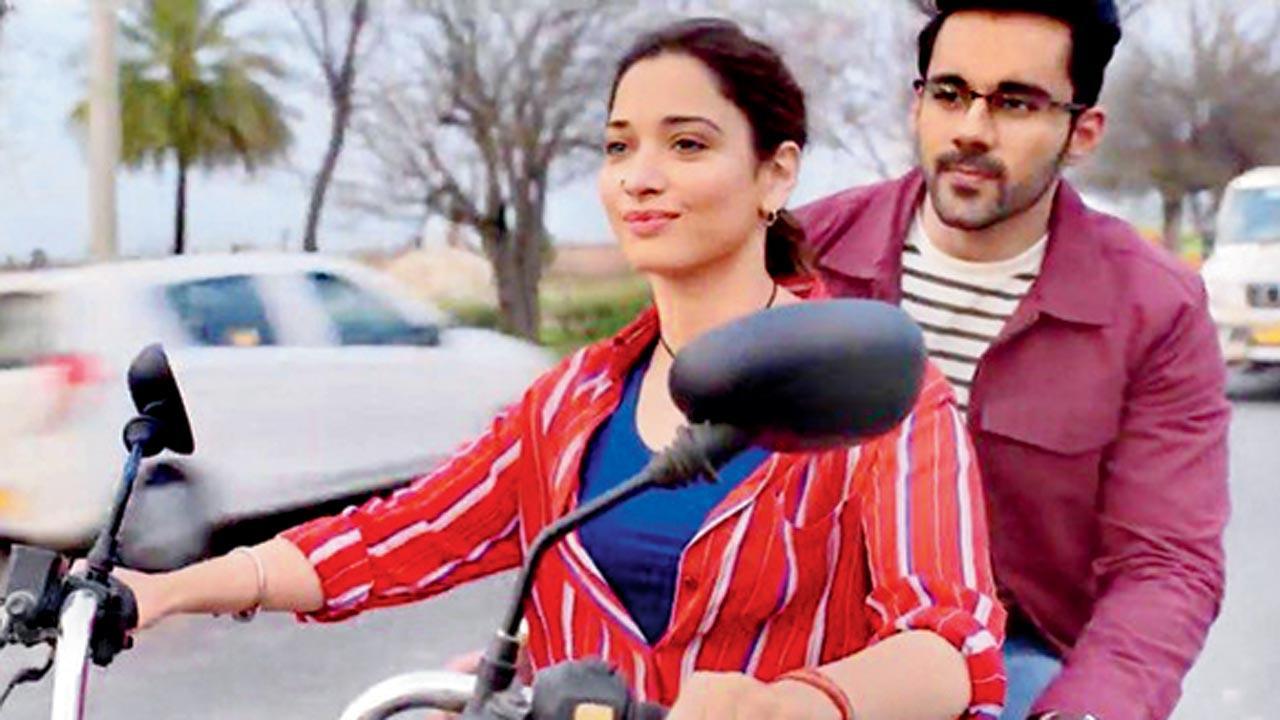 Bhatia and Bajaj in Babli Bouncer
Going against the grain, Madhur Bhandarkar attempts to tell a never-been-told story using humour as a key element, unlike his previous outings 'Chandni Bar' (2001), 'Page 3' (2005), and 'Fashion' (2008), among others. Tamannaah Bhatia headlines the story in 'Babli Bouncer', while Abhishek Bajaj essays the character of her love interest.
Teaming up with Bhatia, the actor says it was a give-and-take equation on set; the ice broke during workshops. "Whenever she felt we needed to improvise or reshoot a scene, I embraced [the suggestion] and vice versa," says Bajaj, who was thrilled to collaborate with Bhandarkar and be "part of his vision". "Madhur is choosy about signing actors, but he always gives opportunities to deserving talents."
Also Read: Madhur Bhandarkar: Things are often said better with humour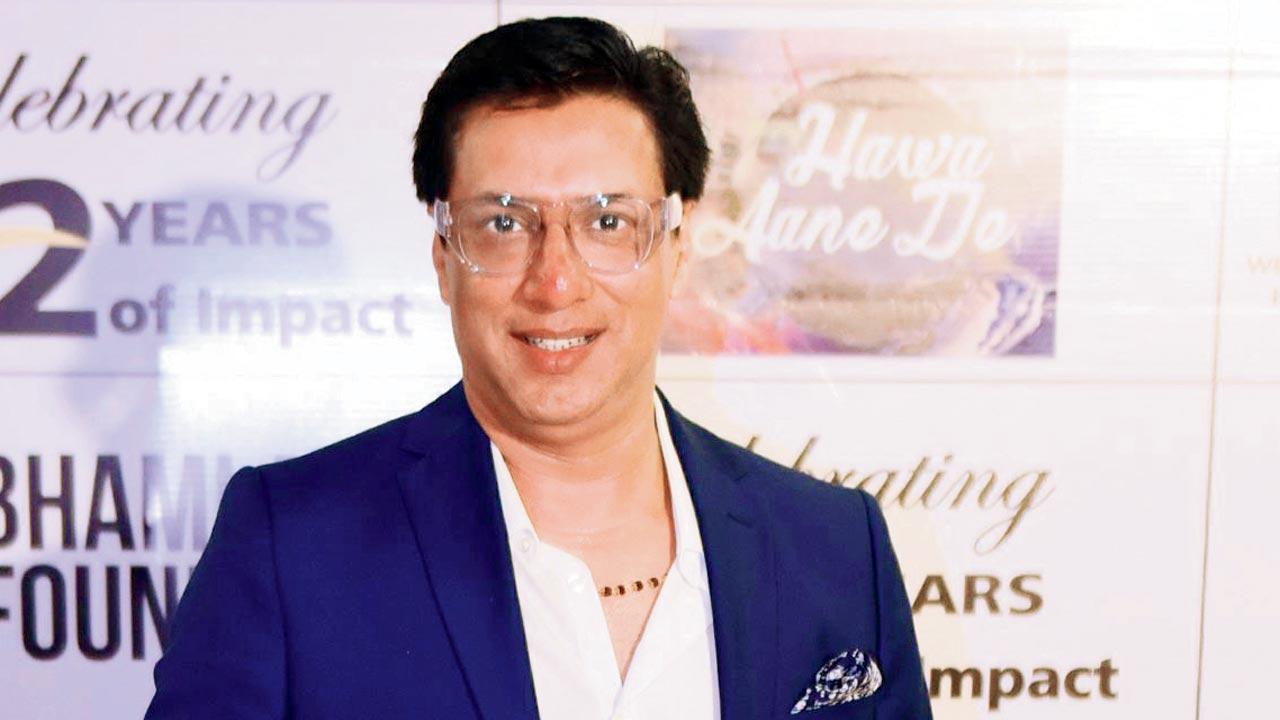 Madhur Bhandarkar 
The Disney+ Hotstar outing tells the story of a small-town girl, who tries to make it as a bouncer to rise to the expectations of Bajaj's character. The actor, who made his Bollywood debut with 'Student Of The Year 2' (2019) and played a cameo role in 'Chandigarh Kare Aashiqui' (2021), has no qualms about being part of a film that is told from a female perspective. "The plot is more important than the perspective. I trigger Babli's journey. If the story is good, I am more than happy to be a part of it," he adds.
Also Read: Tamannaah Bhatia is sweating hard in the gym to become 'Babli Bouncer' Will reducing movie ticket price bring audience back to the theatres?