Pednekar plants 3,000 saplings across Maharashtra; urges everyone to do their bit for the planet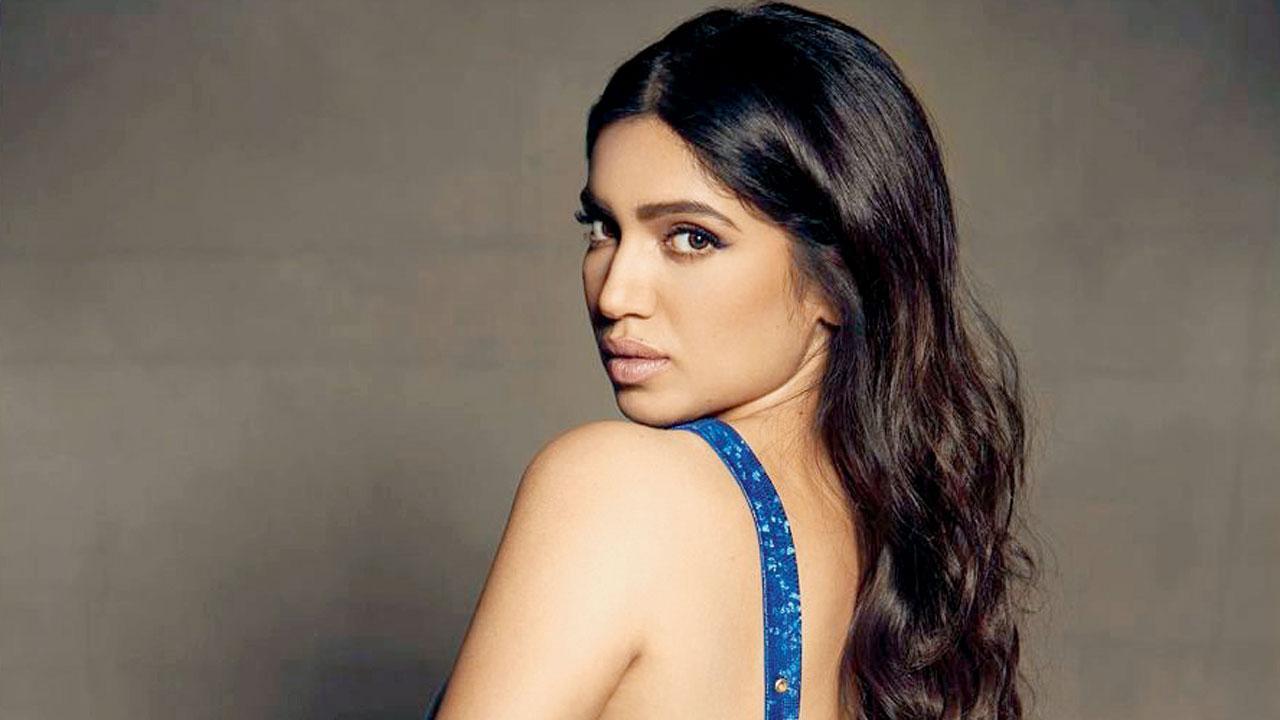 Bhumi Pednekar
Environmental conservation is a cause Bhumi Pednekar strongly feels about. Through her social media initiative Climate Warrior, the actor has constantly raised awareness about climate change and the need to adopt sustainable practices. To mark World Environment Day today, she has planted 3,000 saplings across Maharashtra as part of her commitment to build a greener planet.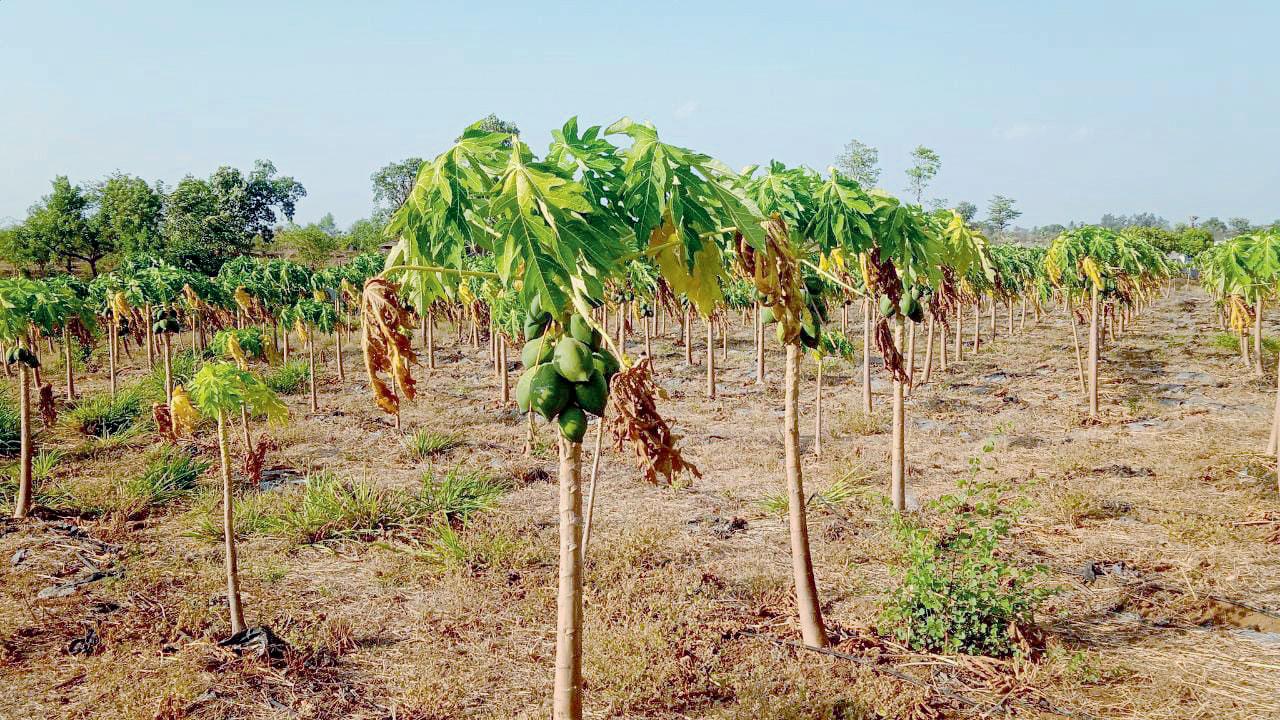 Over 1,000 saplings were planted in Wada
ADVERTISEMENT
The actor began the undertaking on Friday by planting 1,000 saplings in Wada. Over the past three days, she has covered several areas in Maharashtra, including Palghar and Karjat. "The planet is in peril because of various human activities, especially deforestation. If we fail to do something about it now, our future will be affected irreversibly. Fortunately, nature is resilient; if given time and help, regions that we have damaged can once again support life. So, I urge everyone to plant as many trees as possible," she states.
Pednekar's efforts towards nature conservation have been wide-ranging — from participating in Mumbai's beach clean-up drives, to adopting no-plastic policy on the sets of her films. She was not only one of the speakers at the New York Climate Week in 2021, but is also one of the advocates for Sustainable Development Goals for United Nations Development Programme. The actor says that each of us should shoulder the duty of protecting the planet. "We should pause and think that if there are no trees, there is no planet. That puts on us an enormous responsibility to save the planet for our future generations."