Set to present an eclectic mix of indie musicians at the Serendipity Arts Festival, curators Bickram Ghosh and Ehsaan Noorani on the need to make them mainstream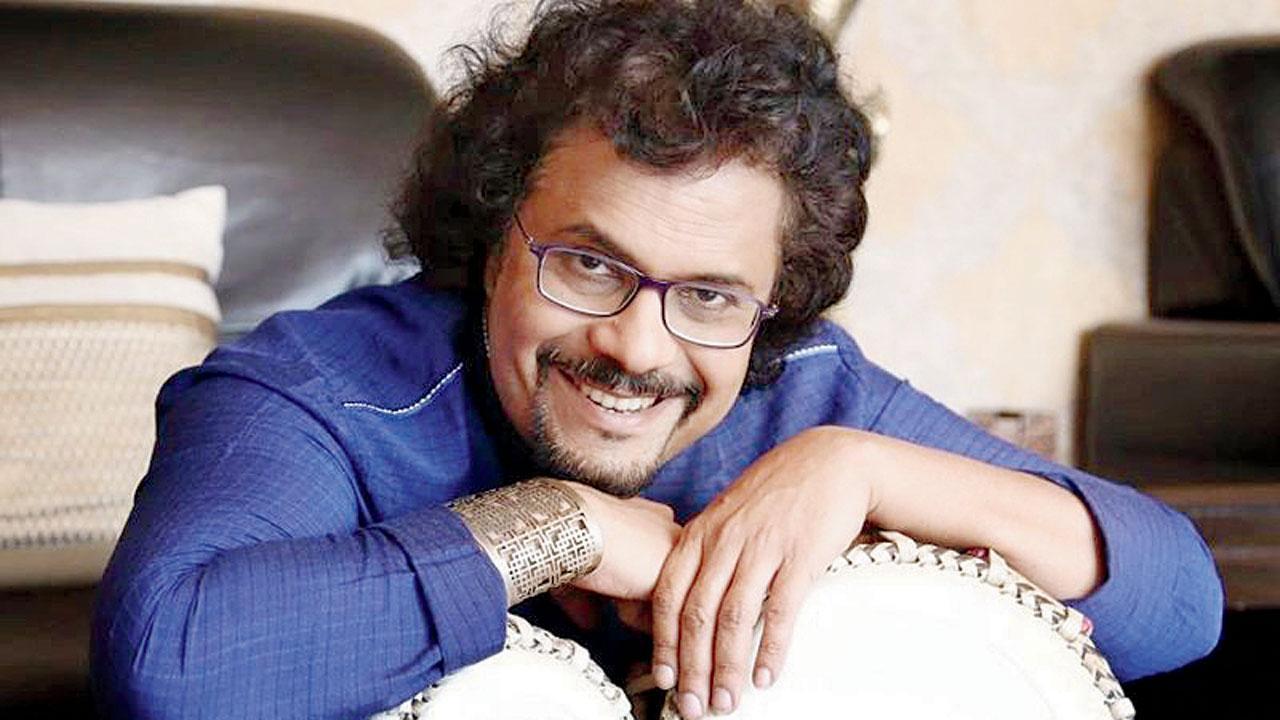 Bickram Ghosh
Returning after a two-year hiatus is the multi-disciplinary arts event, Serendipity Arts Festival, which will be held towards the close of the year in Goa. As curators of the upcoming event, musicians Bickram Ghosh and Ehsaan Noorani are set to bring to the fore a wide array of artistes who will present a musical palette representing the different cultures within India.
"Ehsaan and I have a team for our respective curations. Ehsaan's [artistes] belong to the North East, while my [set] aims to showcase fusions and collaborations, which is my area of expertise. While popular, this genre is in its nascent stages in India, and I had the idea of showcasing fusion in various forms," says Ghosh, who will also participate in a few acts in this edition. "There will be a special curator-collaboration, and a performance with Sivamani, Selvaganesh and me. While Sivamani and I have performed together, the three of us coming together is something people will look forward to. I am analysing how each of us can showcase our fortes."
ADVERTISEMENT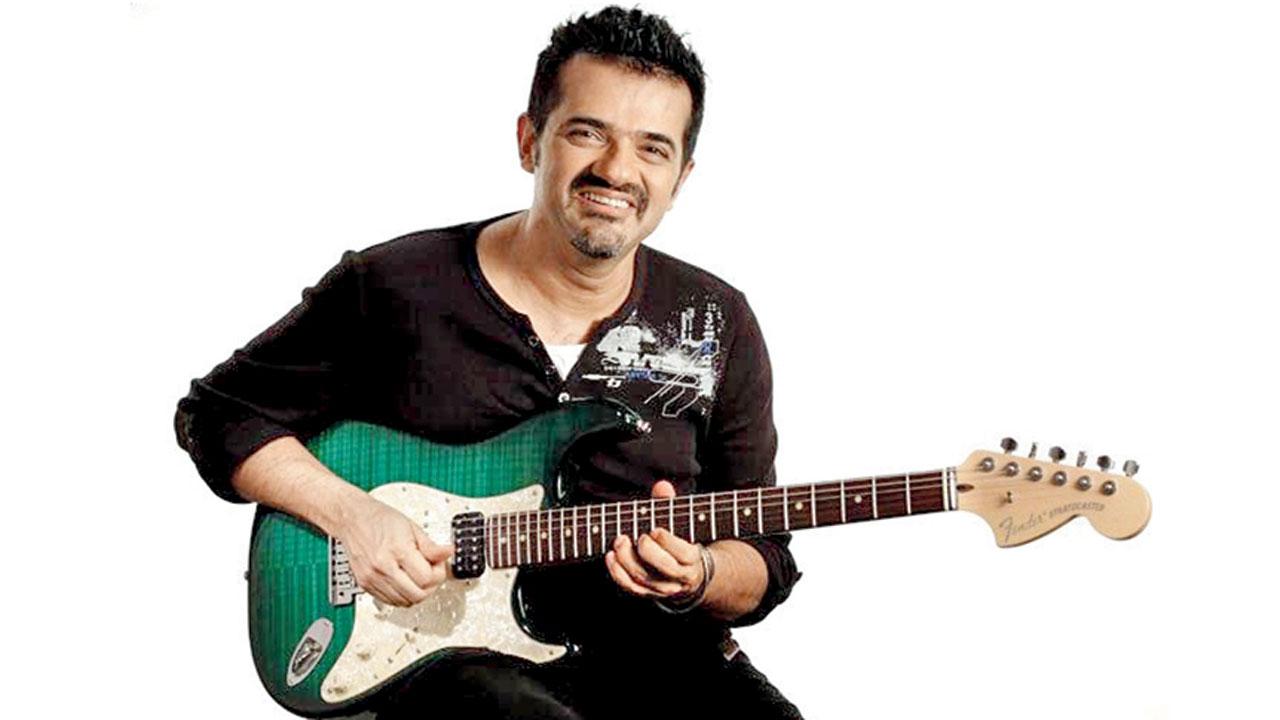 So diverse is the line-up of artistes on Ghosh's roster that a mere glance at the names is enough to sway music-lovers to consider paying a visit to the festival. "It is about making each evening special, and each concert stand out. Ricky Kej's [set was the] simpler [one to curate]. I wanted him to do what he wants to do anyway. People want to hear him and are inspired to have this Grammy winner from their country. On one hand, while there is an act by him, there  will also be the [set], World of Pancham, which is based on an RD Burman review, and the things he did with Indian and western sounds. He has done incredible work in the fusion genre. Brahmanand Singh is the director of a popular RD Burman documentary. The audience has heard Burman, but this is an interesting audio-visual where you have the screen and character [juxtapose] someone from a relevant song, like Shammi Kapoor or Subhash Ghai. This will give the audience a sense of Pancham's eclectic world. There is also Sufi-Folk Tales, based on the qawwali and folk forms. Then, there is classical fusion, which stems from Indian ragas."
Also Read: Shankar Mahadevan on working with Ehsaan Noorani and Loy Mendonsa: We fight everyday
He makes a special mention of Sanjay Mondal, who has been honing the skills of street kids to, quite literally, present the voice of the streets. "India hasn't seen enough of an act where the underdog becomes the main guy. It is phenomenal to see how street kids, who have no training, and need to work every day for their bread, [become] unbelievable. Sanjay has been grooming them for years. They use pipes and cans, and never had money to buy instruments. This is going to be an eye-opener. People will be inspired by the talent that they have."
Noorani's interest in talent from the North East traces back to 2020 when he'd invite musicians on his Instagram Live sessions. "A lot of the talent on the live belonged to the North East. Immense talent from the region, is ignored. In Nagaland, Mizoram, and Meghalaya, people grow up on cultural music, and hence emerge to be great musicians. There are skilled musicians, singers, and songwriters who belong to the area.  Avora Records, an indie  rock band, had [rarely] been heard of. I was introduced to their work and thought they were amazing," he exclaims, adding that the "doyen of blues music in India" Rudy Wallang, will also perform under his curated set. 
Among the more prominent musicians in the film industry, Noorani says this initiative is a small step towards providing more opportunities to the artistes who haven't got a justifiable platform to showcase their talent. "Producers from the North East are as good as anyone else in the world. It is lovely that this flavour will be brought to the festival." Making a case for indie artistes in cinema, Ghosh concludes, "Bollywood should have more sounds. There are many sounds that need to be at the foreground [because], currently, our music is regimented."