Shekhar Suman said, "I have immense admiration for Shiv but the format prevents me from praising openly"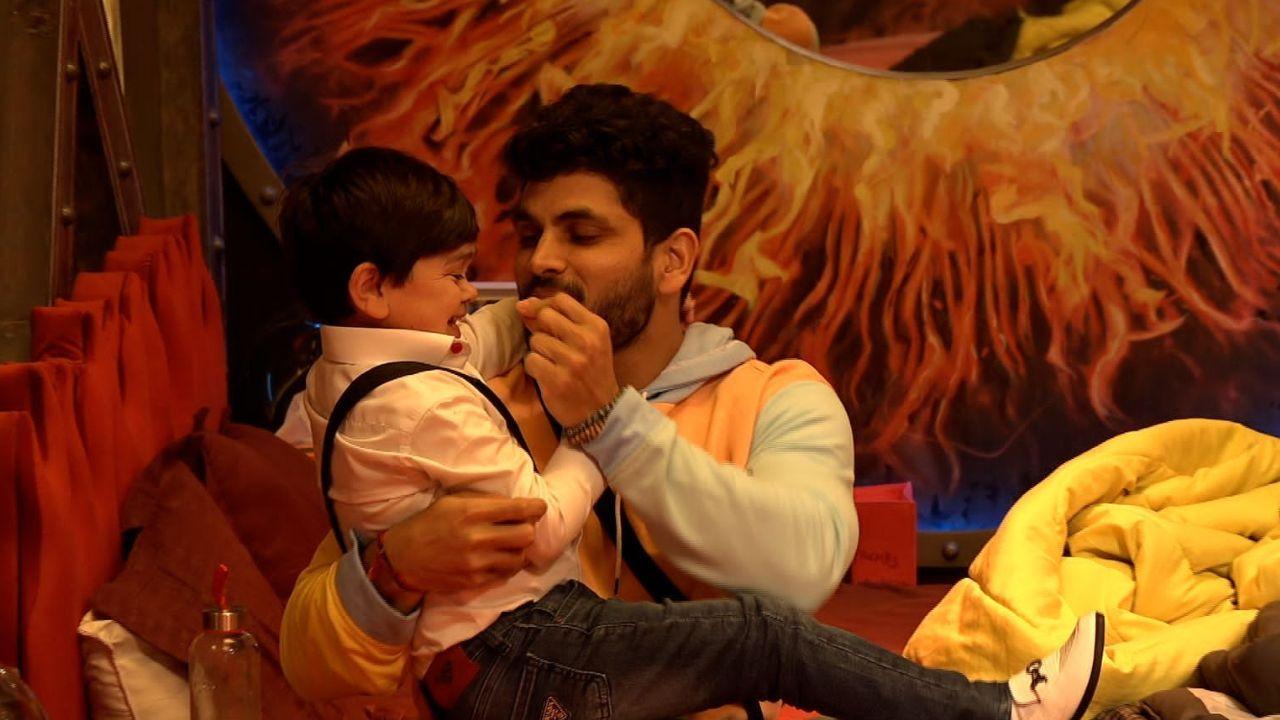 Official Instagram Account of Shiv Thakare
With very new episode of the reality show Bigg Boss comes it's own set of controversies, drama, and entertainment. Based on which the audience takes no time to choose their favourite contestant. And Shiv Thakare is someone who has been a major contributing factor of the current season and has been audiences's constant favourite owing to his dedication towards the game and his strong headed personality.
Also Read: Akshay Kumar unveils his first look as Chhatrapati Shivaji Maharaj, WATCH!
But lately, the viewers of the show have been feeling that Shiv Thakare isn't getting the any of response/suggestions he should be getting in the 'Weekend Ka Vaar' episode and in 'Weekly Bulletin' from Salman Khan and Shekar Suman respectively, which has restricted him from having a outside perspective of his performance and that it is severely affecting his game. Netizens have left no stones unturned in expressing their views about the same on social media.
Addressing the same issue, while tagging Shekhar Suman, host of the weekly bulletin segment in the show, one of the netizens tweeted, "Sir ye batao ki shiv ko sideline q Kiya ja raha hai colours wale Aisa q kr rahe hai har bar". To which Shekar Suman replied, "Yehi to game hai game within the game…..jaanam samjha karo." Soon after Suman's tweet made it on the social media platform it gave rise to an outrage by the fans questioning the biasedness of the makers towards the show.
Also Read: Have you heard? Never forget dear wifey
Later in a following tweet, Suman also expressed how the format of the show stops him from openly addressing the issue. Says "I have immense respect and admiration for Shiv the way he is playing but all that remains in my heart.The format prevents me from praising anyone openly. But otherwise I do praise them off the record wen I'm recording.unfortunately it gets edited out." Has Bigg Boss 16 lived up to your expectations?