Fans trend #RaniSaOfBollywood as Padmaavat clocks 5 years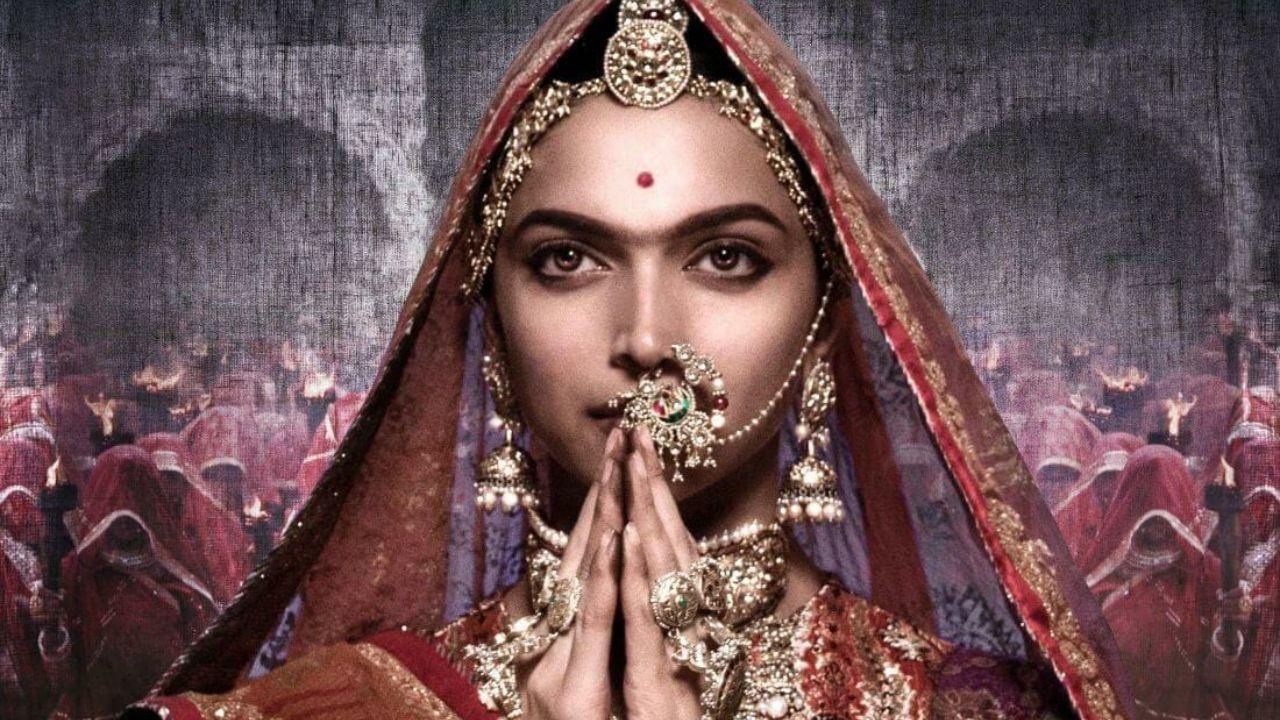 Pic Courtesy: PR
The date of 'January 25' will be surely remembered by all of Ranveer Singh and Deepika Padukone's fans. This was the date when the Ranveer Singh and Deepika Padukone starrer 'Padmaavat' had got released, which also means that the film has clocked 5 years today.
Also Read: Have you heard? Ranveer Singh talking movies?
As for Deepika, what is interesting is the fact that, to mark the occasion, fans started trending #RaniSaOfBollywood, hailing the actress. On the other hand, Deepika Padukone has the much anticipated 'Pathaan' releasing today. The film stars Shahrukh Khan in the titular role alongwith John Abraham.
Also Read: Deepika Padukone: If I've landed here today, I must be doing something right
Speaking of Deepika Padukone and 'Pathaan', many celebs took to social media to praise the film. Filmmaker Karan Johar took to social media and wrote "I don't remember when I last had such a fun time at the movies!!!! This one's just the biggest blockbuster !!! Mega is the word!!! The charm, charisma, superstardom, desirability and sheer brilliance of @iamsrk … the hottest , beautiful and sensationally gorgeous agent you will ever find @deepikapadukone the sexiest and most desirable villain @thejohnabraham !!! Brilliantly directed and conceptualised by SID ANAND! He knows how to mount a film like very few can…. I am so so so proud of my BFF the invisible ADITYA CHOPRA!!! You may never see him! But his vision and brilliance is insurmountable! And as for the KING! He went no where he just waited for the right time to RULE! Love you bhai @iamsrk !!! Love you Adi! And love you BOLLYWOOD! You may have been slandered and "boycotted" but no one can deny that when you come into your own no one can stand in your way! PATHAAN MUBARAK to alll!!!! ( no spoiler but the Best sequence of the film is with BHAI and BHAIJAAN) I stood up and clapped !!!!!" Has Bigg Boss 16 lived up to your expectations?