Shamita Shetty in a recent interaction with mid-day.com opened up about being stereotyped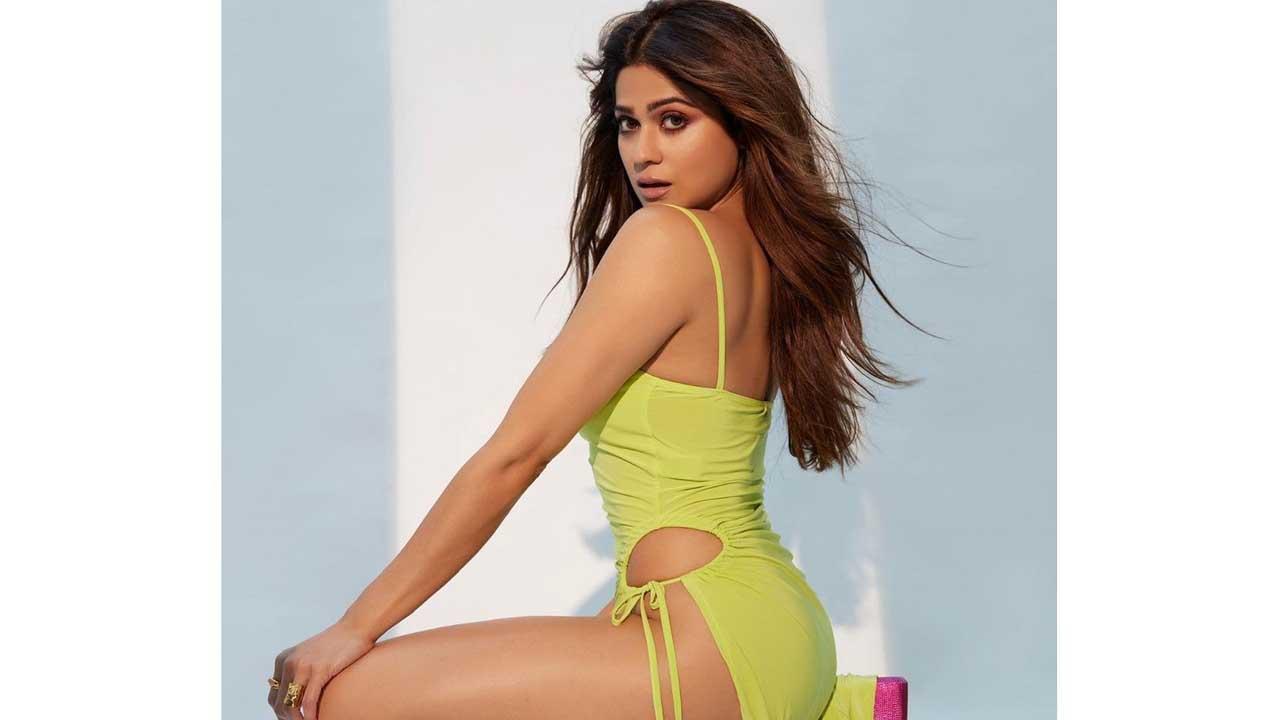 Shamita Shetty/Instagram
Shamita Shetty in a recent interaction with mid-day.com opened up about being perceived as unapproachable after her big debut with Yashraj film's 'Mohabbatein' and being stereotyped in glamorous roles, because of which she lost out on interesting projects in the early stages of her career. Post her stint in Salman Khan's 'Bigg Boss' people are seeing her in a different light and the actress is excited to take on challenging roles. The actress said, "Society will judge you based on their perception, what they see on the outside, they don't know the real story or make the effort to even want to know. I may have come across as unapproachable but once I entered 'Bigg Boss' people got to see the real me. I haven't had the opportunity to do as much work as I wanted to onscreen and I'm hoping that changes."
ADVERTISEMENT
Also Read: Kashmera Shah kisses Krushna Abhishek as he tries to pull her away from paparazzi at Bigg Boss party
The actress has also had to deal with comparisons to sister Shilpa, who was already an established actress by the time Shamita made her debut. "I'm secure with the person I am today and nothing that is said about me affects me. I know in my heart no two people can be alike, siblings or not. We are all made so unique, it's silly to make comparisons though it is a fact in the industry and it naturally happens. Now people are finally understanding that Shilpa and I are different. We have our own forte, we are interested in different things. I've made peace with it."
What are the kind of projects Shamita is looking forward to and how did she keep herself going through the low phase?
Watch video to know more!
Also Read: 'Selfiee' Box Office: Akshay Kumar-starrer registers Rs 1.3 crore at national chains on day 1, lower than 'Shehzada' Are you excited for Akshay Kumar-Emraan Hashmi`s Selfiee?