Farhan Akhtar — who has repeatedly raised his voice in favour of women, and set up the social media campaign, Men Against Rape and Discrimination (Mard) — supported Ronaldo, whose acquittal from a rape case has been challenged in the US, has irked his fans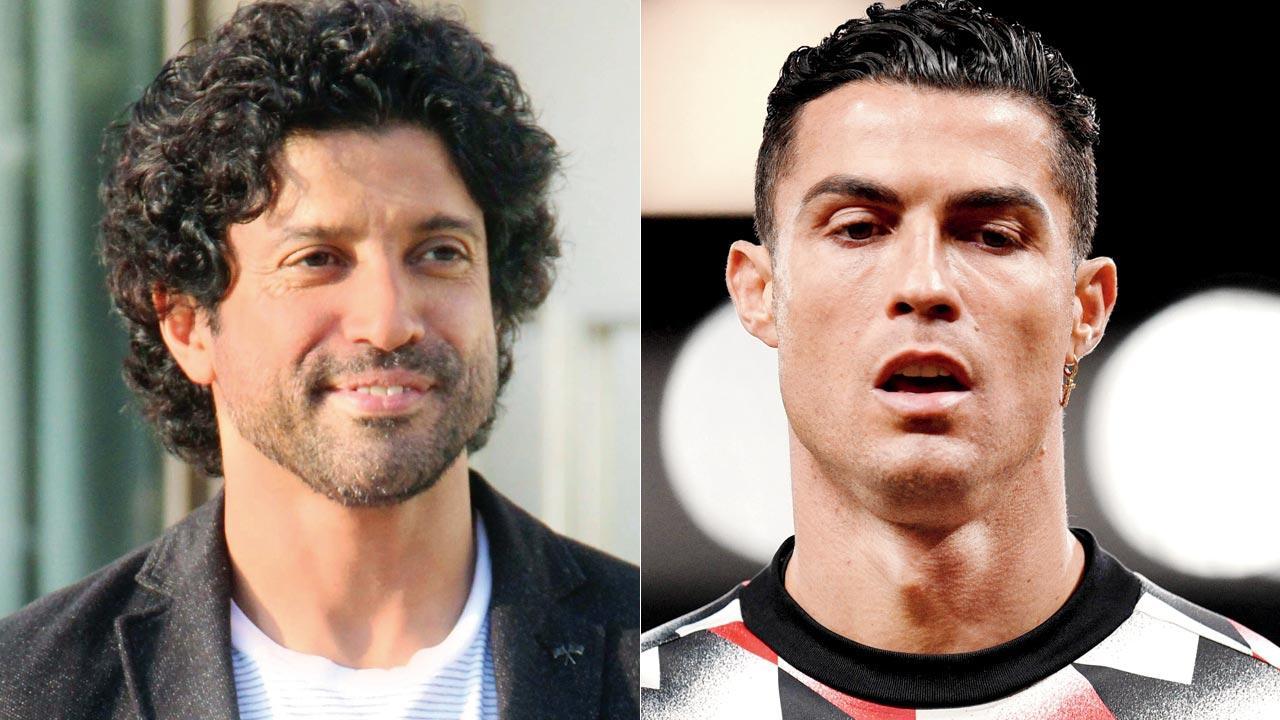 Farhan Akhtar and Cristiano Ronaldo
Farhan Akhtar's tribute to Cristiano Ronaldo amid the trolling that the footballer has encountered after Portugal lost in the FIFA World Cup 2022, has not gone down well with his fans. That Akhtar — who has repeatedly raised his voice in favour of women, and set up the social media campaign, Men Against Rape and Discrimination (Mard) — supported Ronaldo, whose acquittal from a rape case has been challenged in the US, has irked his fans. Ronaldo had reportedly confessed to lawyers to indulging in sex with a woman years ago, despite the fact that she repeatedly said 'no'. "You set up Mard and then celebrate a rapist. Disappointing but not surprising," said one user, while another said, "He admitted to raping a woman. So, maybe, not such a great guy." Akhtar heaped praise on the footballer for his skills and diligence. 
Sonam's note to dads
ADVERTISEMENT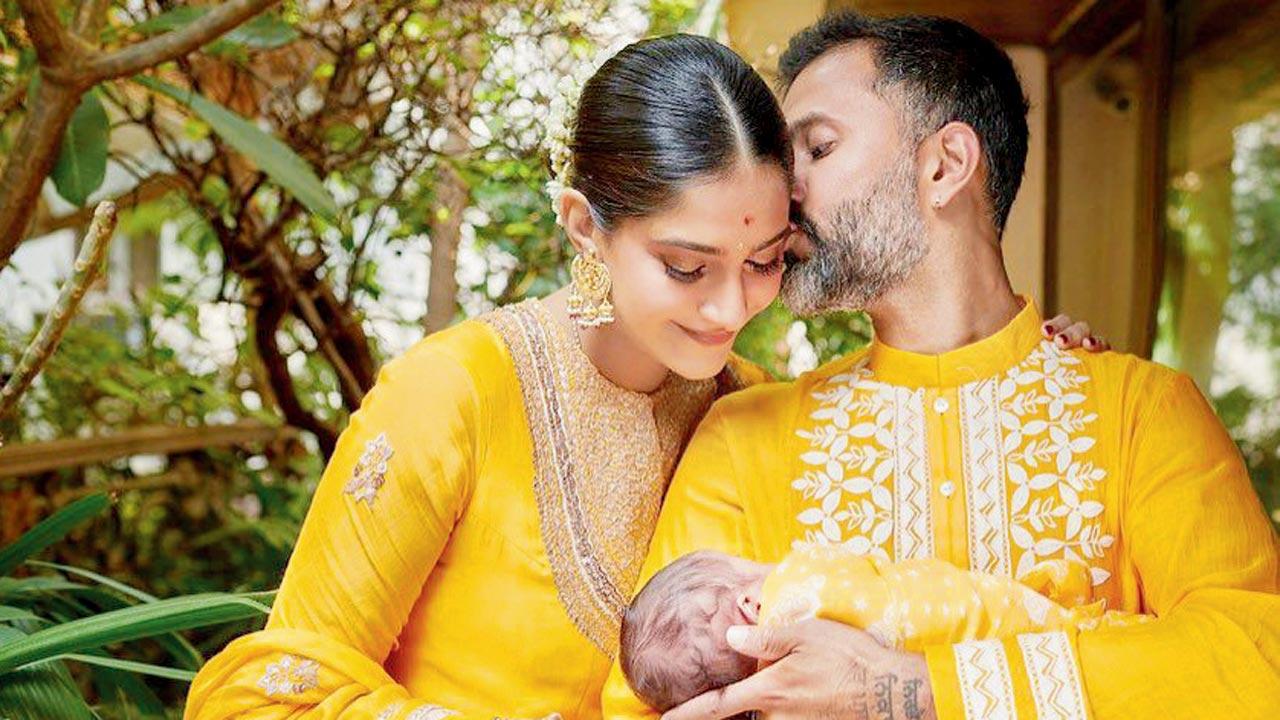 In a post dedicated to fathers, Sonam K Ahuja highlighted how daughters learn what to expect from the men in their lives by noticing how fathers treat their wives. "Your daughter notices when you hold your wife's hand, [and] sees when you listen [or not] to your wife, when she's talking. Your daughter is learning from you how she should expect to be talked to, talked about, honoured and cared for and loved. Your daughter is watching every single thing you do. Raise your game," she wrote, when addressing her parents Anil and Sunita Kapoor, and highlighting her reason for marrying Anand Ahuja.
For his son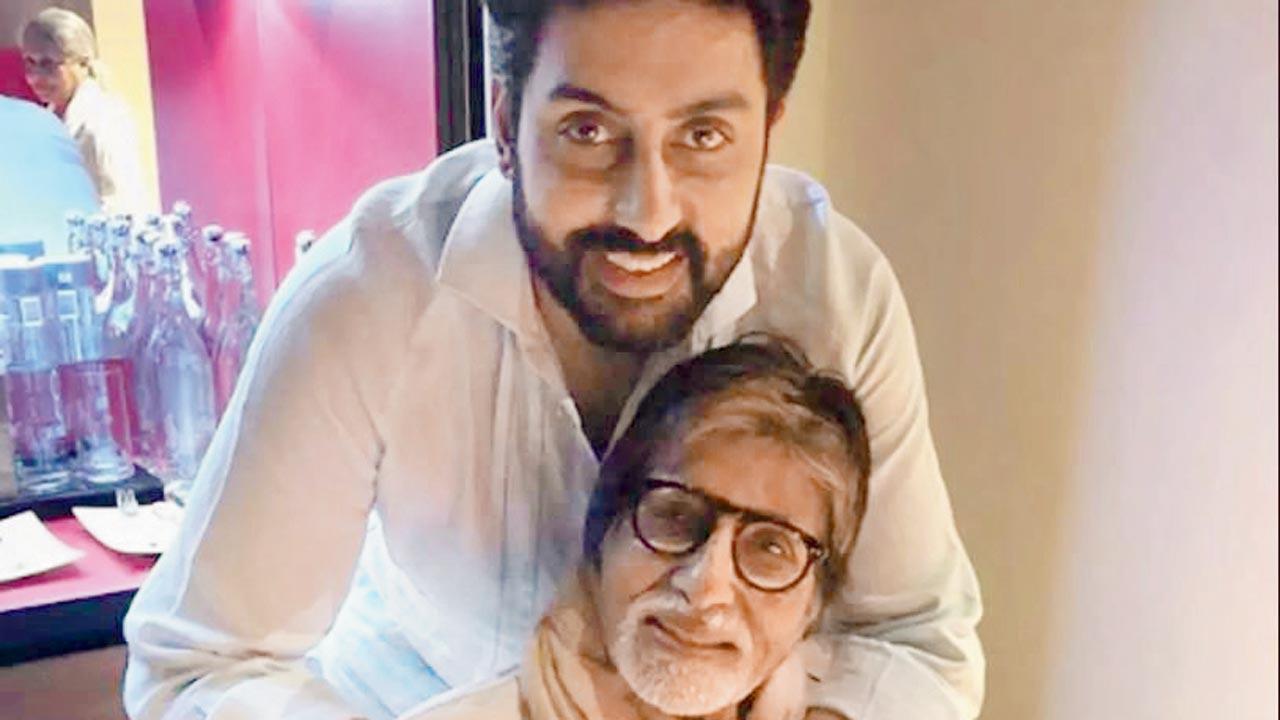 Amitabh Bachchan heaped praise on son Abhishek after the latter won an award for his performance in Dasvi. Addressing the fact that Bachchan Jr was always ridiculed for his work, he shared, "My pride, my joy, you have proved your point. You were derided, ridiculed, and mocked, but you silently, without tom tomming, showed your mettle. You are, and shall [for]ever be the best," he shared.
Also Read: Have you heard? Another feat for Shah Rukh Khan
In disagreement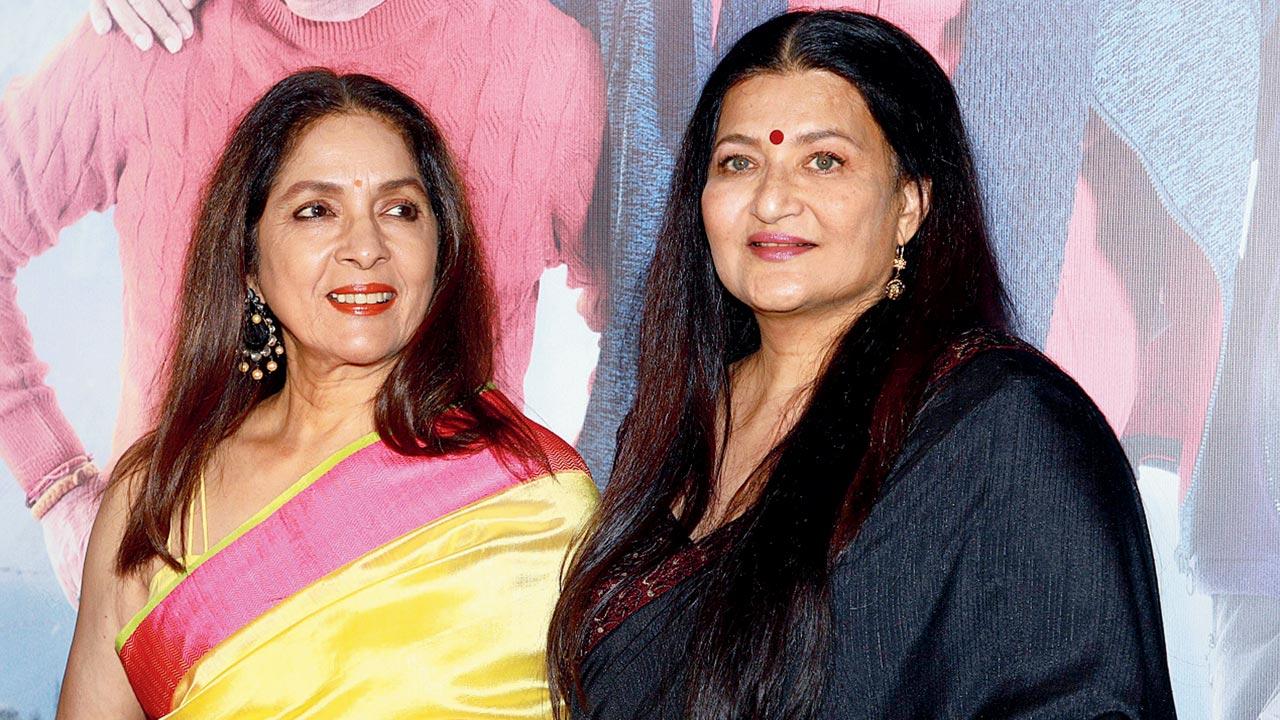 Sarika disagrees with the suggestion that Neena Gupta opened doors for other female actors in the industry. Referring to a post shared by Gupta in 2017 in which she highlighted her experience in the industry while asking for work, Sarika said in an interview that several senior actors have been active for several years. While she applauded Gupta, Sarika added that other senior actors like Shefali Shah and Sheeba Chaddha have been doing 'great work'.
Life in a book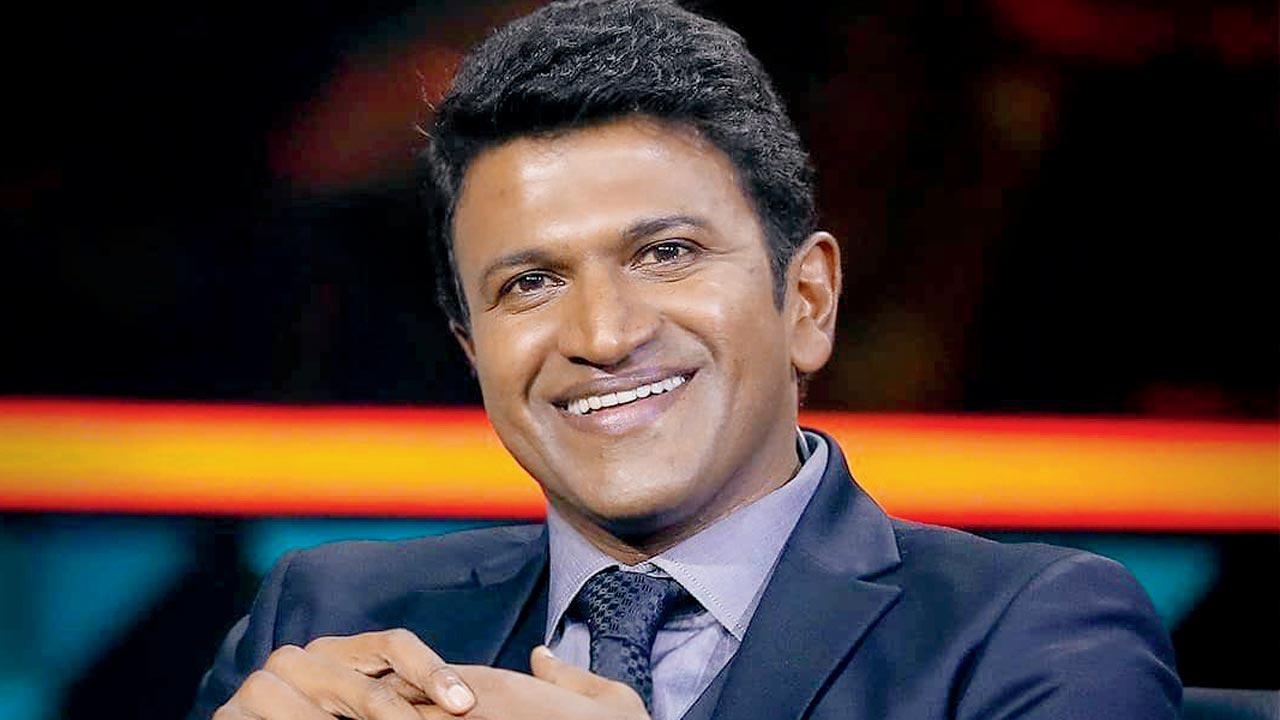 A Bengaluru university has included a lesson on late superstar Puneeth Rajkumar's life. The lesson is a chapter culled out from a book, Neene Rajakumara, written by journalist Sharanu Hullur. It was released by Ashwini Puneeth Rajkumar, wife of the late superstar, and has seen record sales. It is suggested that it is the highest selling biography in the Kannada language.
Also Read: Have you heard? Show time for Vaani Kapoor
More films return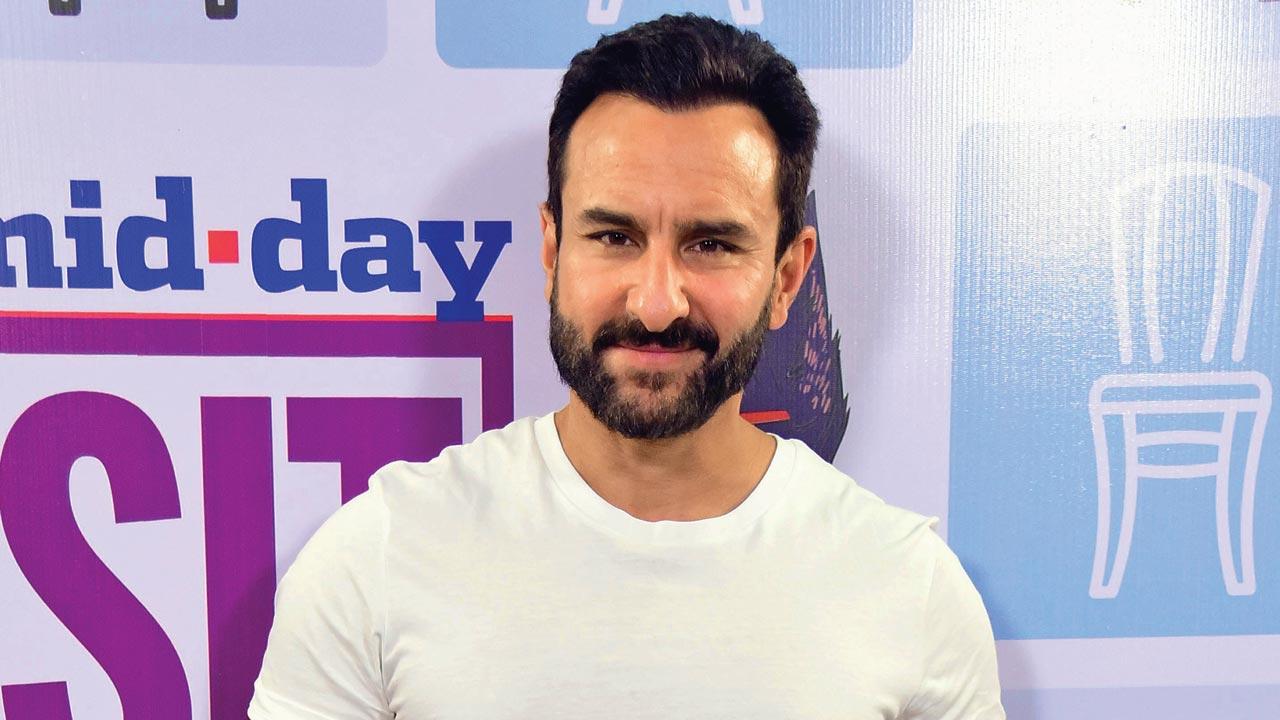 Film producer Anand Pandit has announced that the remake of Vishal Bhardwaj's crime drama Omkara, starring Saif Ali Khan, and a sequel to Desi Boyz, will be made. While 2006's Omkara was the Hindi film adaptation of the Shakespearean tragedy Othello, Desi Boyz (2011) followed two friends who start working as male escorts after they lose their jobs to the economic downturn. Pandit said it was the right time to revisit the movies and present them to a new generation.
Uorfi's woes end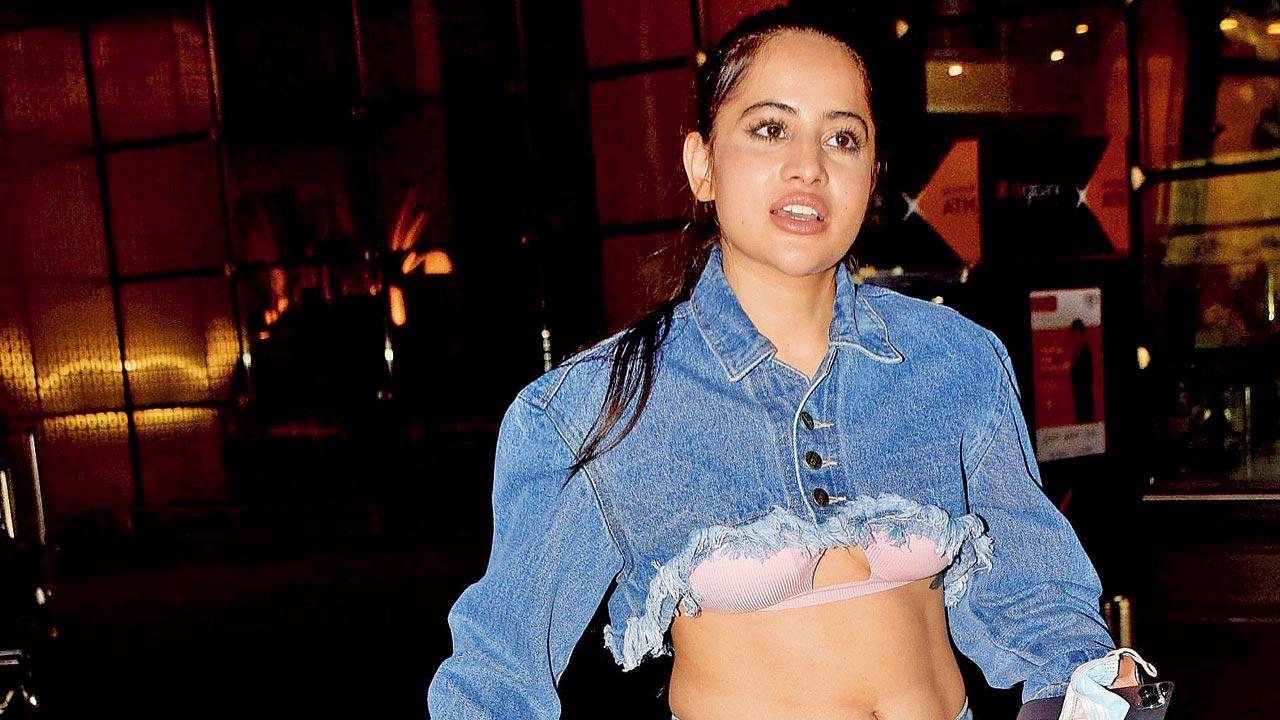 Social media influencer Uorfi Javed, who is currently in Dubai, was recently threatened by a person online as he issued death and rape threats to her. Javed is known for her off-beat sartorial choices that often don't sit well with several individuals. According to reports, the police in Goregaon have arrested a man by the name of Naveen Giri. Meanwhile, the social media influencer was reportedly detained by the police for allegedly shooting a video in a revealing outfit in Dubai.
The epic will return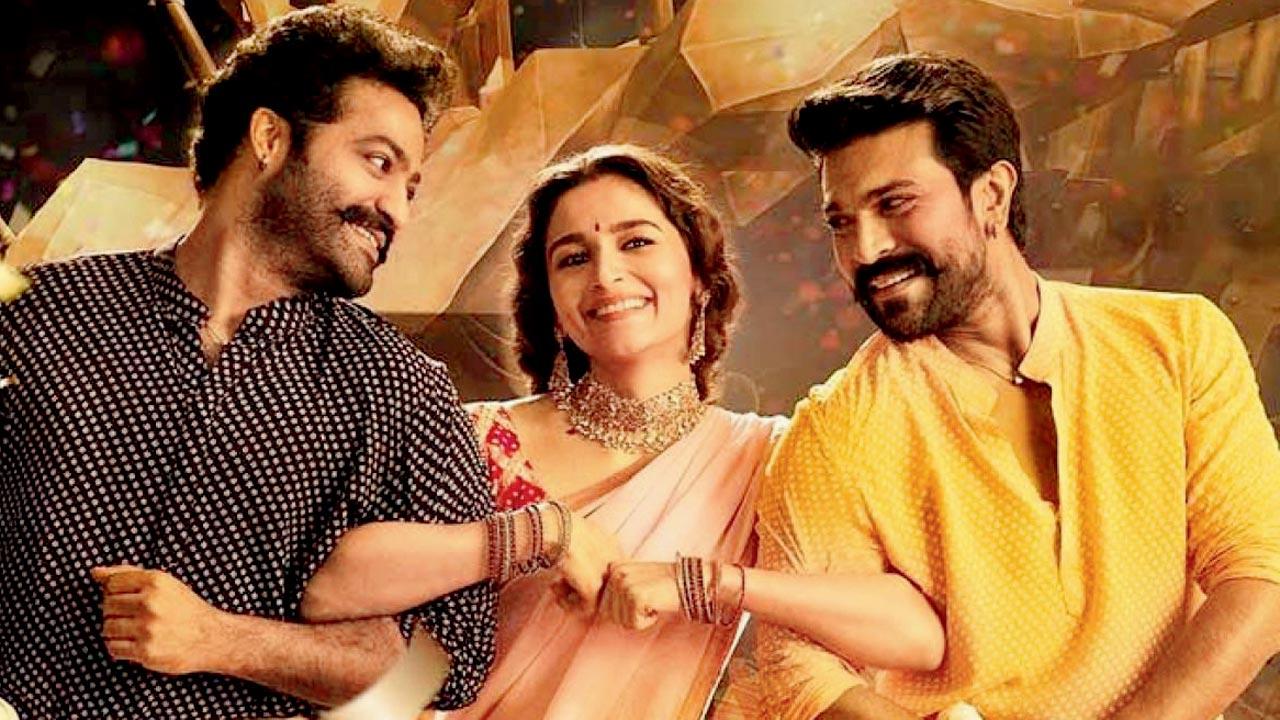 RRR director SS Rajamouli says the sequel to his blockbuster action hit is well underway. The filmmaker, who is in the throes of his campaign for an Oscar, informed Variety that his father and screenwriter Vijayendra Prasad is "seriously working on the story", with his revolutionary heroes set to return for another epic battle with the colonising Brits. The three-hour action-musical epic has been in the news for earning two Golden Globe nominations last week, for original song for the track Naatu naatu, as well as best non-English language film.
"Exciting news! Mid-day is now on WhatsApp Channels

Subscribe today by clicking the link and stay updated with the latest news!"
Click here!