SRK shared space with Hollywood bigwigs like Denzel Washington, Tom Hanks, Kate Winslet, Anthony Marlon Brando, Meryl Streep, and Jack Nicholson in an international list of 50 greatest actors of all time by a prominent British magazine, Empire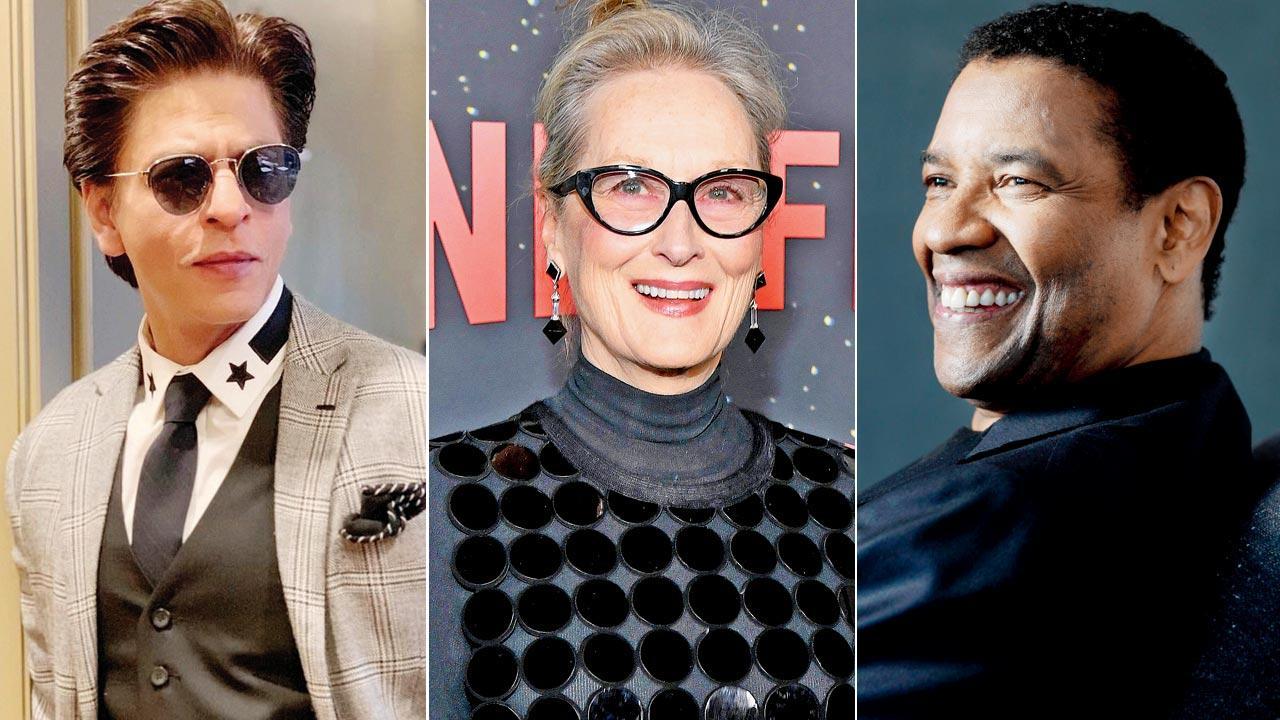 Shah Rukh Khan, Meryl Streep and Denzel Washington
Shah Rukh Khan has become the only Indian to be named in an international list of 50 greatest actors of all time by a prominent British magazine, Empire. He shared space with Hollywood bigwigs like Denzel Washington, Tom Hanks, Kate Winslet, Anthony Marlon Brando, Meryl Streep, and Jack Nicholson, among others. The publication listed Khan's work in films like  Devdas, My Name is Khan, Kuch Kuch Hota Hai and Swades, while highlighting his notable contributions to cinema. The magazine further stated, "[He] has a career that has now spanned four decades of near unbroken hits, and a fanbase of pretty much billions. You don't do that without outrageous amounts of charisma."
Dad's son
ADVERTISEMENT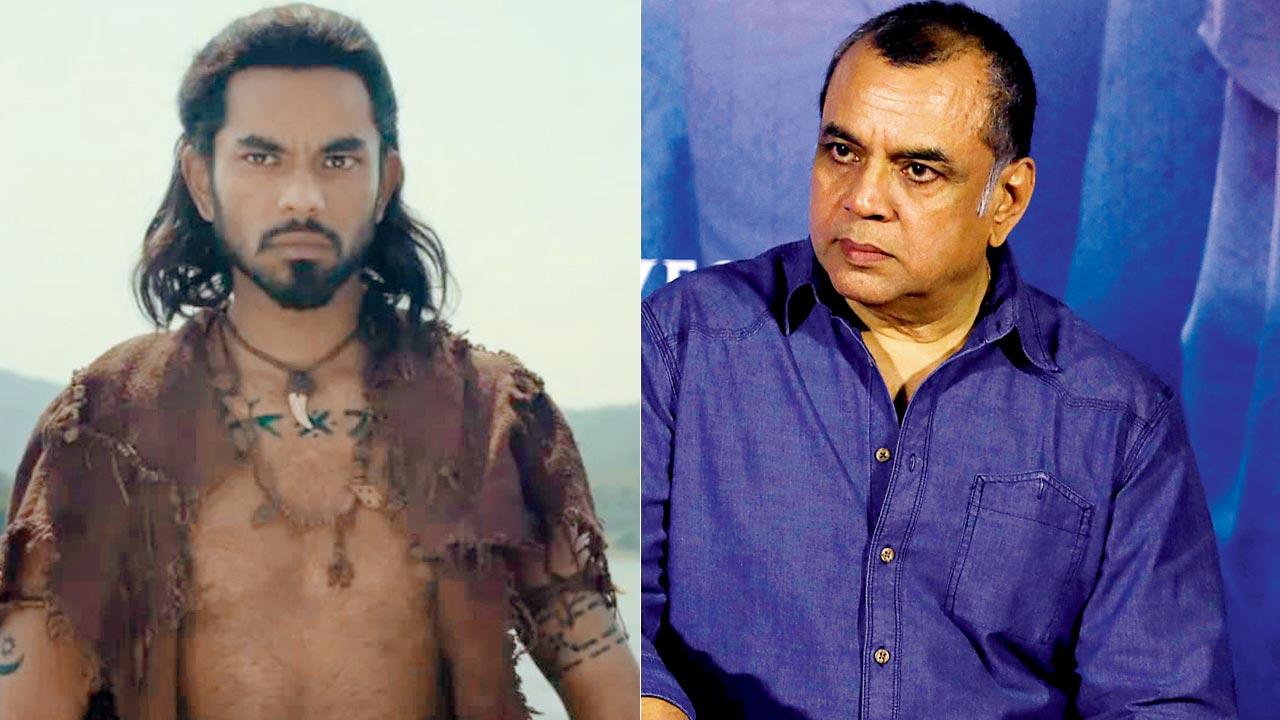 Aditya Rawal, son of veteran actor Paresh Rawal, who is set to be seen in the streaming series, Aar Ya Paar, has shared that whenever his father watches his work, they sit together and analyse it, bit by bit. "I often seek his advice on both acting and how to be an actor, which are two different things. I am incredibly lucky to have access to someone with his knowledge and experience. He has, after all, been around for 40 years. Whenever he watches my work, we sit down and analyse it together," he shared.  
Govinda didn't get his due?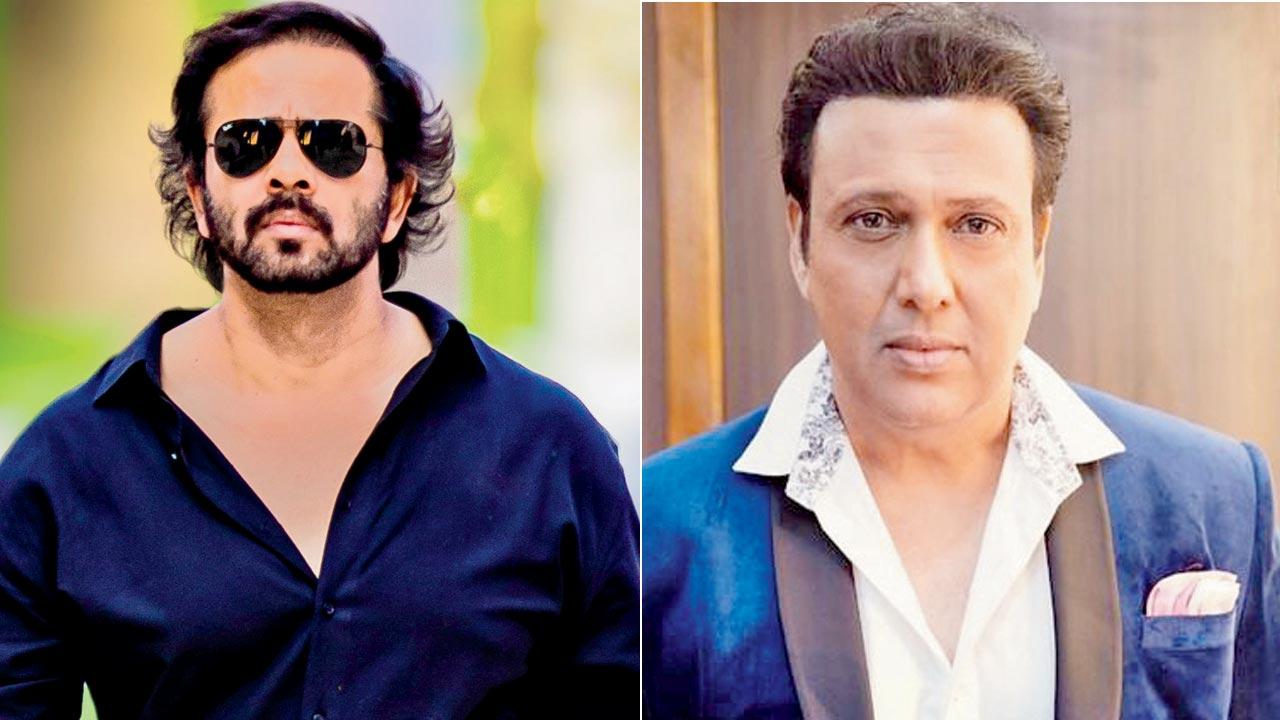 During an interview to a website, Rohit Shetty revealed that he opined Govinda didn't get his due in the industry.  While highlighting that Govinda and David Dhawan delivered 10 back-to-back hits, he said that the former could have been the 'biggest superstar' if he was given 'his due'. He highlighted that he believed the highest grosser of 1993 was Aankhen, which starred  Govinda and Chunky Panday.
Balan as Uthup? We're all in!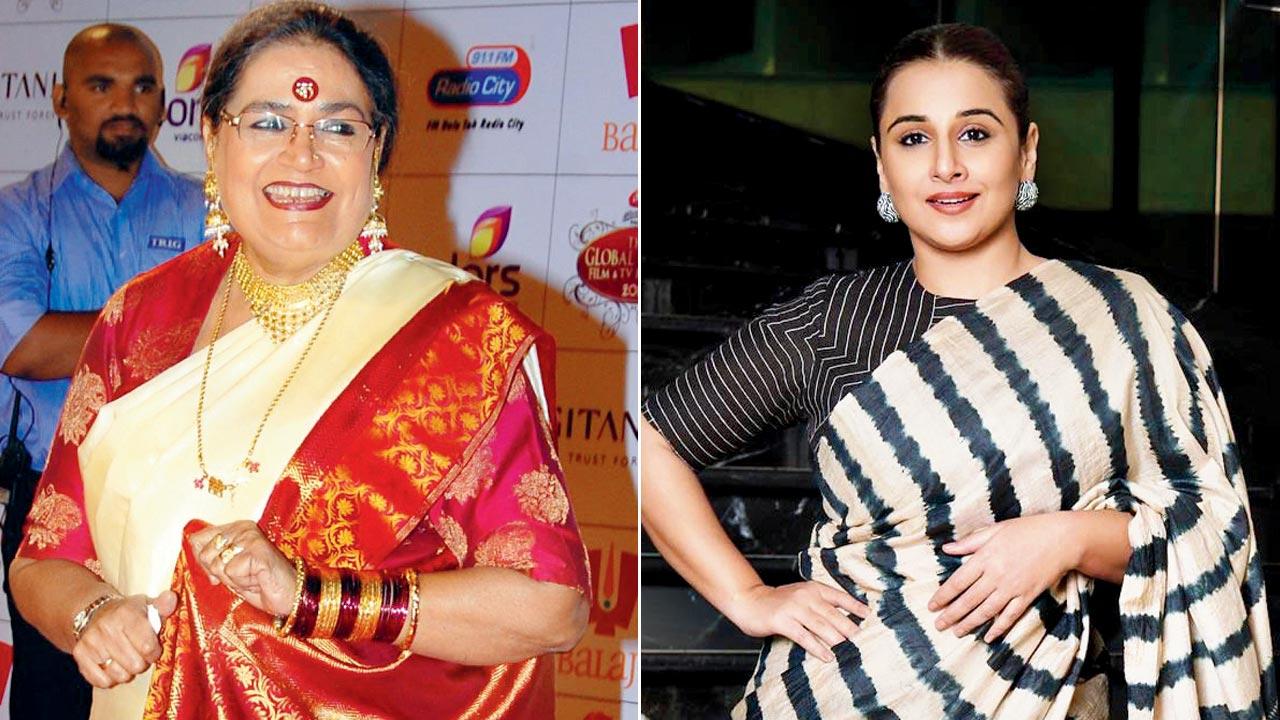 Singer Usha Uthup engaged in a hearty conversation with the audience during a city gig, and playfully asked for suggestions on who was best suited to play her in her biopic. The audience unanimously replied with Vidya Balan's name. Sources from the event suggested that Uthup agreed with the suggestion, and seemed excited at the prospect of Balan playing her in a film. In the past, Balan impressed viewers with biographical characters in films like The Dirty Picture, which is regarded as the turning point in her career. 
Also Read: Have you heard? Show time for Vaani Kapoor
A film worth remembering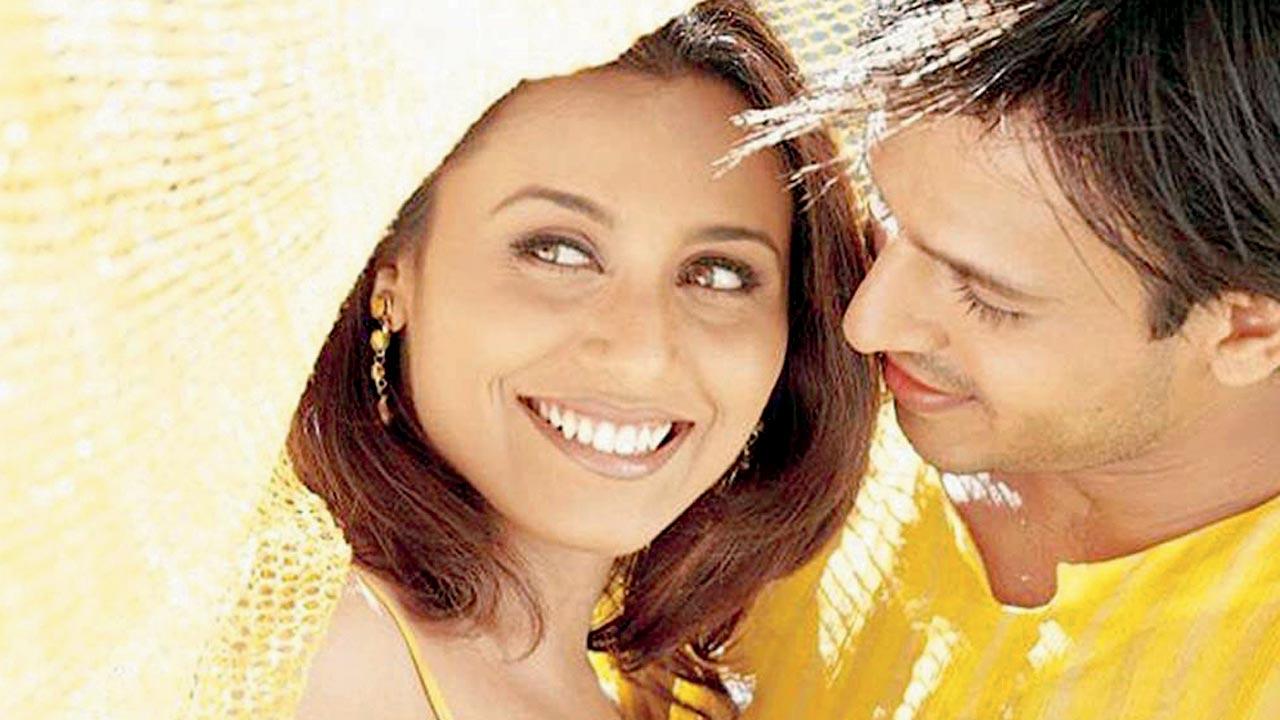 While marking 20 years since the release of Saathiya, Vivek Oberoi recalled how the film was a tribute to "romantic hearts". The Rani Mukerji-starrer was one of the offerings that propelled him to stardom at the time. "Two decades to this beautiful piece of my heart. An eternal love story dedicated to all those romantic hearts! Thank you Shaad Ali and Mani Ratnam sir for thinking of me as Adi. I am forever grateful," he shared. Saathiya's music was composed by AR Rahman, and acquired just as much acclaim as the film did, at the time of release.
From the heart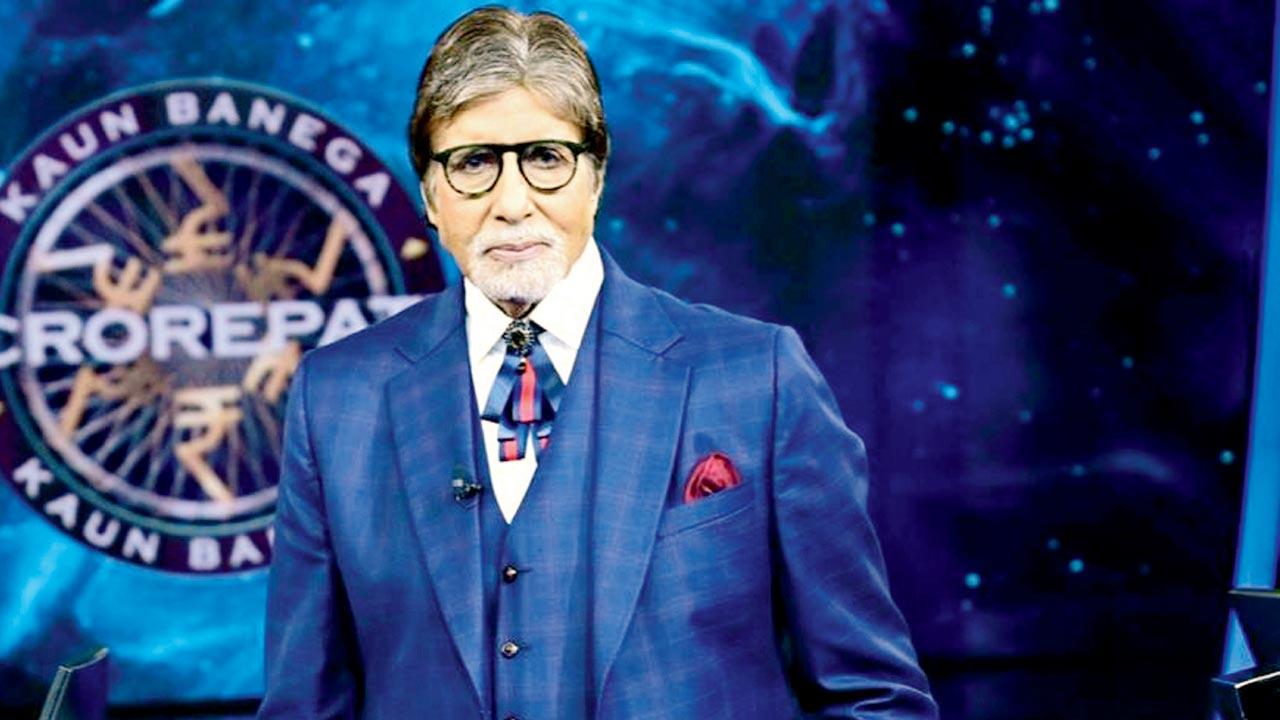 Amitabh Bachchan paid tribute to his mother Teji Bachchan on her 15th death anniversary. Taking to his blog, he recalled her last day saying that she passed away "elegantly and quietly" at the age of 93 on December 21, 2007, following a prolonged illness. "She slipped away as elegantly and quietly as was her temperament  as I watched the doctors struggle to revive her delicate heart, time and again, pumping her delicate frame in vigorous pushes to get her to live again, and again. I spoke up, leave it doc, she wishes to go."
Also Read: Have you heard? This is awkward
Rancho got Kiara to Bollywood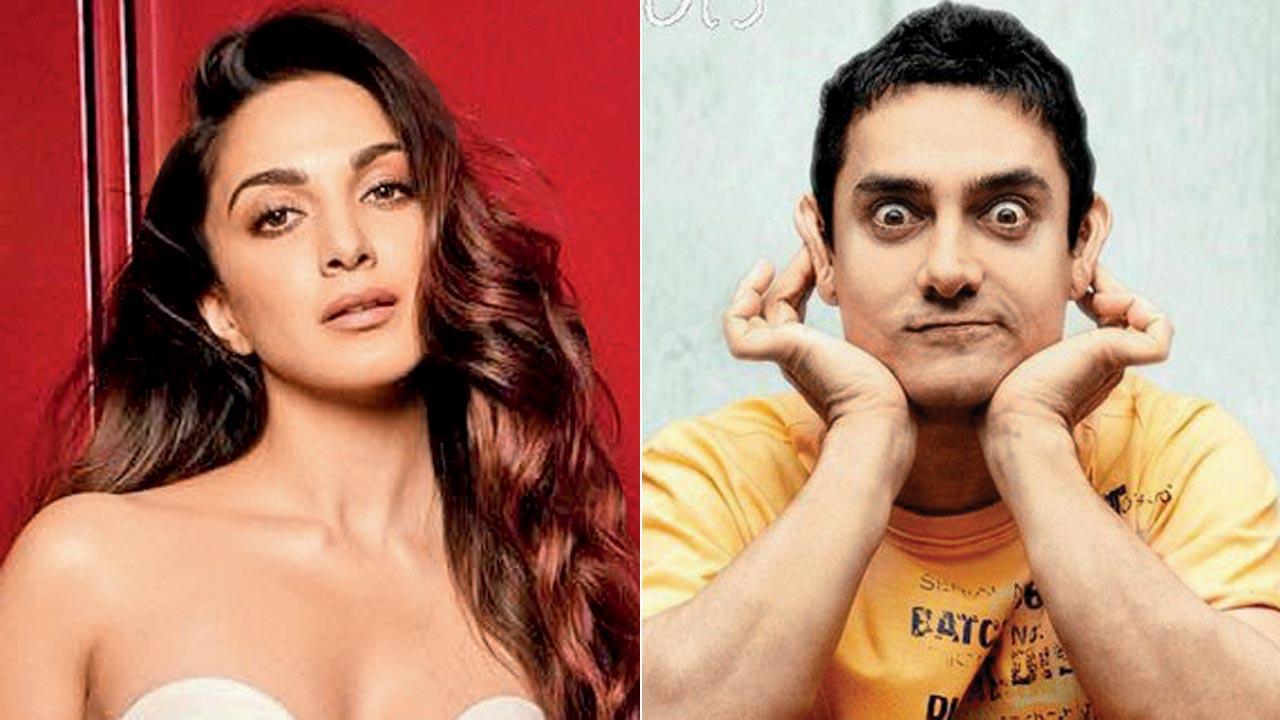 Kiara Advani said Rajkumar Hirani's film 3 Idiots helped her convince her parents to let her join Bollywood. Speaking on The Kapil Sharma Show, she said, "Considering that they are not from the industry, they were worried about my safety. They wanted me to try something else. But they knew that acting is something I really wanted to do. I was in school when papa and I went to watch 3 Idiots, and it worked like magic on my father. He agreed."