After filming Fighter's climax last month, director commences 15-day schedule with Hrithik, Deepika and Anil; expansive set of air force base built for stint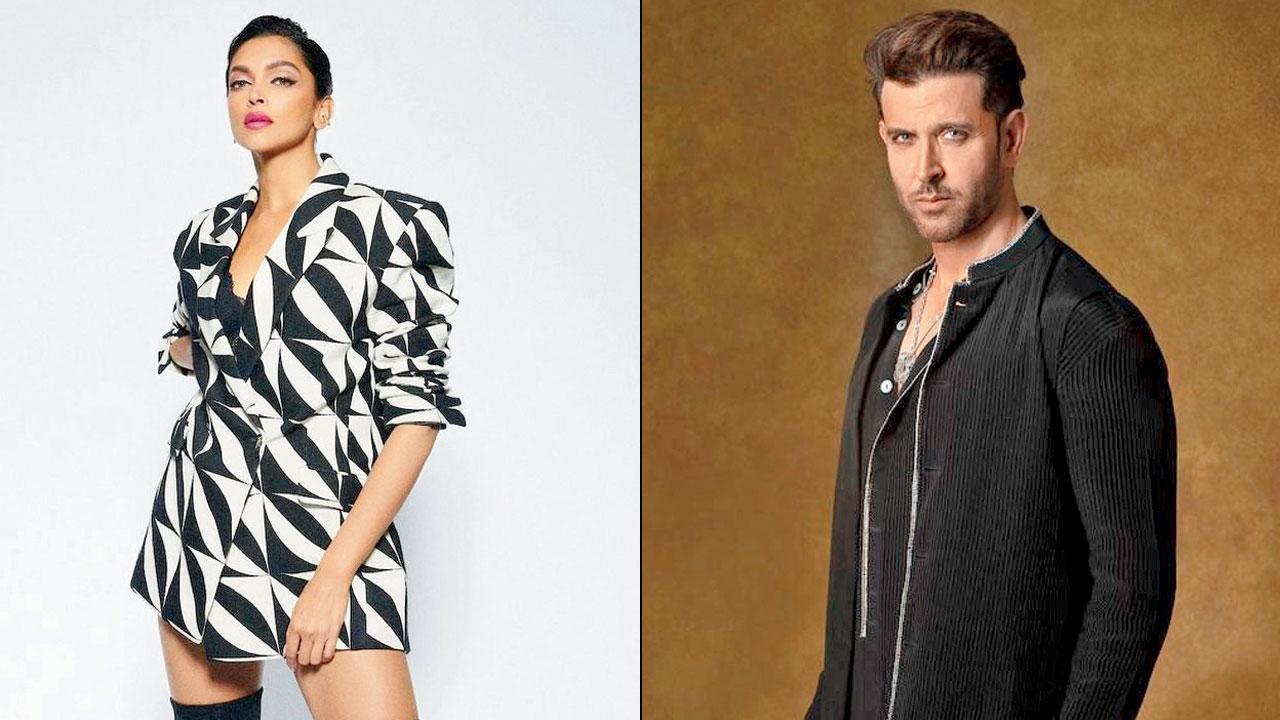 Deepika Padukone and Hrithik Roshan
One would think director Siddharth Anand would breathe easy after having wrapped up the climax of Fighter in a month-long schedule in April. But there is no rest for the weary. On Sunday, the filmmaker kicked off the movie's final major schedule with Hrithik Roshan, Deepika Padukone and Anil Kapoor at Yash Raj Studios in Mumbai. Over the next 15 days, the unit will film dramatic scenes set against the backdrops of Indian Air Force bases and offices. 
Sources tell us that a sprawling set depicting an air force base has been constructed at the Andheri studio for the aerial action thriller. This comes after the unit shot exterior sequences at the Tezpur Air Force Station in Assam, and the Indian Force Academy in Dundigal near Hyderabad. "This schedule entails largely interior shots and talkie portions. Keeping in mind DoP Satchith Paulose's vision, production designer Rajat Poddarr and his team have built an expansive set that houses the interiors of an air force base, classrooms, and offices. Siddharth began the latest schedule on Sunday, and over the next fortnight, the lead actors and Karan Singh Grover will shoot their portions separately," reveals a source.
ADVERTISEMENT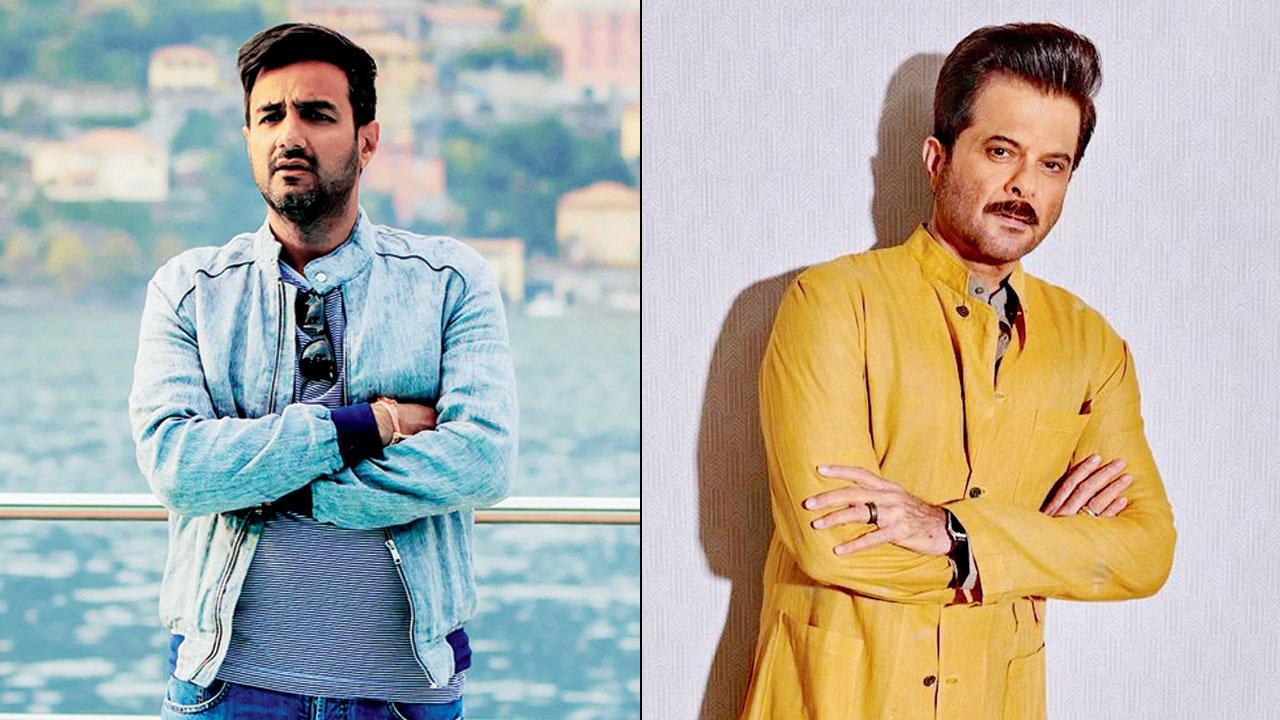 Siddharth Anand and Anil Kapoor
After this stint, it will be time for Roshan and Padukone to strap on their dancing shoes, as the team will shoot two songs. The source adds, "The director has allotted about five days for the numbers, following which there will be a short five-day schedule in Mumbai. In October, Siddharth plans to can some more sequences in the interiors of a fighter plane. These scenes will be VFX-heavy. The post-production will happen simultaneously." After Pathaan, the filmmaker is keen to up the ante with Fighter. He is working at a breakneck speed, intending to wrap up the shoot by November, well in time for its January 2024 release.  
Fighter, which rolled in Assam last November, before travelling to Kashmir, Hyderabad and then Mumbai, traces the journey of Roshan's character Shamsher Pathania aka Patty as he strives to become the country's best fighter pilot.
Also Read: Hrithik Roshan to have a special slow motion walk in 'Fighter'?