Kirti, who fronts The List, says short film delves into how humans lead mundane and mechanical lives impacted by consumerism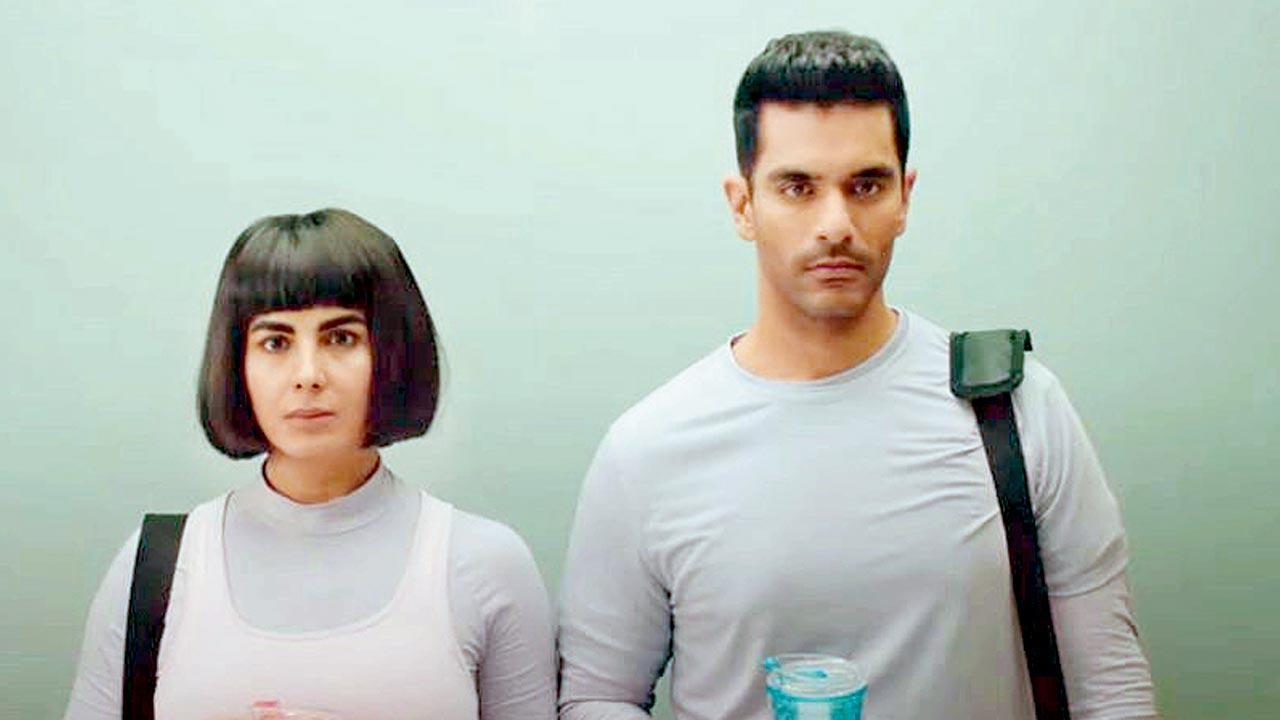 The short film drops online tomorrow
When Amazon Mini TV revealed its new slate last week, the one film that caught everyone's attention was 'The List'. Through the lead couple, essayed by Kirti Kulhari and Angad Bedi, writer-director Gaurav Dave shows how we function in a mundane and almost mechanical loop of daily chores and duties, reducing our life to a to-do list. Kulhari remembers how the short film's title caught her off-guard. "When I saw it was called 'The List', I did not know what to expect. The film, in an interesting way, talks about the monotony of our lives. Do we create our own to-do lists or are we run by the conditioning we go through from the time we are born? The film explores the philosophy of free will versus by-design. It discusses life, existence and humanity," says the actor.
Also Read: 'What is problem yaar', says Kirti Kulhari's tattoo
She was bowled over by how the satire explored the theme of consumerism and its effect on modern living. "I liked the way the film talks about our world of technology and consumerism. It almost seems as if the solution to all our problems is shopping. It's taking us away from ourselves, and when that happens, you are bound to lose connection with others." To further his idea of how human beings have become programmed by society, Dave adopted a fascinating treatment for the September 22 offering. The leading lady elaborates, "The characters don't speak a word till the film's climax. They are robotic. As an actor, it was interesting to be part of something where I don't have to emote. All the life that we put into roles was taken away [when essaying] this character." 
Play Quiz: How well do you know Akshay Kumar? Will you go to the theatres on September 23 (National Cinema Day), when tickets are priced Rs.75?