'Dhokha' director Kookie Gulati heaps praise on actors R Madhavan and Darshan Kumaar for pulling off long shot in no time, and with finesse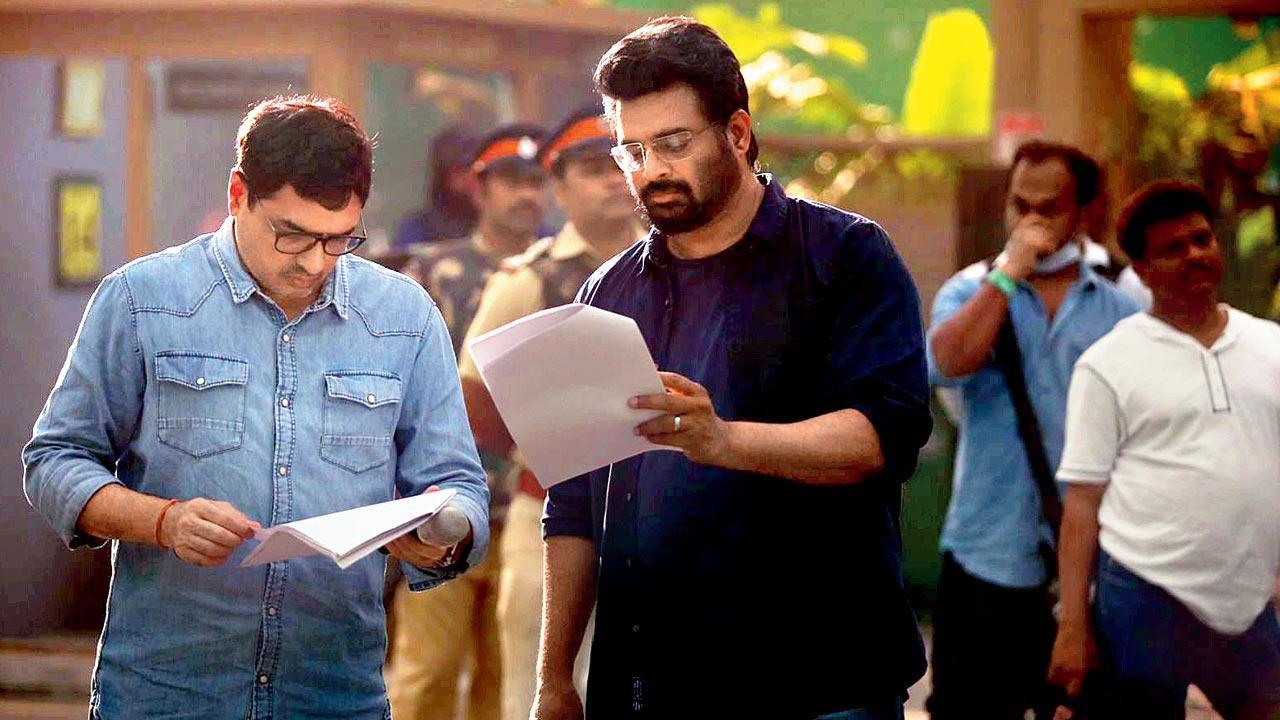 Director Kookie Gulati reading a scene with R Madhavan. Pics/Getty Images, Instagram
After his lauded portrayal of former scientist and aerospace engineer Nambi Narayanan in the biographical drama, 'Rocketry: The Nambi Effect', R Madhavan is gearing up for his next, 'Dhokha Round D Corner', which sees him as a husband. Directed by Kookie Gulati, the film also stars Khushalii Kumar, Aparshakti Khurana and Darshan Kumaar, and releases on September 23.
Also Read: Kookie Gulati: We had allotted 25 days, but Madhavan finished in 15
Based on an urban couple—played by Madhavan and Khushalii—whose lives get upturned when a terrorist (played by Khurana) enters their home. The trio then interact with a cop (Darshan), who helps the husband rescue his wife.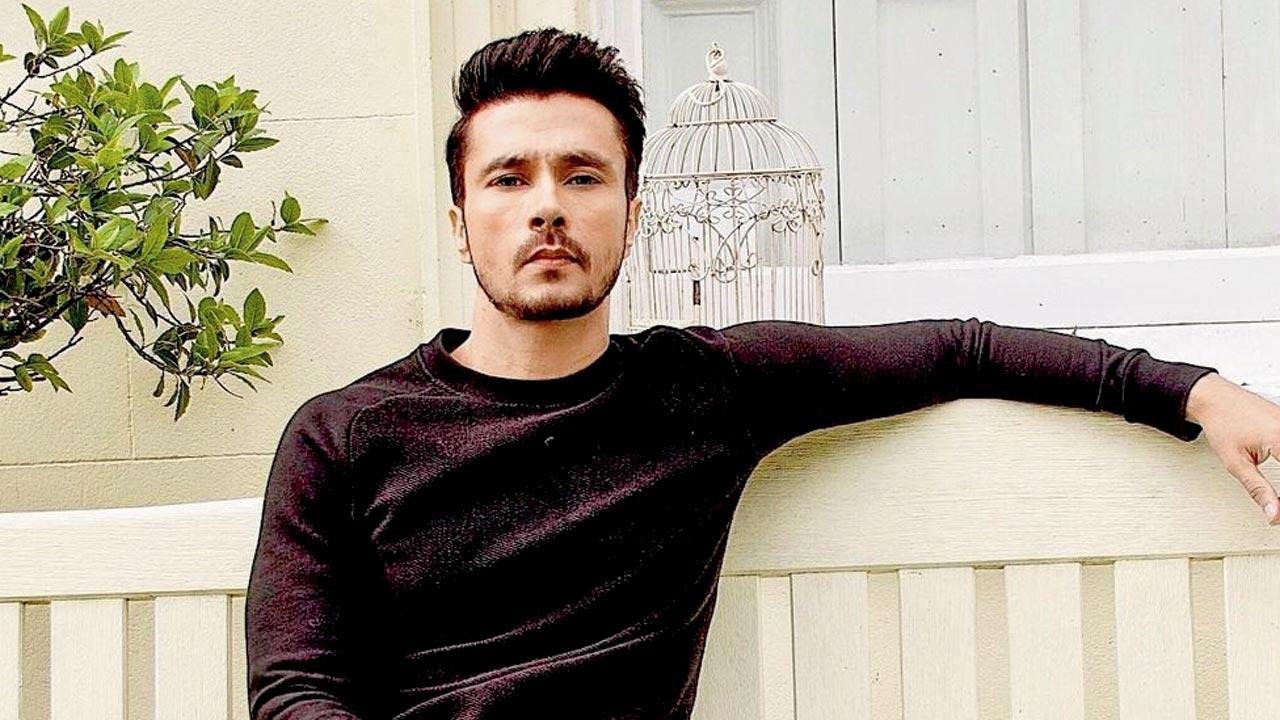 Darshan Kumaar
Highlighting the filming of a crucial scene, Gulati says, "It was a four-page scene involving Darshan, and was lengthy, continuous, and dramatic. I thought I would end up filming it for two days, with several breaks. We finished that scene in a single take. We have used that shot—where Maddy sir and Darshan confront each other. When Maddy sir hears that his wife is trapped in the apartment, he has an emotional breakdown. You get to see how vulnerable he is. Both these actors were amazing and that moment was so special that the entire crew clapped for 10 minutes after it got over." Calling this shot one of his best work,  he adds, "The speed at which they worked, and their chemistry, were  magical.  As a director, it is rare to be surprised, because we are in control of things, but when your actors surprise you, the feeling is unmatched. We had 44 days to shoot, but we finished it in 29 days."
Considering Madhavan is picky about his scripts, Gulati says he felt validated when the actor gave his nod to the film. 
Play Quiz: How well do you know Akshay Kumar? Are you excited to watch Tamannah Bhatia beatboxing in `Babli Bouncer`?