On the auspicious occasion of 'Navratri 2022', Mid-Day Online caught up with Isha Koppikar to now her plans to celebrate the festival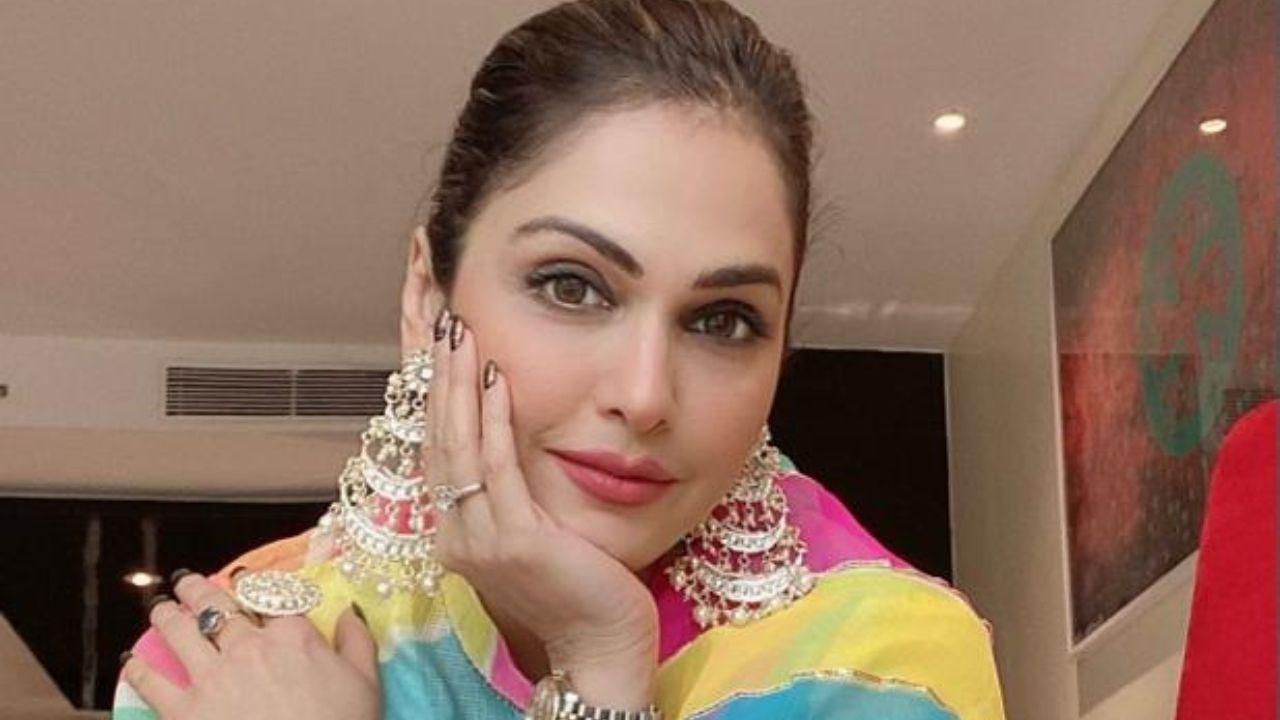 Pic Courtesy: PR
Isha Koppiar has been a part of many Bollywood films like  'Ek Tha Dil Ek Thi Dhadkan', 'Fiza', 'Kaante', 'Ek Vivaah... Aisa Bhi' and others. Besides this, she has also acted in regional films as well.
On the auspicious occasion of 'Navratri 2022', Mid-Day Online caught up with Isha Koppikar to now her plans to celebrate the festival.
Isha, what unique things do you see during this year's Navratri?
Everywhere I am seeing happy faces, which is a clear sign of end of all the stress and also a Covid free Navratri this year. That, according to me, is the most unique thing that I am seeing during this year's Navratri?
Are you more of a dandiya person or garba?
Garba definitely! I love how it brings everyone together. I also love dandiya. 
Have you ever got hurt while playing Dandiya with sticks?
Yes, many a times. But, it's a fun experience…so I don't mind it at all.
Also Read: I have been just lucky to have been gifted many gifts, says Rahul Dev
Have you learnt dandiya / garba from someone? Or you learnt it seeing others?
Dandiya is quite contagious. Once you see it and the steps get to you, it's quite easy to pick up and practice with everyone. 
Which is your all-time favorite dandiya song from Bollywood?
'Dholida' is my ultimate favorite. It really captures the essence of the festival. 
Do you follow the colour code for all the nine days?
I try to as much as possible. Everyone uniting in the colors is a sight to see. I simply love the tradition.
What's your take on accessories? Are you a minimal person or you prefer a 'quintessential' Navratri make up?
Navratri is all about the accessories. So, I spare nothing (smiles). As for the makeup, I make sure to take it light. Are you excited to see Aishwarya Rai Bachchan in the Mani Ratnam's historic film 'Ponniyin Selvan 1'?