Thrilled to collaborate with Sinha on Bheed, Rajkummar says director has been raising the bar with thought-provoking films since his 2018 offering Mulk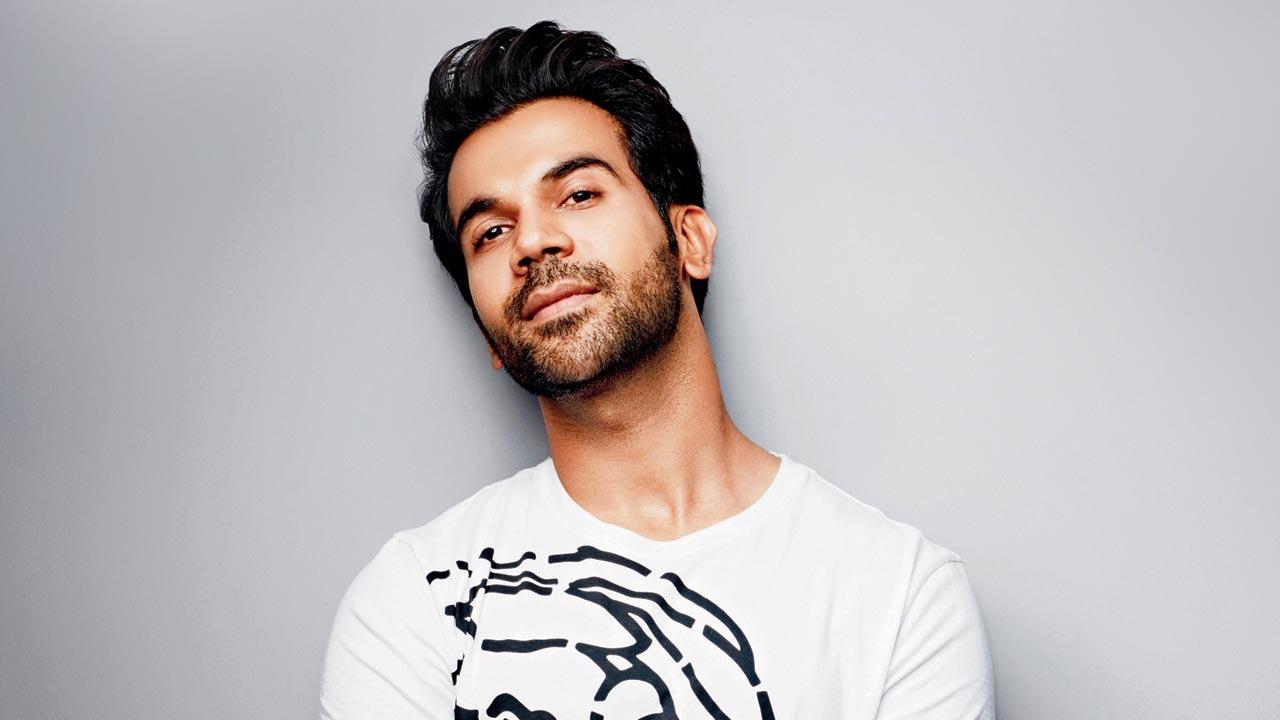 Rajkummar Rao
There is hardly an actor in Bollywood who doesn't have Anubhav Sinha on his wish list right now. The director is set to join forces with Rajkummar Rao for the social drama, Bheed. Rao can hardly control his excitement about being Sinha's leading man. 
"I have wanted to work with him since Mulk [2018]. Hansal sir [Mehta] and Anubhav sir are currently in their 2.0 version, where they are making great films and raising the bar.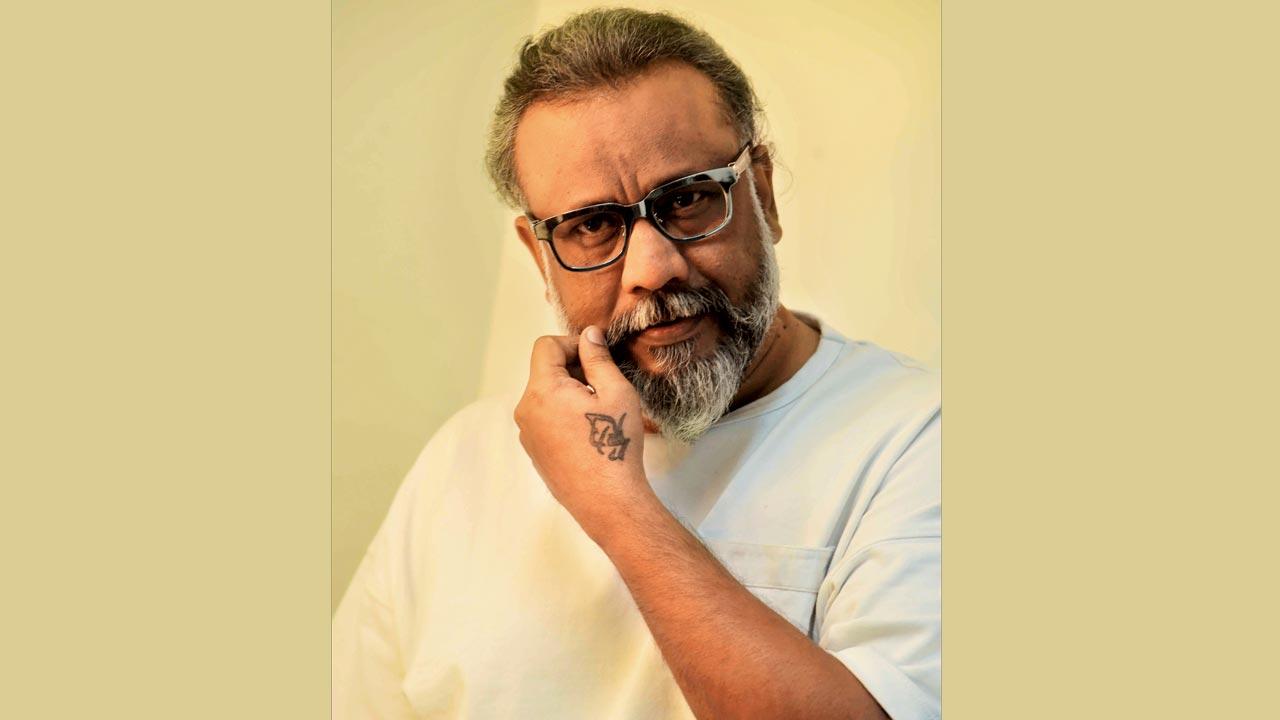 Anubhav Sinha
Anubhav sir and I have been talking for a while [about a possible collaboration], but it didn't work out until Bheed," he says. The film, also featuring Bhumi Pednekar, is set to roll in Lucknow later this month.
Also Read: Rajkummar Rao, Bhumi Pednekar's 'Badhaai Do' to release on Republic Day weekend
The drama aside, Rao has the theatrical release, Badhaai Do and Netflix original Monica O My Darling in the pipeline. Having built his career around content-driven films like Shahid (2013) and Newton (2017), he was among the first few stars to make out-of-the-box stories mainstream. With the OTT boom giving a further boost to content, he says his platform-agnostic attitude has held him in good stead.  "As actors, we are never thinking of the medium. What matters is our performance, the character, and that film. My process doesn't change. Actors like Jaideep Ahlawat and Pratik Gandhi were always wonderful, but they never got the opportunity to showcase their talent [until streaming giants came about]. [The co-existence of] cinemas and OTT will trigger healthy competition, and push us to do better. I have never been insecure about competition or my stardom. I am grateful that I get paid to do what I love the most in the world. In the pandemic when the meaning of life and death has become so apparent, isn't it better to do what you love and be happy?"
The actor is delighted that first-day collections have become a thing of the past, and a film's merit is now of prime importance. "But the reopening of theatres will bring back the Friday figures. That said, if a film is good, people will watch it, regardless of the medium it is on."
Also Read: Rajkummar Rao: Audience is unforgiving today, you have to constantly excite them