SRK revives his scholarship aimed at recognising Indian female researchers' achievements; winner to be felicitated by superstar by year-end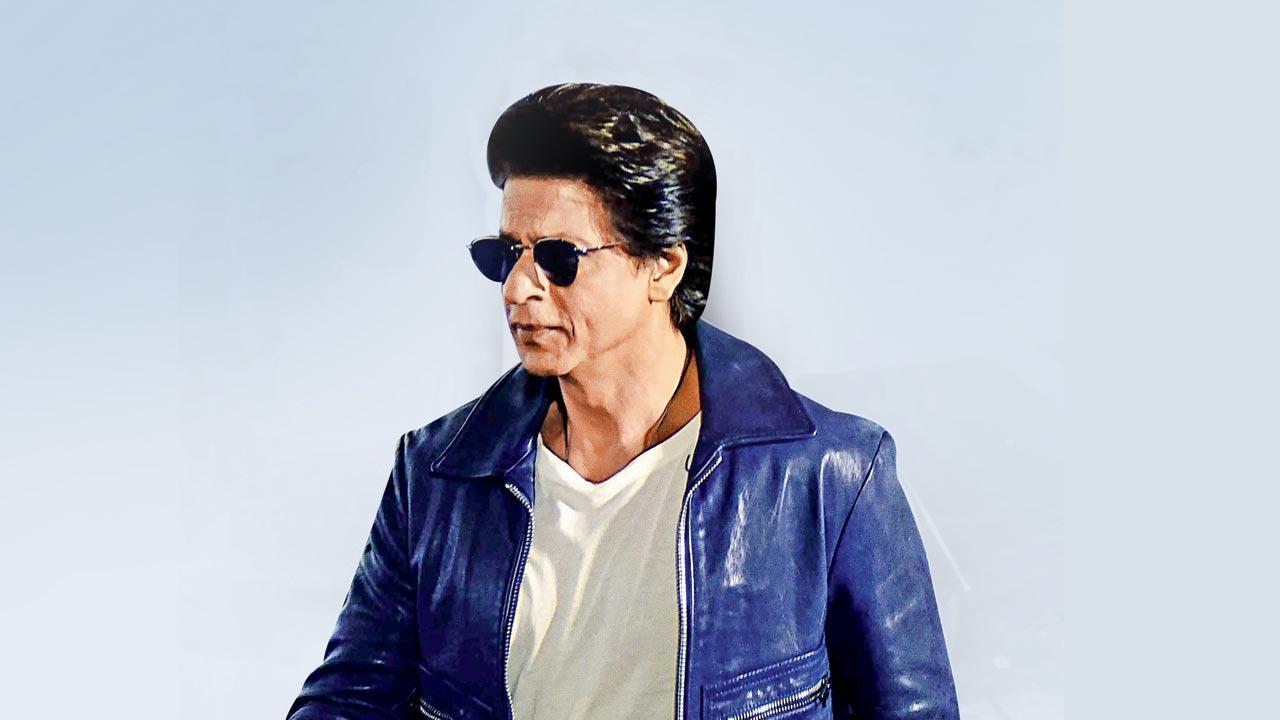 Shah Rukh Khan
Shah Rukh Khan's desire to play an active role in the empowerment of women had seen him launch the Shah Rukh Khan La Trobe University PhD Scholarship in 2019, in association with the Indian Film Festival of Melbourne (IFFM) and the Australian university. Kerala's Gopika Kottantharayil Bhasi was awarded the maiden scholarship for her research in agricultural science. Now, after an unforeseen two-year break due to the pandemic, the scholarship has been opened to applicants from August 18. 
Also Read: Shah Rukh Khan breaks the internet with his new look for 'Pathaan'
Female students with a Masters of Research degree within the past 10 years can apply for the scholarship, which is designed to recognise Indian women's achievements across engineering, cyber security, information technology, health and sports. The selected student will receive a four-year research scholarship at La Trobe University. She will also be felicitated by the superstar at a Mumbai event later in the year. Mitu Bhowmick Lange, festival director, lauds Khan's continuous efforts to provide a platform to women across diverse fields. She says, "We all know Shah Rukh Khan has a big heart, and he has proved it again. The scholarship is a life-changing opportunity for a female researcher from India. SRK's association with IFFM goes back a long way, but now, since it's for a cause, it makes it even more special."
Play Quiz: Are you excited to celebrate Ganeshotsav 2022 Are you excited for Ayushmann Khurrana`s `Dream Girl 2`?