Read on to find out what happened to his role in the film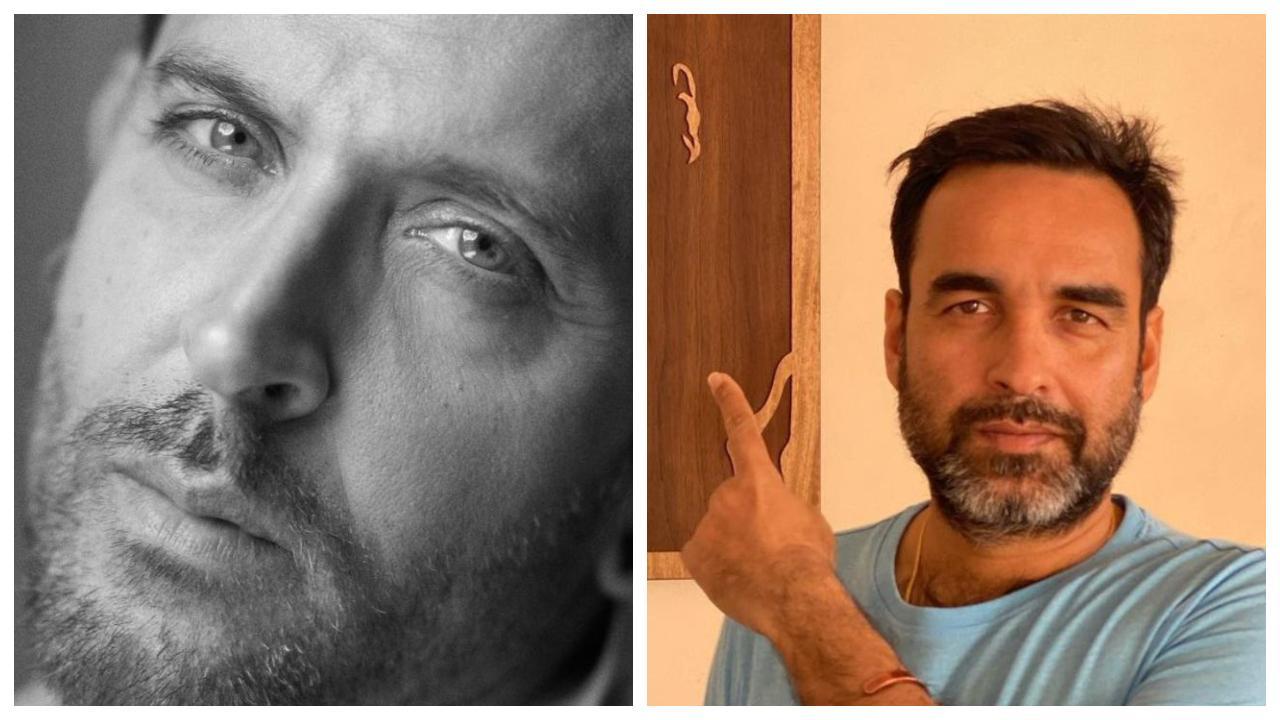 Official Instagram Accounts Of Stars
The year 2004 saw the release of the film 'Lakshya'. The film had an ensemble cast of Amitabh Bachchan, Hrithik Roshan, Preity Zinta, Boman Irani and others. But, did you know that, Pankaj Tripathi was also a part of the film's cast! Yes… you heard it right!
Also Read: Ishita Dutta on Drishyam 2: I hope people talk about it for the next seven years
ADVERTISEMENT
So, the story is that, Pankaj Tripathi, who is one of the most sought-after stars of today, had been signed to play a role in 'Lakshya'. The role was that of a character named Subedar Kuldeep Singh. And Pankaj had even shot for the film in Leh-Ladakh. The Patna newspapers had already started screaming with the headline about him being a part of the film. But, for reasons best known to the film-makers, Pankaj's role had got edited in the film!
Also Read: Amit Sadh takes to Instagram to announce his upcoming thriller 'Pune Highway'
After that, Pankaj went onto work with Hrithik Roshan in films like 'Super 30' and 'Agneepath'. Also, there is YET ANOTHER interesting trivia about the film's leading man. Did you know that, prior to Hrithik Roshan, the film's makers had approached another star to play the leading role of Karan Shergill! Well, we won't let the cat out of the bag now. We will do the REVEAL next week in your favourite section 'Throwback Thursday'. In case you know the answer or want to take a wild guess, please feel free to write your answers in the comments section! Has Bigg Boss 16 lived up to your expectations?