Team 'Afwaah' addresses strange rumours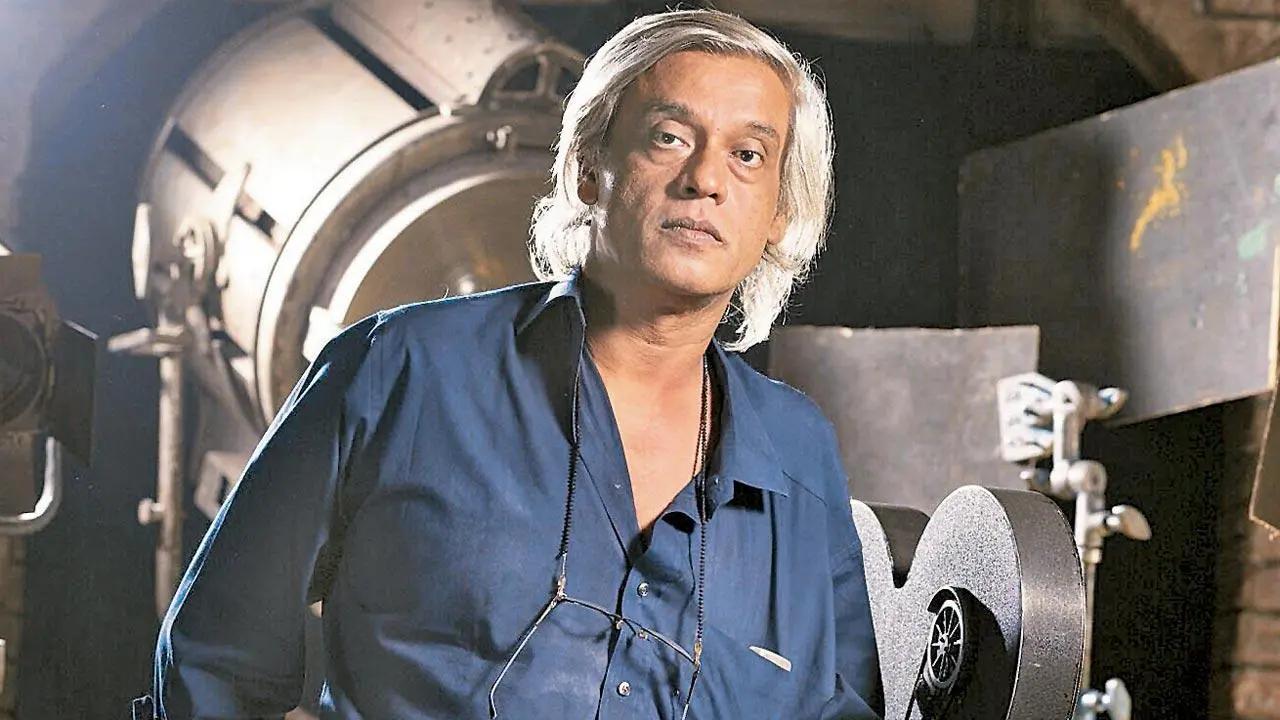 Sudhir Mishra
The team of the weekend release 'Afwaah' filmmaker Sudhir Mishra, actors Bhumi Pednekar and Nawazuddin Siddiqui got into a candid chat with mid-day.com. They shared their thoughts about rumours they face being celebrities and the paparazzi culture. Find out why they were sleepless for 40 nights and much more. 
ADVERTISEMENT
Opening up about the strangest rumour that he heard about himself, Mishra said, "Once there was a rumour during the lockdown that I was beaten up by some cops. It gave a lot of pleasure to the 10-15 people who hated me. I'm glad they were happy that 'Sudhir Mishra pit gaya' (Sudhir Mishra got beaten up.) Rumours don't affect me, I laugh at them. If you listen to rumours and react to them you just add more fuel to the fire."
Also Read: Malaika Arora, Shraddha Kapoor, and other Bollywood celebrities attend 'The Backstreet Boys' Mumbai Concert
Bhumi while addressing the issue about rumours and invasion of privacy by the paparazzi said, "All rumours make you laugh because the intelligence of that statement keeps going lower with passing time. There has to be consent when we know we are at a place that is being attended by the media, we oblige happily. Going into our most private moments isn't fair, none of us want that to be flashed on social media. You have to be humane on certain levels."
Nawazuddin added, "I feel sorry that people have so much time to spread rumours. They could have utilised that time to do something good instead. A lot of people put in effort to do good work. Maybe these people have a lot of free time to indulge in such acts."
Also Read: Watch exclusive video! Sonam Bajwa on the culture shocks while moving to Mumbai and why she does not step out
Watch video to know more!