Shriya Saran joined the latest episode of mid-day.com's 'Flashback with the Stars'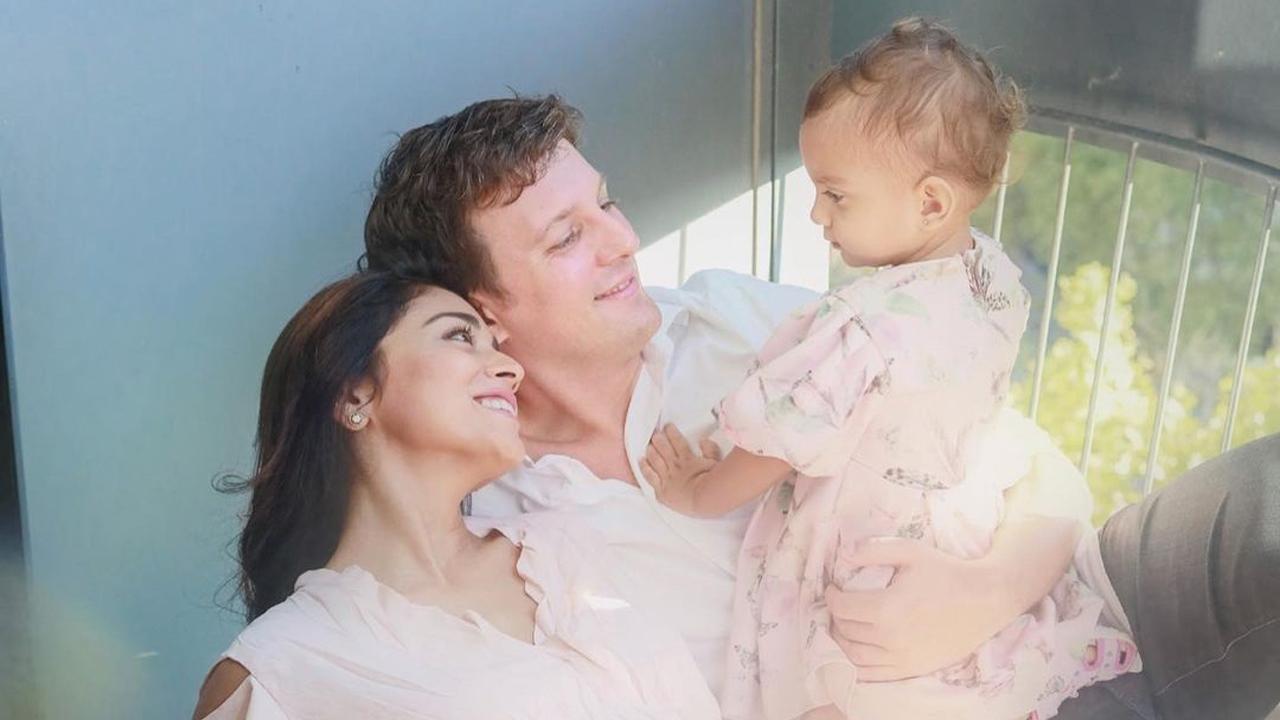 Pic credit: Shriya Saran on Instagram
Shriya Saran who has been celebrating the success of her latest release 'Drishyam 2' co-starring Ajay Devgn, Tabu, Akshaye Khanna and others, recently caught up with mid-day.com, where she spoke about work, marriage, motherhood and more!
Speaking about daughter Radha who was born in 2020, Shriya said the one thing she wants her to inherit is her craziness. Shriya said, "My craziness and my creativity. More of my craziness because she is more creative than I am."
Recalling how her daughter reacts seeing her pictures in the newspaper the actress adds, "Andrei would show my pictures from 'Drishyam 2' and Radha would run around the whole house with them. It's lovely to have a family that supports you. It's very important for every woman to work and love what you do."
Also Read: Shriya Saran: Andrei finds it funny when we kiss and people start clapping Did you like Jin`s speech at MAMA 2022?