Saurabh Shukla, who is seen in Pop Kaun, on spoofing SRK-Salman's famous Pathaan scene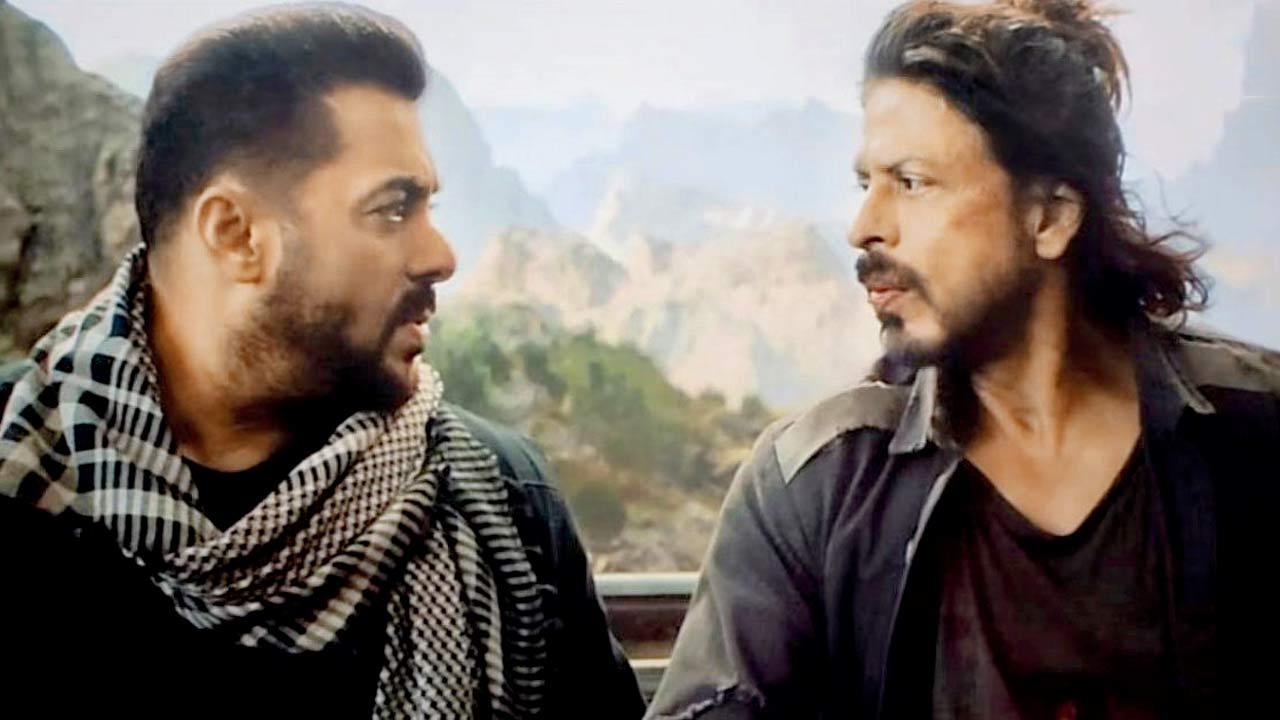 A still from the film
It has only been two months to Pathaan's release, but its post-credit sequence has already permeated into our pop culture. An example would be the hilarious spoof released recently by the makers of Disney+ Hotstar's Pop Kaun. The clip, featuring Saurabh Shukla and Johnny Lever, is a spin on the original sequence that sees Shah Rukh Khan's Pathaan and Salman Khan's Tiger discussing how they cannot retire as there is no spy who can take their legacy forward. What makes the scene memorable is that it is also a comment on their superstardom and the film industry's inability to produce a new generation star.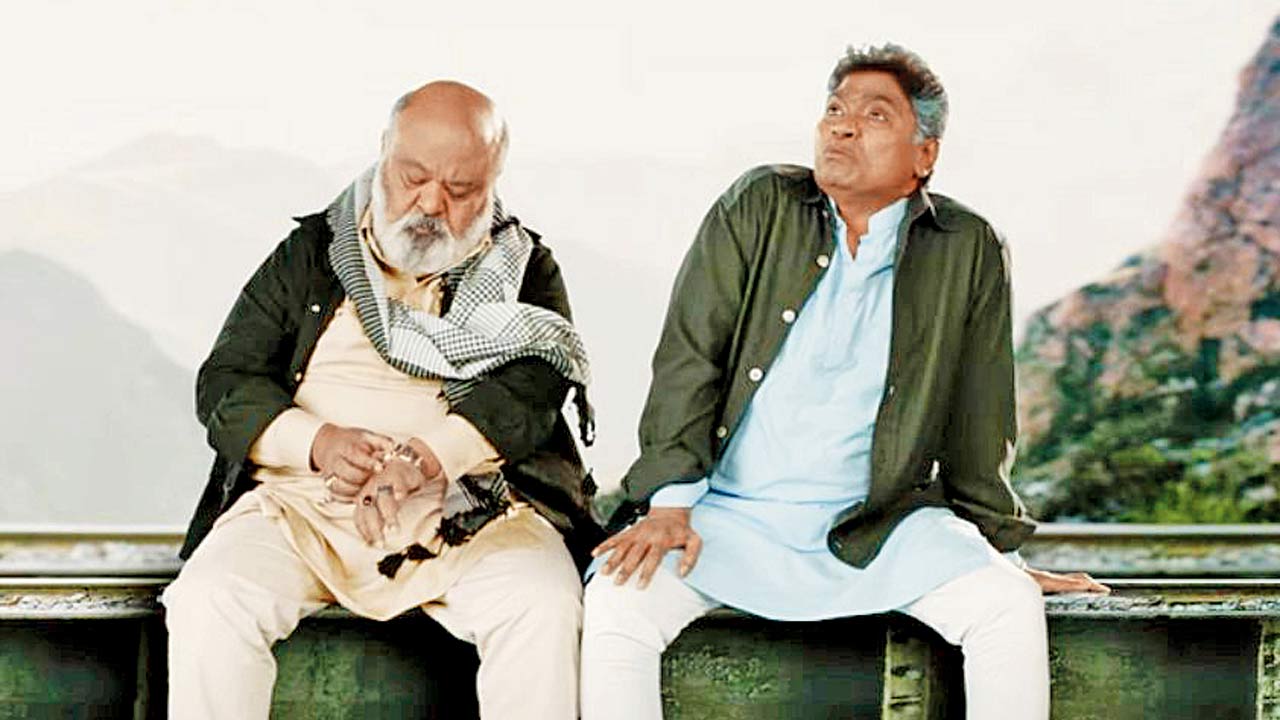 Saurabh Shukla and Johnny Lever
ADVERTISEMENT
Also Read: 'Nupur Sanon came as a surprise in Pop Kaun' says Farhad Samji
In the spoof, Shukla and Lever discuss whether there is a comedian who can take over the responsibility of making people laugh. Shukla says that the beauty of both scenes is that it shows an artiste's reluctance to give up his place because he gets used to the fame. "While Shah Rukh and Salman are larger-than-life superstars, Johnny bhai and I are discussing who will take the legacy of comedy forward. But we are actually laughing at ourselves, not at others, because we are showing that we aren't letting go [of our fame]. If your time is up, you should retire quietly. But we suggest [that nobody else] will be able to do it," says the actor.