Zaid Darbar and Gauahar Khan join the latest episode of mid-day.com's 'Couple Goals'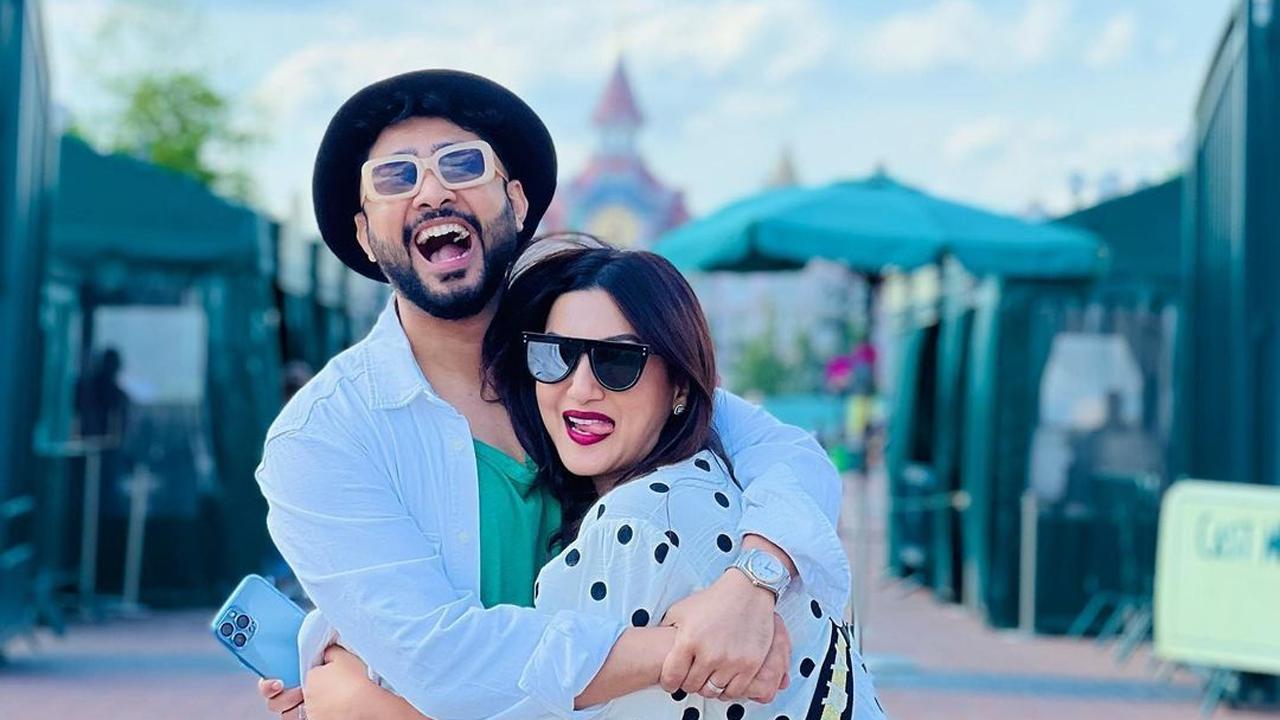 Gauahar and Zaid
Zaid Darbar and Gauahar Khan join the latest episode of mid-day.com's 'Couple Goals.' The couple who had a lockdown wedding, recall their fondest memories and open up about life after marriage.
Speaking about each other, Zaid said, "Gauahar is the biggest gift that God has given me, I haven't received anything greater in life ."
Gauahar said, "Zaid has evolved with age and experiences. He has changed and worked on himself to become better. That is an incredible quality where you accept there is a certain need for change. He's done that beautifully, he's a self made man and I adore him for his balance in life. He's exactly like me, he knows how to balance between family, responsibilities and his work. Sports is something he takes as his birthright, nothing can interfere between his football time but I can give in."
Also Read: Couple Goals! Gauahar Khan on her wedding: We were not going to let anything affect us, if anyone wanted to feel bad they could!