Reece Thompson is now a digital marketing director in Utah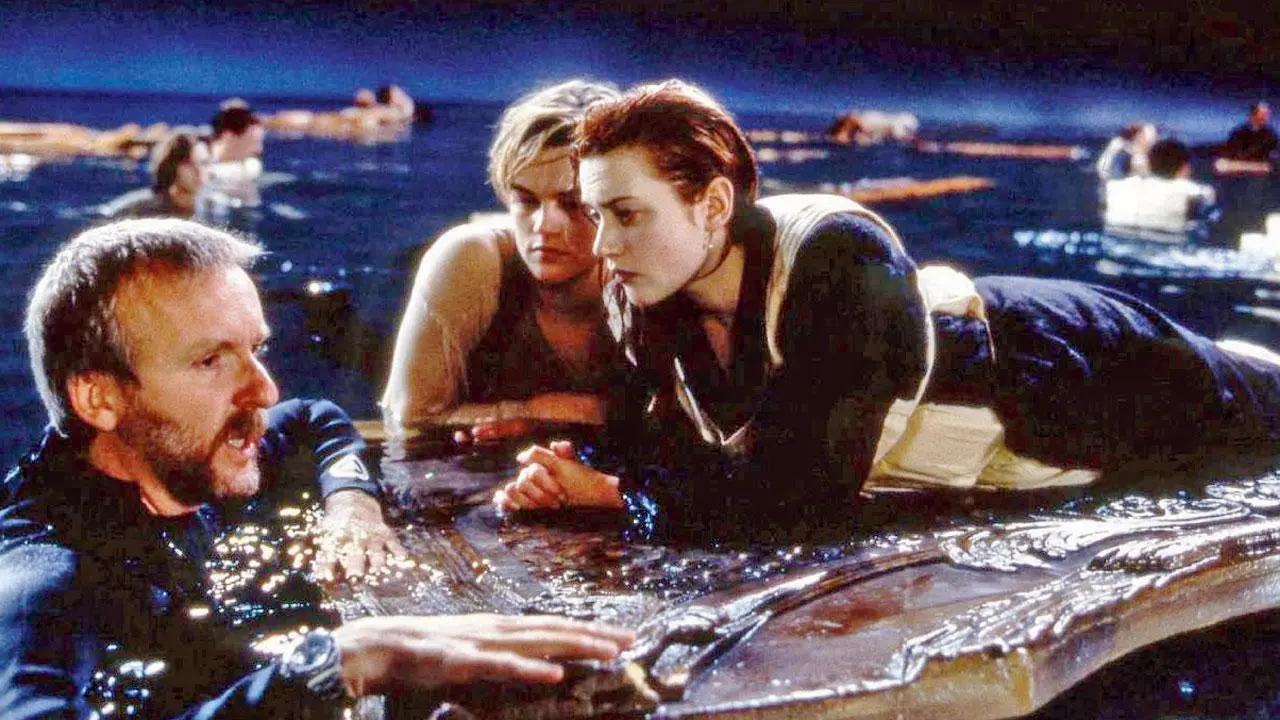 Titanic
A child actor who played a minor role in James Cameron's classic 'Titanic' featuring Leonardo DiCaprio and Kate Winslet as the leads, has revealed that he still gets royalty cheques for his part in the movie which was released 25 years ago. Reece Thompson, now a digital marketing director in Utah, played the role of an Irish passenger in the film, when he was five-years-old.
He featured in the tragic scene where the the ship is filling with water as Reece's character, his sister, and his mother are seen lying in their cabin waiting to die after failing to get a place in the one of the lifeboats. He had one line in the movie - asking his on-screen mother: 'What are we doing, Mommy?'She responded, 'We're just waiting, dear. When they finish putting first-class people in the boats, they'll be starting with us, and we'll want to be ready, right?'
ADVERTISEMENT
Also Read: Priyanka Chopra Jonas gets a kiss from co-star Sam Heughan at 'Love Again' premiere
He spoke to Australia's Network 10 and  said, "Yeah, I still do receive royalty cheques, it's true. But I haven't updated my address in several years, honestly since the last time I got interviewed for this. I haven't seen them in a few years. I'm just assuming that they are still coming."
Speaking about peoples interest in his life, he commented, "It's interesting, I'd say my family and I mostly just think that it's interesting that people are still finding it interesting. My wife and I mostly just get a kick out of comments. They are mostly just interesting to read, but it feels like a dream it was so long ago. I just can't believe that it's happening 25 years later."
Also Read: Backstreet Boys sing their heart out for Mumbai despite the heat, say 'You guys have made it hot in here'