Anushka got into an exclusive chat with mid-day.com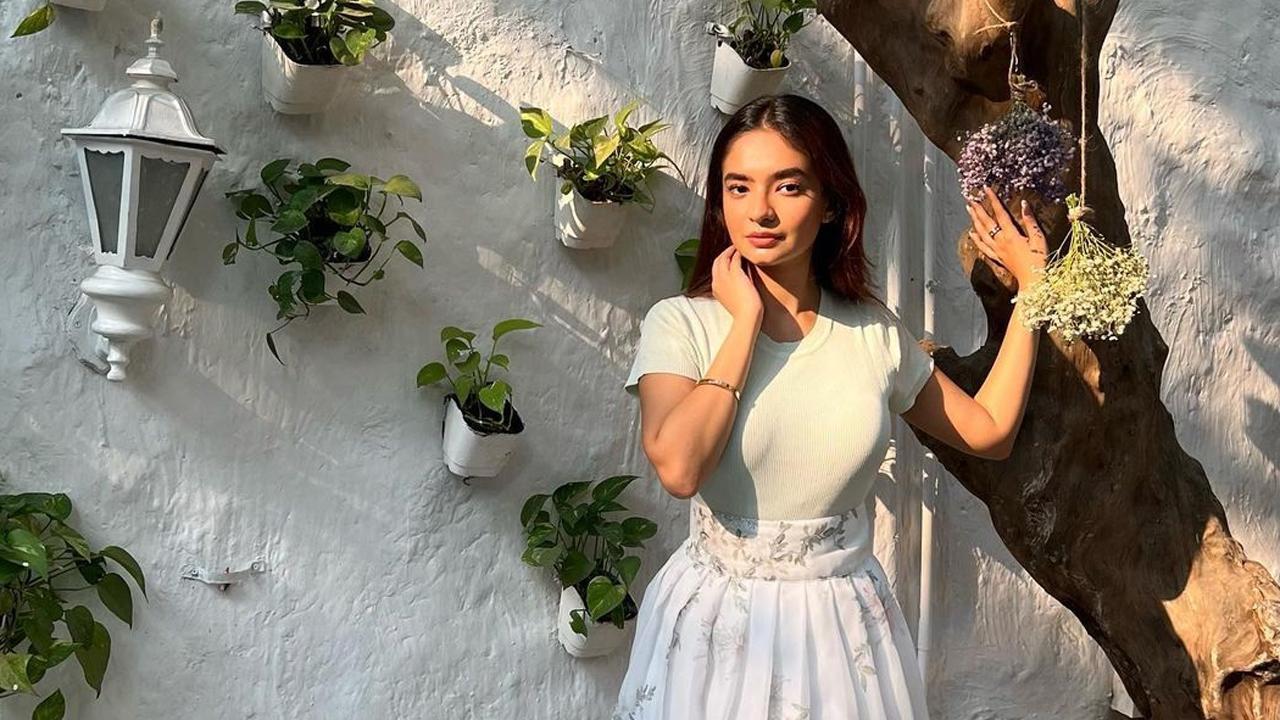 Anushka Sen/Instagram
Actress and influencer Anushka Sen who has been shooting for her debut Korean film 'Asia' caught up for a chat with mid-day.com. Watch her open up about the influence of K-dramas and K-pop in her life, starting out with TV shows, future plans and more!
Speaking about 'Asia' she said, "I shot the first schedule of 'Asia' and it's been lovely. I play an assassin for the first time. I worked with people from Malaysia, Thailand and Korea. You'll be surprised at how easy it was. I want to do roles that break stereotypes. When we first communicated, they asked me what is it that I haven't done and I said I would love to play an assassin."
Watch video to know more! Did you like Jin`s speech at MAMA 2022?