Deep Money speaks about his latest track Rule Rahe Ho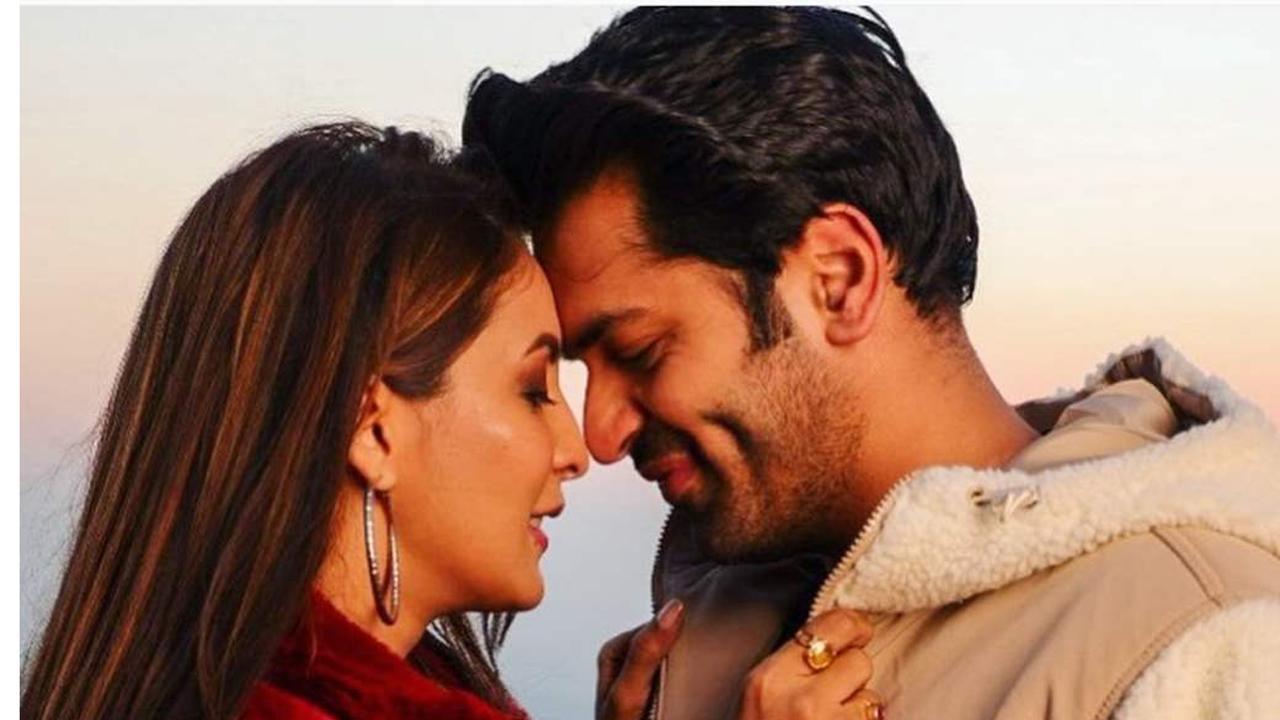 A still from Rula Rahe Ho
How did 'Rula Rahe Ho' happen?
'Rula Rahe Ho' is very close to my heart because I tried something different from other tracks and it is beautifully written by Roohkaar. The song is also composed beautifully and the very first time I sang a song in Hindi. People are blessing me for this track and I'm grateful towards them and special thanks to Amandeep Singh Batra and Shubham Jain who produced this song and to Celebrino records, who were the hands behind promoting the song and making it go viral.
How were Chahatt Khanna and Rohan Gandotra cast for the song?
Chahatt and Rohan look good onscreen. That was the only reason I chose them for the song.
What's the purpose behind taking a break from the usual peppy tracks and turning towards the emotional genre?
I want to be a versatile singer and never want to be known for a particular genre. I'm doing movies too and big label songs are on the way in future. I would be not there in those songs but I have given my music in that and I'll be going to experiment with new looks and after my lined up projects, l will be taking a break. I will be joining dance classes and acting classes and soon you'll be seeing me in a web series.