Mid-Day Online caught up with him for an exclusive interview wherein he speaks about the wishes that he had asked from Lord Ganesha during 'Ganesh Visarjan'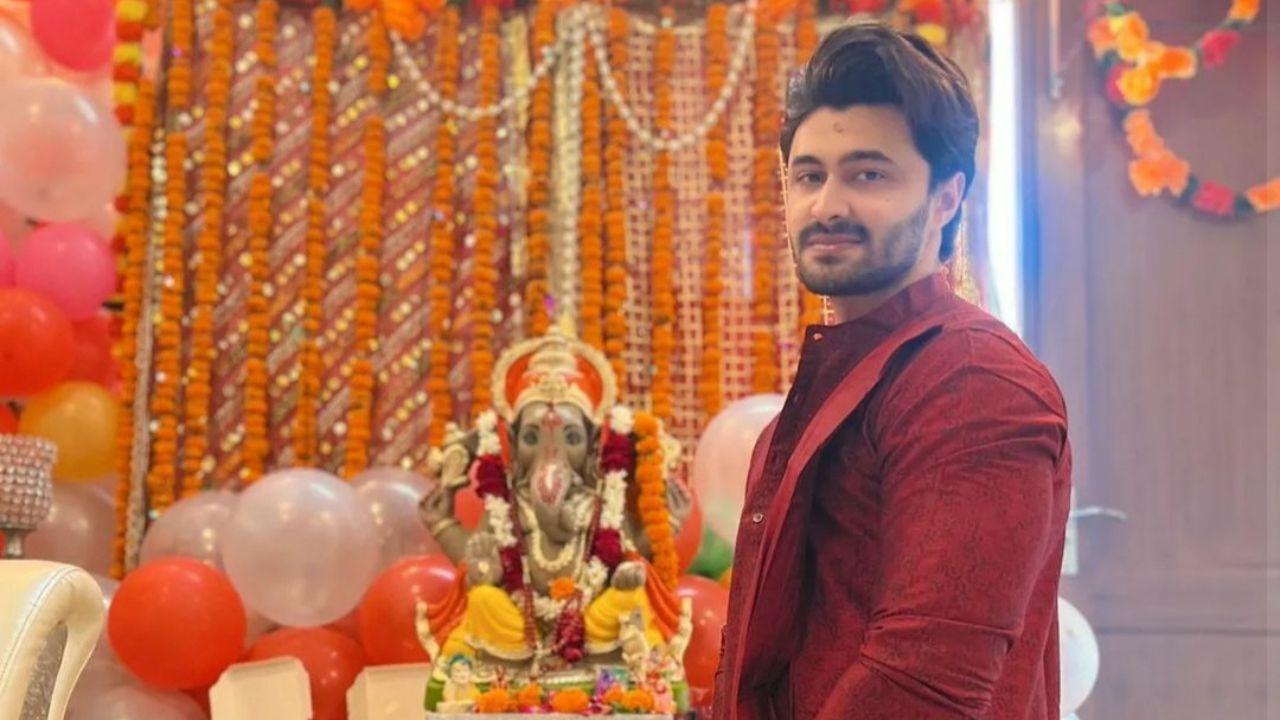 Official Instagram Account of Ieshaan Sehgaal
Loaded with 'never-say-never' attitude, Ieshaan Sehgal bagged a role in the much talked about MTV show 'Fanaah'. This was followed by shows like 'Kaushiki', 'Rishton Ka Chakravyuh' and even music videos.
Mid-Day Online caught up with him for an exclusive interview wherein he speaks about the wishes that he had asked from Lord Ganesha during 'Ganesh Visarjan'.
Three unique things that you observed about this year's Ganeshotsav
Since I am from Delhi, I have never witnessed such Ganapati vibes. Whenever I come to Mumbai, I see how much people are excited about celebrating this festival.
Your top Ganapati Utsav song/s in Bollywood
Undoubtedly, it has to be 'Deva Shree Ganesha' and 'Devo O Deva Ganapati Deva'. Whenever I listen to these tracks, it gives me some unknown strength from within and makes me and my environment totally positive. Actually, I like listening to all the Ganpati songs, but these two are my personal favourites.
Also Read: Mika Singh to sponsor 'DID Super Moms' contestant's child's education
Yesterday was 'Ganesh Visarjan'. Is there any wish/es that you asked from Lord Ganesha?
I requested Lord Ganesh Bappa to keep me, my family, and my friends healthy. In addition to that, I also told Lord Ganesha to keep everyone free from all negative influences so that they might have a wonderful life ahead of them.
Play Quiz: How well do you know Akshay Kumar? Are you looking forward to watch Kajol in the remake of `The Good Wife`?