Actress Madhurima Tuli tells us what should be on the to-do list if you are planning a holiday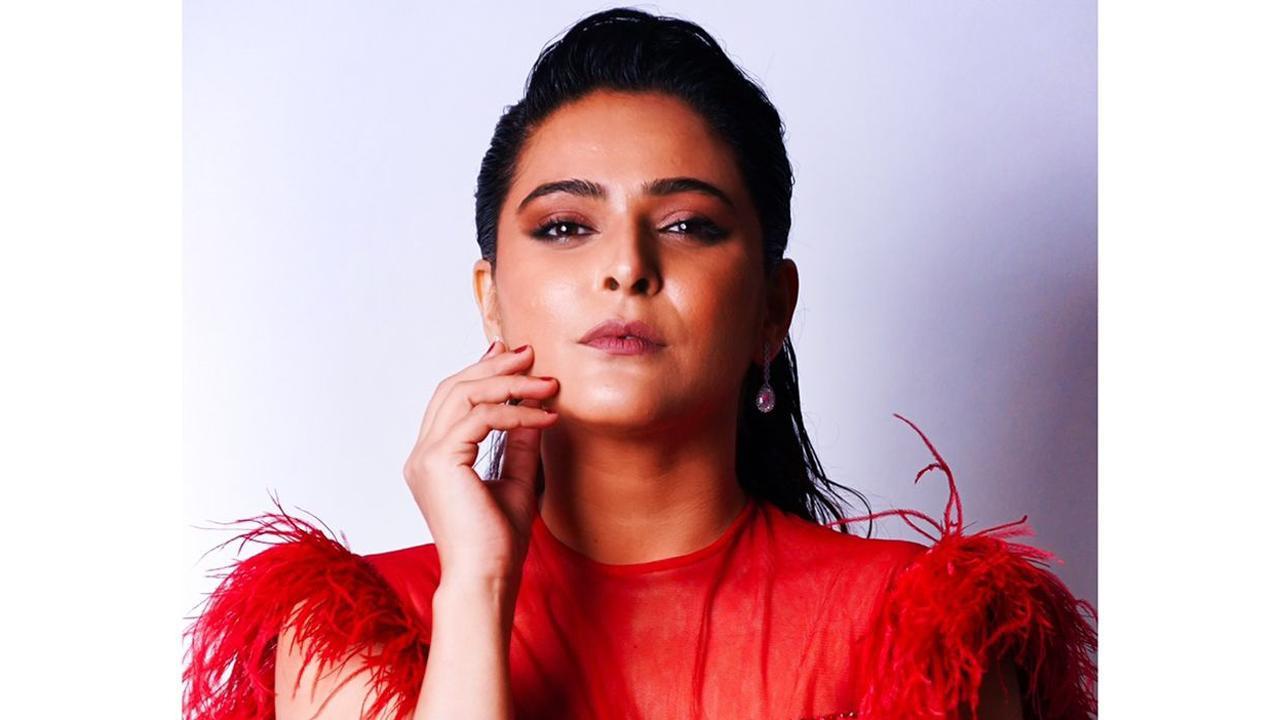 Madhurima Tuli/PR image
Madhurima Tuli speaks to mid-day.com as she plans the perfect holiday on 'Travel with the stars'! Join her on the ride.
Where are you off to today?

My favourite holiday destination is Goa because I can go there any time, then would be Bali and my recent favourite is London.
What's on the itinerary?
The activities that I enjoy most at these destinations are doing water sports, relaxing, going to the beach in Goa. London is also my favorite because I like the weather, it's pleasant and cold there and you can wear your overcoat and boots and skydive as well. Bali of course is a hit  for its beautiful beaches.
Your fondest memories with friends and family...

The three things that I would recommend everybody to do in these places are water sports in Goa. In London visit the London Eye, Thames river and skydiving. In Goa I have fond memories with my family, we went for New Years it was a beautiful time from there we went for Ganpatipule and and we went for flying in Udan Patola and Bali I went with my mom and it was again a very beautiful time spent. I also been to Jammu and Kashmir with my family and just heaven.
What's on the menu?
London is full of amazing restaurants and food places and there are many restaurants that you can just walk by and choose your cuisine. We had the pleasure of trying all the cuisines like Lebanese Mexican Italian, I tried all of them and they were all very yummy so would recommend that to everyone
The craziest thing you did there?
I don't  do any such crazy stuff because I understand that you have to take care of yourself and be a little disciplined. So I have enjoy everything but under control and I know that I am not going off limits. In Goa everyone goes crazy and I had a lot of fun with my friends on the beaches and riding the scooty all over Goa. 
What are you packing for the trip?
When I am going to London or Jammu and Kashmir or some cold place its important to pack my warm clothes, overcoat, boots, gloves and other than that I carry my bathroom kit and some more clothes. It also depends on the number of days that we are staying and I carry my book, my laptop and I guess that's it. If I'm going to a beach location, I definitely carry my bikini as well. 
Your holiday playlist...
I listen to different different kinds of songs on my vacations. They may vary from Adele to Ed Sheeran to Maroon 5 and even Camilla Cabello.
Also Read: Zeeshan Khan: We were stranded in the middle of the desert in Dubai