Rahman on how his music style had to be altered as he created score for his first docu House of Secrets, based on the Burari deaths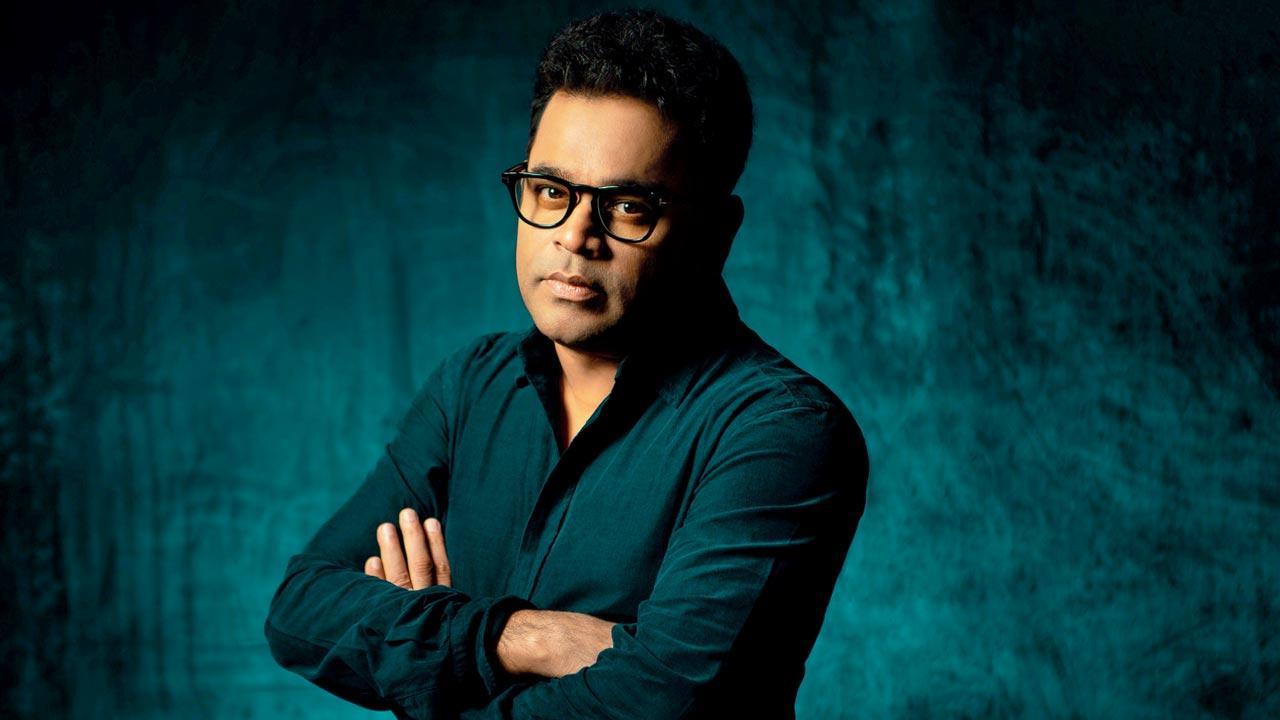 AR Rahman
Leena Yadav knew two things for certain when she decided to helm House of Secrets: The Burari Deaths ­— that she wouldn't adopt a sensationalist gaze to the infamous Burari deaths that had shocked the country. And, that only AR Rahman could bring the "emotional depth" required for such a project. The offering marks the maestro's first attempt at scoring music for a documentary.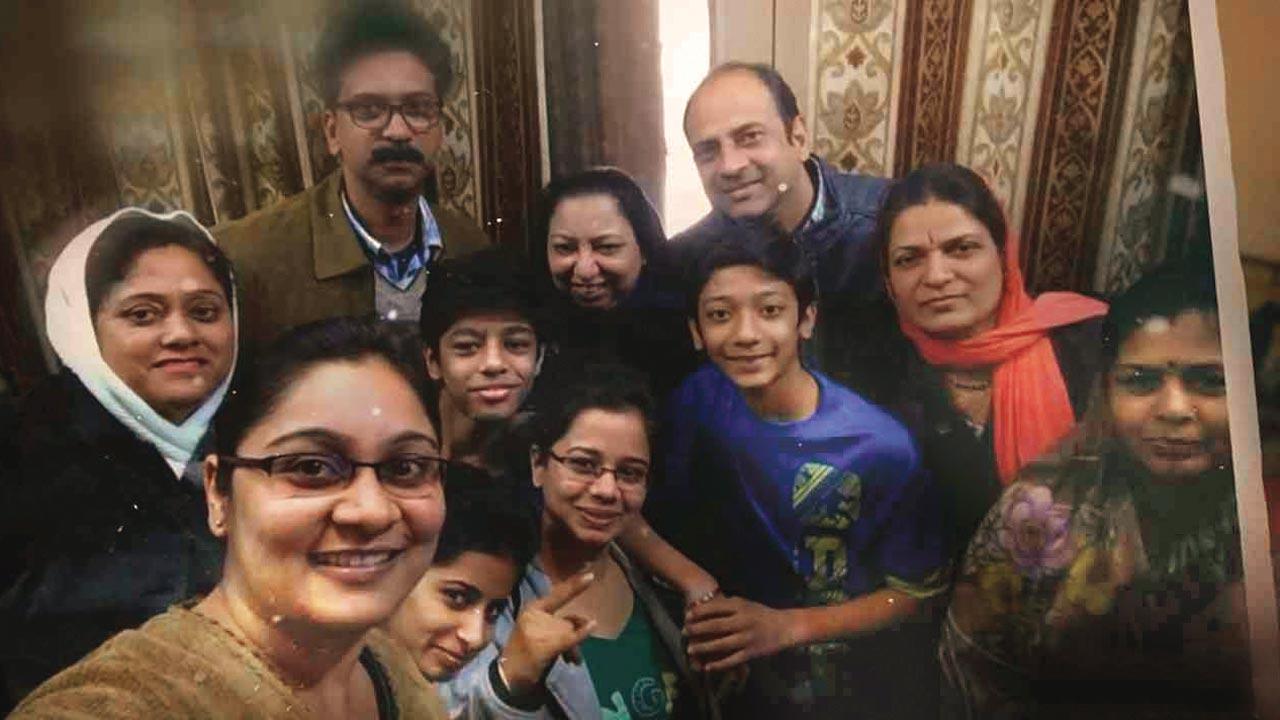 A still from the series    
It is understandable when Rahman says that despite his almost-30 years of churning out melodies, working on House of Secrets was a unique experience. "Since the docu-series concerns a sensitive and complex issue, it required a distinct, nuanced musical approach — [the score had to be] enigmatic yet gripping. I am glad to have worked on such a project, which so far was an unexplored territory for me," says the musician.
Also Read: Uniting the legends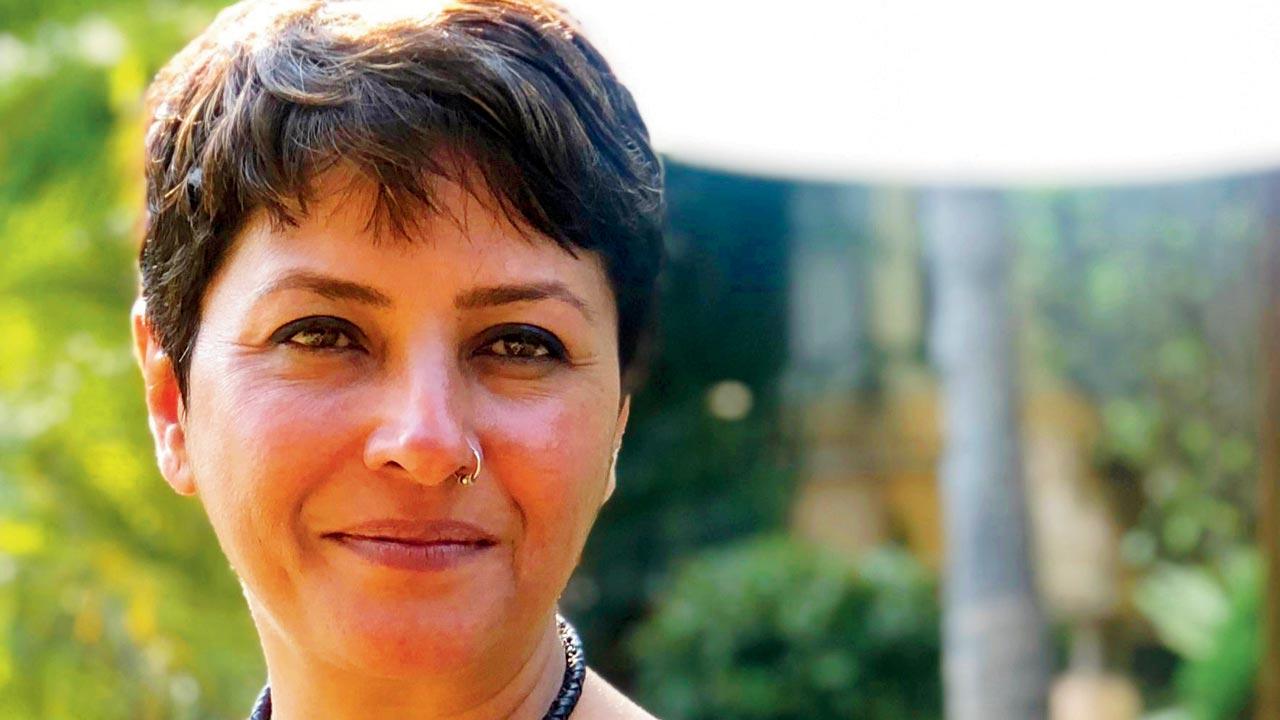 Leena Yadav
The Netflix offering examines the 2018 case where 11 members across three generations of the Chundawat family died under strange circumstances in their Delhi house. It was speculated that the deaths were the result of an occult practice gone wrong. Through the documentary, Yadav takes viewers through the different stages of the investigation. "AR Rahman coming on board was like an endorsement to the relevance and urgency of exploring this case," says the director. "Rahman sir's music has given the series not just a mood, but also an emotional depth. I find it difficult to be articulate about music, yet he would understand and translate [my feelings] into stirring soundscapes."
 Giving shape to the project was not easy. The creator-director says the documentary is the result of two years of intensive research, 400 hours of interviews and the quest for the truth. "This case brought to the surface some unfathomable truths of society that need to be confronted. It threw up many pertinent questions and revelations about the times that we live in. I look forward to presenting a case that is more about 'us' [the society] than 'them' [the family]." Yadav, who has interviewed members of the Chundawat family, adds that it has been her most "emotionally draining" endeavour. "I must admit they were difficult conversations [to have]. But one of them thanked me, saying that this was like therapy for him. That is when I felt as if we're doing the right thing."
Also Read: AR Rahman reveals about collaboration that never happened with Taylor, Selena