Pulling off action at 65 in Homi Adajania's Saas, Bahu Aur Flamingo, Dimple Kapadia discusses being vigilant yet indulgent when selecting projects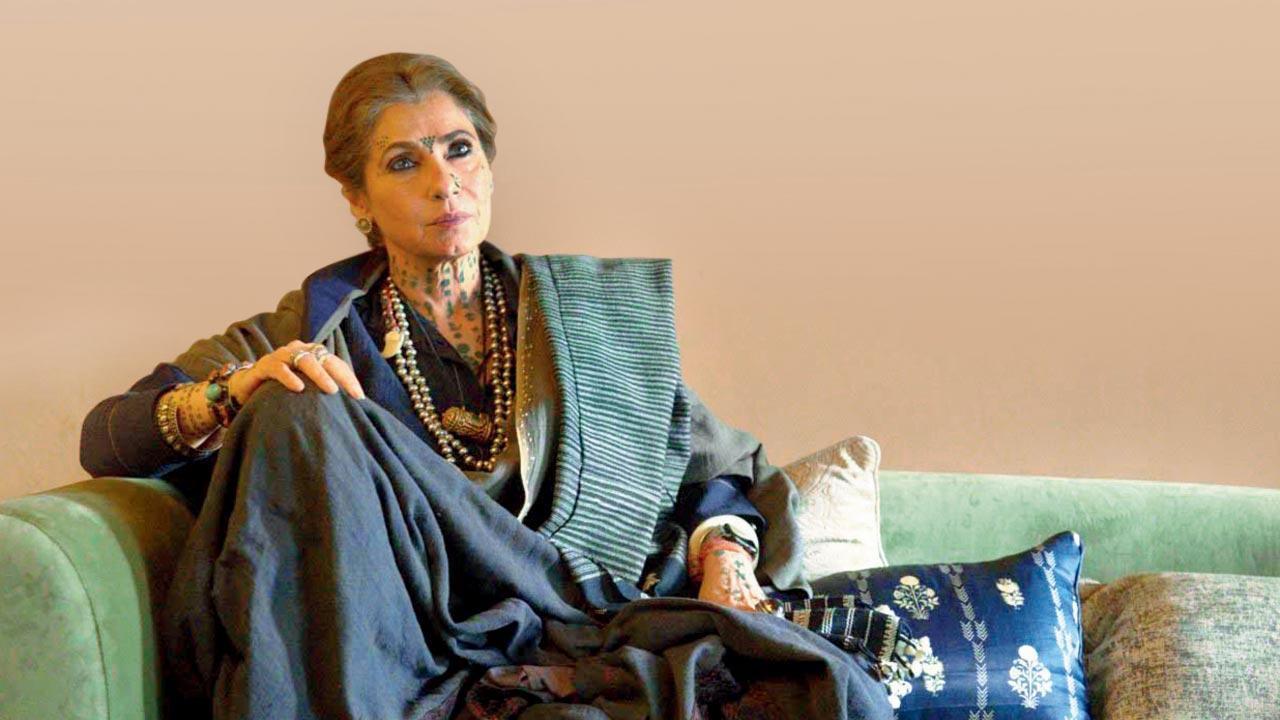 Dimple Kapadia in Saas, Bahu Aur Flamingo
In Saas, Bahu Aur Flamingo, a scene of two ill-informed men commenting on the fragility of their mother (played by Dimple Kapadia) is juxtaposed with clips of her beating to pulp the goons who had invaded her home. And while the action sequences do not see her kick and punch in the manner that the younger women who helm the series do, Kapadia packs sufficient meat into the scenes to come across as a menacing head that isn't to be messed with. This Disney +Hotstar outing is a hardcore action thriller about the matriarch Savitri or Rani Ba (Dimple) who runs her drug cartel in the guise of a Corporative with the help of her daughter (Radhika), an adopted son (Udit Arora) and her daughters in laws Angira Dhar and Isha Talwar.
Kapadia has had a golden run this year, following up the mammoth success of Pathaan with this. Headlining her own series at 65 was a high Dimple couldn't refuse. 
ADVERTISEMENT
"At this stage in life, I do think twice before extending myself physically. But Rani Ba's adrenaline got to me," she says of her character in Homi Adajania's series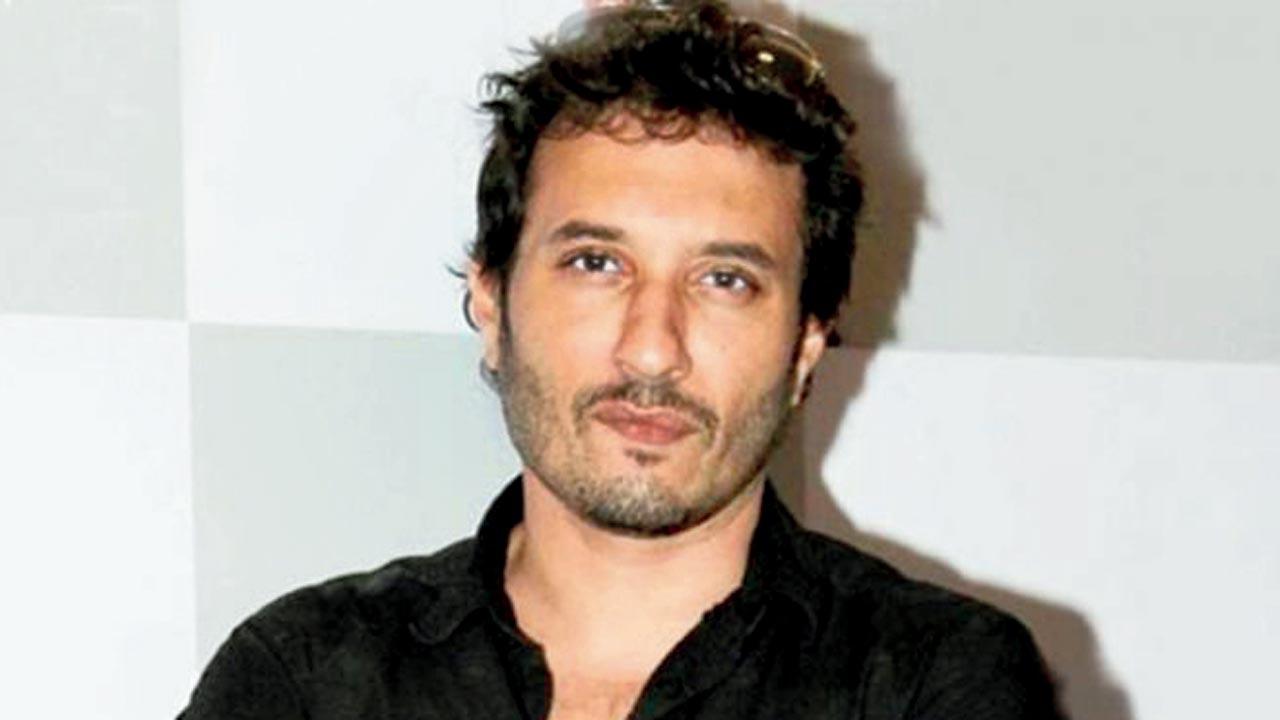 Homi Adajania
Kapadia has had a golden run in 2023. Following her acclaimed act as Shah Rukh Khan's boss in Pathaan, she finds herself frontlining her own series at 65. "Shows like Saas, Bahu aur Flamingo are rare, the perfect chemistry of characters, narratives, and a mould-breaking vision. Homi has that knack to him where he can see stories in every little thing and cement its connection with society. So, whenever I get a whiff that Homi is working on a project, I know I have to be a part of it, no choice there. He conceptualized Savitri to be a woman pushed to her limits and eventually learning to become fearless. You see, her journey from Savitri to Rani Ba is what appealed to me and I think only Homi could've seen it that way."
The brutal action sequences made her push herself and challenge herself.  Kapadia in her character of Rani Ba has cut tongues, shot off heads, thrown people off floors, and much more! The kind of physical and mental strength that goes behind doing these sequences surely takes a toll. She adds, " When we dissected her character, he told me I have to be prepared for badass action sequences. I have done action scenes before but I was nervous as to how I was going to pull this off. At this stage in life, I do think twice before extending myself physically but Rani Ba's adrenaline got to me and we did it. We all have done our own stunts, while they were kept rooted and raw, we pushed our limits threefold to maintain that stance. Now that the show is out there receiving constant love and appreciation, it all seems worth a while." 
Also Read: Randeep Hooda becoming a super cop, 101