The cast of 'City of Dreams 3' Sachin Pilgaonkar and Atul Kulkarni caught up with mid-day.com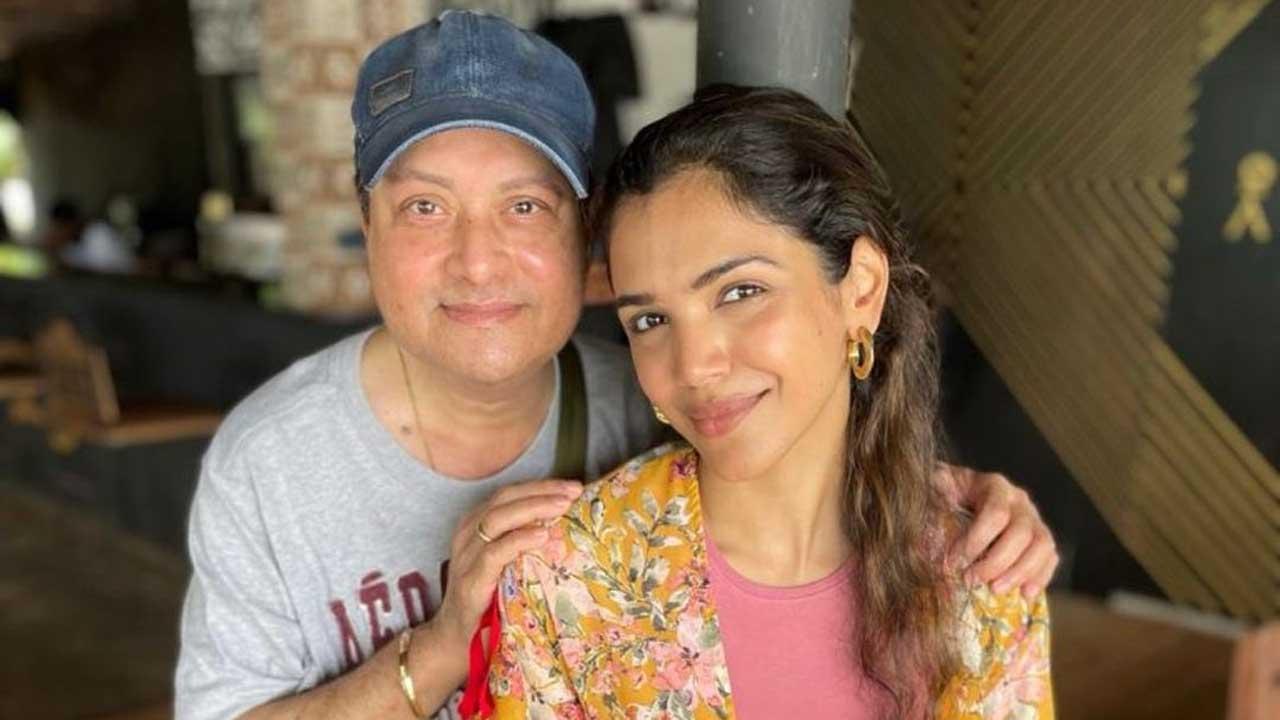 Sachin and Shriya Pilgaonkar/Instagram
The cast of 'City of Dreams' season 3 Sachin Pilgaonkar and Atul Kulkarni caught up with mid-day.com where they opened up about the upcoming season of the show, what they have been watching on OTT, their favourites in Mumbai and much more!
Also Read: Priyanka Chopra's 'Citadel' renewed for second season, deets inside
ADVERTISEMENT
Shriya Pilgaonkar has been part of many web shows and when asked to pick his favourite, father Sachin said, "She first did 'Mirzapur' and I really enjoyed the kind of confidence she showed. I could also learn a lot from that."
Kulkarni on the other hand, spilled the beans on the kind of content he has been watching on OTT. "Though I don't watch much but 'Game of Thrones has been my favourite."
Moving on to speaking about the 'city of dreams-Mumbai' the actors opened up about the role it played in their lives. Kulkarni said, "I come from a smaller city and the kind of exposure, freedom and the mentality that people have is only possible in Mumbai. My profession is in Mumbai, if not for the city I don't think I would be what I am today." Pilgaonkar added, "Two things wouldn't be possible if there wasn't Mumbai-one is Sachin Pilgaonkar and the second is vada pav."
Speaking about what the audience can look forward to in the third season of the show, that airs on Disney+Hotstar Pilgaonkar said, "We enjoyed working with Nagesh Kukunoor (director.) Nagesh also did not know that he had to do the third season so how would we know? The second season was a bigger hit than the first and then everyone was after him about doing the third part soon." He added that Kukunoor took his time because there wasn't any point hurrying up. "He had given us an idea that we would be making the third part and we were looking forward to it. When I read all the episodes, my reaction was that this is much better than the first two seasons in terms of the script but while shooting he made it even better."