Sima Taparia recently got into conversation with mid-day.com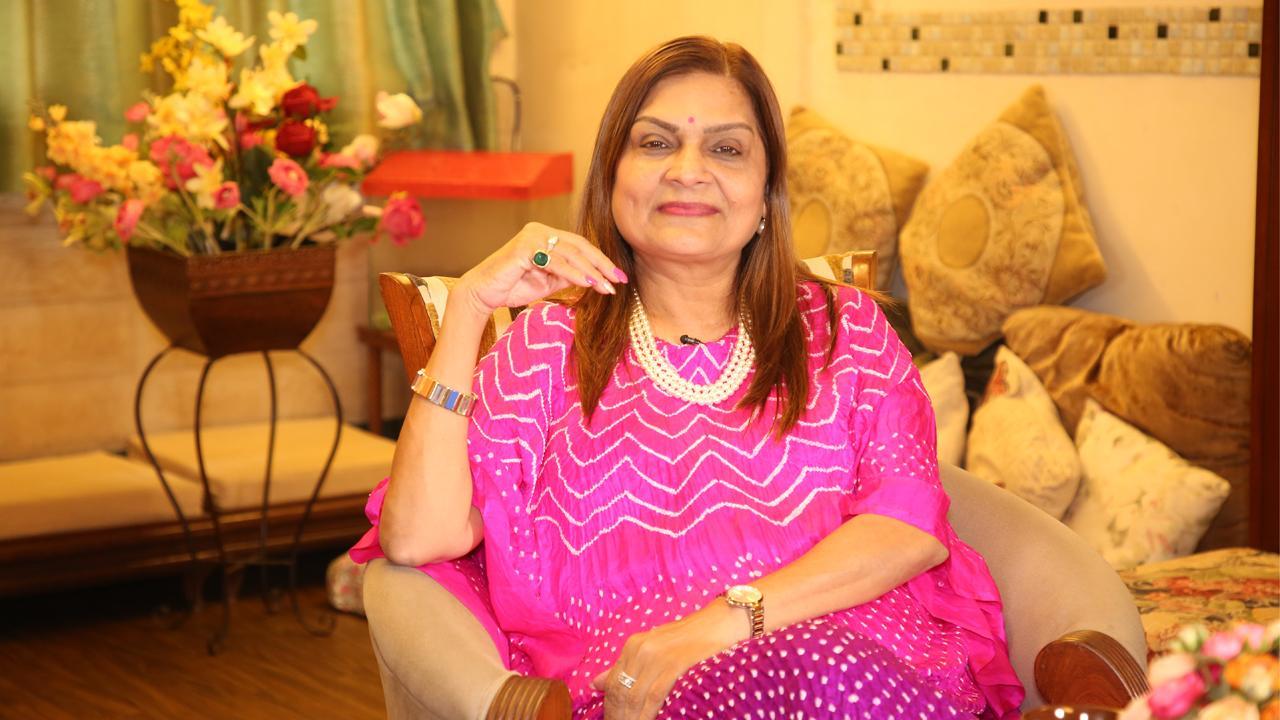 Sima Taparia/Raj Patil and Manjeet Thakur
Sima Taparia has been making headlines yet again with the release of 'Indian Matchmaking 3.' Taparia had recently got into an exclusive chat with mid-day.com at her home in Mumbai. Watch her speak about how she got into matchmaking, her own experience as a newlywed, how she rose to international fame, and how Indira Gandhi inspired her. Also, find out who her favourite celebrity couple is and much more!
Also Read: BTS Stars: Raj Khatri reveals how Ram Charan's 'Game Changer' poster was planned
ADVERTISEMENT
Taparia said, "27 years ago I arranged a match for my sister Preeti who is happily married in Boston. Due to my nature, the way I speak and connect with people I thought I should start matchmaking. All youngsters would get great help by this, it would be a big help to the society and community. I started talking to people, travelling, meeting people and I've been a success in that. So I started professionally in 2005."
Taparia says even she was shocked when the show "rocked the world." She said, "It was beyond my imagination and people have loved the Indian values that I have given. They have presented me as an Indian traditional lady and the world loved my values. People all over the world identify and relate to the show. I was very happy to come on the big screen, people love the way I talk and I'm sincere, honest and speak from my heart. The show has made me a global celebrity. "
Sima insists the show is not scripted, "Not a single dialogue is given to me, I say what comes from my heart. The camera follows me and there are no retakes. 'Marriages are breaking like biscuits' and 'The stars are aligned' have come from my mind and heart."