She was in conversation with the inimitable Farah Khan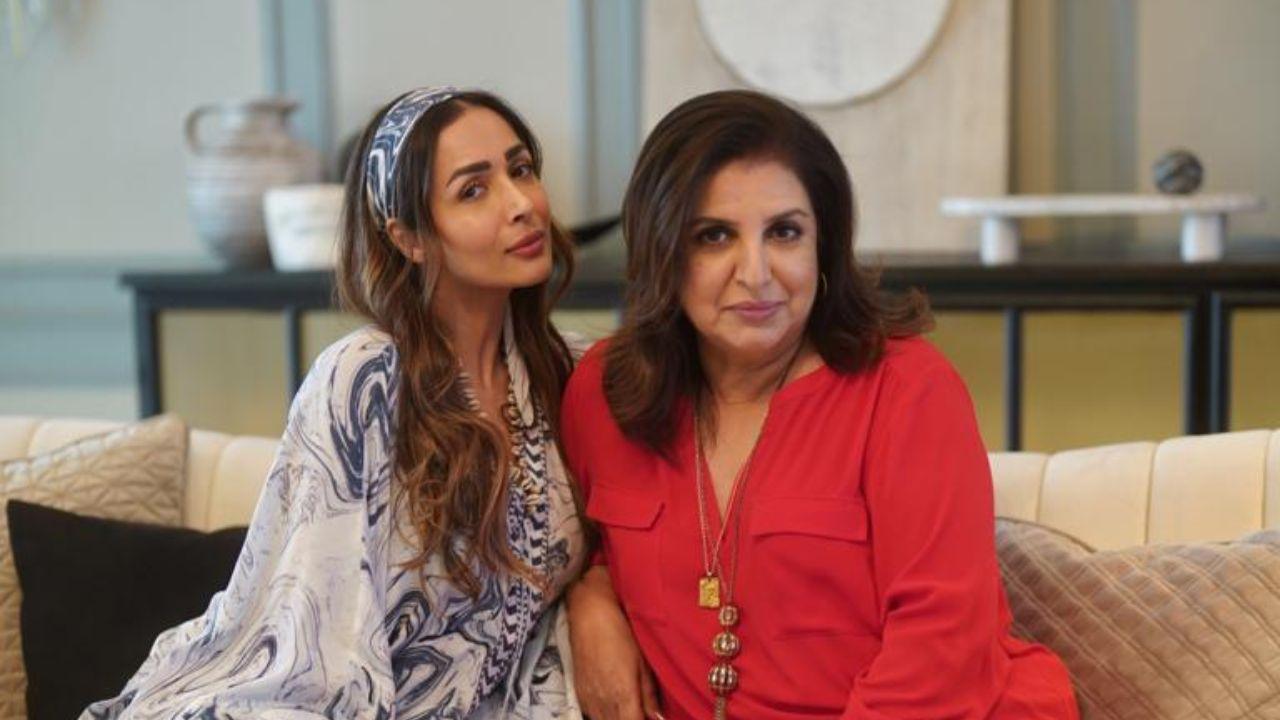 Pic Courtesy: PR
Since the last few days, Malaika Arora has been making news because of her upcoming show 'Moving In With Malaika'. The promos of the show are simply simple and catches the attention of the viewer.  In the opening episode of 'Moving In With Malaika', producer, director, choreographer and a dear friend - Farah Khan Kunder comes over to Malaika's place for a friendly visit. The two go back in time and reminisce about the making of Malaika Arora. They talk about her past, present and much more.
Also Read: 'Kaisi Yeh Yaariaan's' Niti Taylor shares memories of her student days in Mumbai
In the conversation, Farah Khan asks Malaika as to how her close ones have reacted to the news of her doing a reality show, first being Malaika's son, Arhaan, "How come Arhaan has agreed to this?"
Also Read: Sumeet Vyas: 2022 has been the busiest year of my life
To which the gorgeous diva Malaika Arora smiles and responds, "He was the most supportive, Farah. He said mom- Go for it. Somewhere for me I think half that battle was won. He's a kid. I should be able to do something where he feels proud of what I'm doing, he's comfortable with what I'm doing." Has Bigg Boss 16 lived up to your expectations?