With Good Morning depicting how women juggle personal lives and work, Neha says film sets are becoming sensitive to working mothers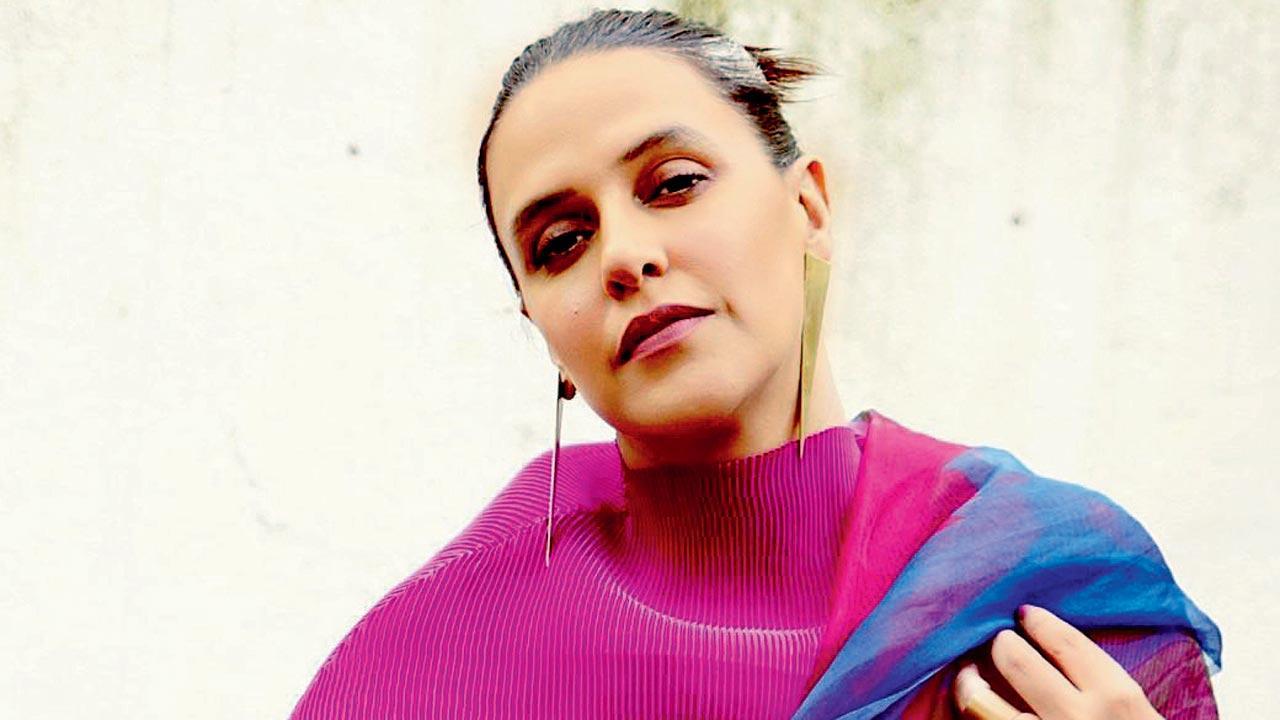 Pic/Instagram
In some ways, Neha Dhupia feels that 'Good Morning' mirrors her life. The Jyoti Kapur Das-directed short film revolves around Anagha, a mother of two, who juggles her personal life with a high-pressure job. "When I shot this film, I had just given birth [to son Guriq]. As a mom, sometimes, there is guilt about going to work. Becoming a mother makes you strong, but your kids become your weakness. That's the emotion I took from my life to Anagha's," says Dhupia, who leads the Amazon Mini TV offering.
The on-screen depiction of working mothers is crucial, especially since women are unfortunately sidelined in professional spaces after they embrace motherhood. Dhupia says that mothers will identify with the protagonist. "We were mindful that when we show her in the workplace, she is powerful. Women have to strive harder to own their space. I worked through both my pregnancies. It's important to underline and tell people that having a baby is our strength, not our weakness."
Also Read: Here's what Neha Dhupia and Angad Bedi do to keep the romance alive
Does she feel the film industry is empathetic to working mothers? "Some sets are accommodating. I told Guneet [Monga, producer] and Jyoti that my son is young, and I wouldn't be able to come in for long hours. They were welcoming of my son. I had made a cot in my van. I was feeding him in between shots. Every three hours, I could go see him. Moving forward, I hope more makers are sensitive to working mothers." Are you looking forward to Bigg Boss?