Rytasha, who is a Best Supporting Actor: Series nominee at mid-day and Radio City Hitlist OTT Awards, on sensitively depicting her character's battle with depression in Masaba Masaba 2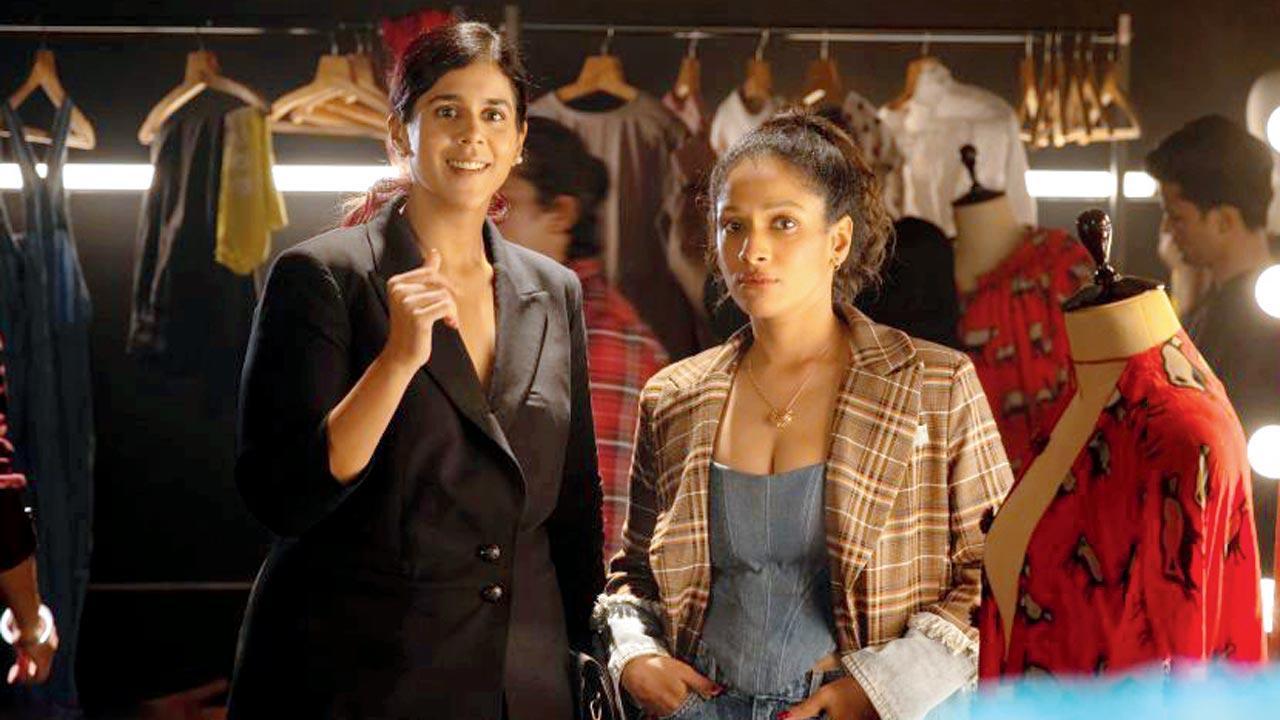 A still from the series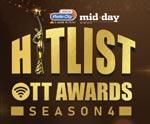 Like most of us, Rytasha Rathore was grappling with the changes in her personal and professional life that were brought on during the pandemic. So, she felt it was a case of art imitating life when director Sonam Nair told her that her character Gia would undergo mental health problems in the second season of Masaba Masaba. Through Gia's journey, the Netflix series shed light on depression, and highlighted the need to recognise and address it. Rathore says her own complex emotional history made it easier to play the part sensitively. "I've been an emotionally volatile person most of my life, and struggled with my mental and emotional well-being. When it's a lived experience, it's easier to view it through a lens of empathy and sensitivity. I'm happy we explored these themes. It adds to the larger conversation surrounding mental health," she states. 
Her honest performance has earned her a Best Supporting Actor: Series nomination at the upcoming mid-day and Radio City Hitlist OTT Awards. The actor is happy that Masaba Masaba established her range as a performer. "It confirmed to others what I've known since I graduated from drama school — that I am damn good at my job," she smiles, adding that playing the candid and warm Gia came easy to her since they shared many similarities. "It had been two to three years since we shot the first season, and I had grown up a little more since then. So, that helped to add more layers to Gia's inner world. The only tough thing with such roles is drawing the line between myself and the character. Sonam helped me hit the right note."
ADVERTISEMENT
Also Read: Neil Bhoopalam: Team wanted to build a new romantic hero
Cast your vote for the Hitlist OTT Awards
Rytasha Rathore has been nominated in the Best Supporting Actor (Female): Series category for Masaba Masaba S02. The other nominees are:
. Aishwarya Sushmita (Khakee: The Bihar Chapter)
. Bani J (Four More Shots Please S03)
. Neena Gupta (Panchayat S02)
. Shilpa Shukla (Four More Shots Please S03)
. Tillotama Shome (Delhi Crime S02)
There are 16 categories that the public can vote in. Log on to www.radiocity.in/hitlistott to cast your vote.
Voting lines close today.
More about Masaba Masaba S02
The late Bappi Lahiri was seen in the series.