Majority of the fans have stayed up till the wee hours of the night to watch their favorite star in a series that has even SJ Suryah excited like never before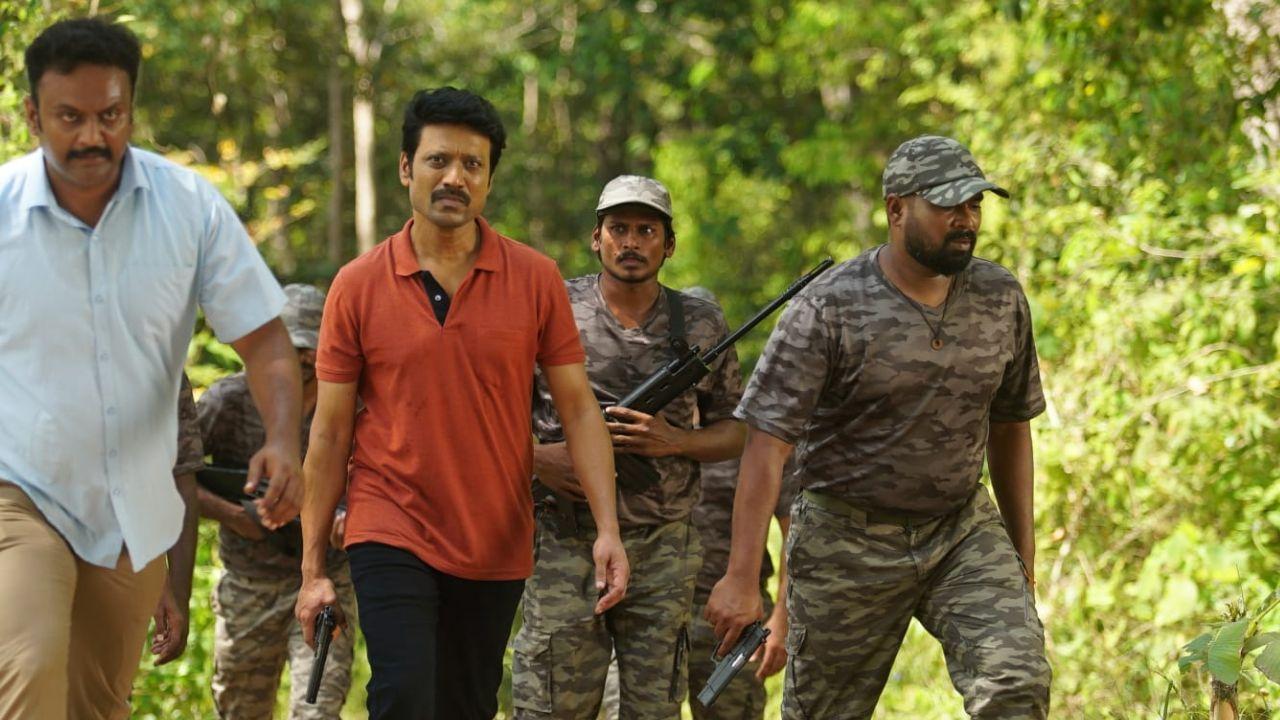 Pic Courtesy: PR
The Amazon Original Tamil series of SJ Suryah's 'Vadhandhi- The Fable of Velonie' launched only late last night, but a majority of the fans have stayed up till the wee hours of the night to watch their favorite star in a series that has even SJ Suryah excited like never before.
Also Read: Malaika REVEALS the question to which her son Arhaan said "Mom, Go for it!"
Playing the role of a troubled but determined cop, who finds himself caught in a web of rumours, lies and deceit, but refuses to relent until he uncovers the truth, Suryah has fans and critics lauding/praising his performance. Writer, director and creator Andrew Louis has brought out a performance from him in Vadhandhi, that will be ranked as one of his best. Although the crime-noir thriller is eight episodes long, fans binged on it overnight to be amongst the first to watch the series, and share their reactions on social media.
Also Read: 'Zero Day': Robert De Niro to star in Netflix's political thriller series
Produced by Pushkar and Gayatri of Wallwatcher Films, the series also brings popular actress Laila to streaming, and marks the debut of Sanjana, as they bring to life a complex and thrilling storyline, along with treasured icons of Tamil cinema, M. Nasser, Vivek Prasanna, Kumaran Thangarajan and Smruthi Venkat in pivotal roles. The eight-episode Tamil crime thriller is being streamed in Hindi, Telugu, Malayalam and Kannada. Has Bigg Boss 16 lived up to your expectations?