The actress got into conversation with mid-day.com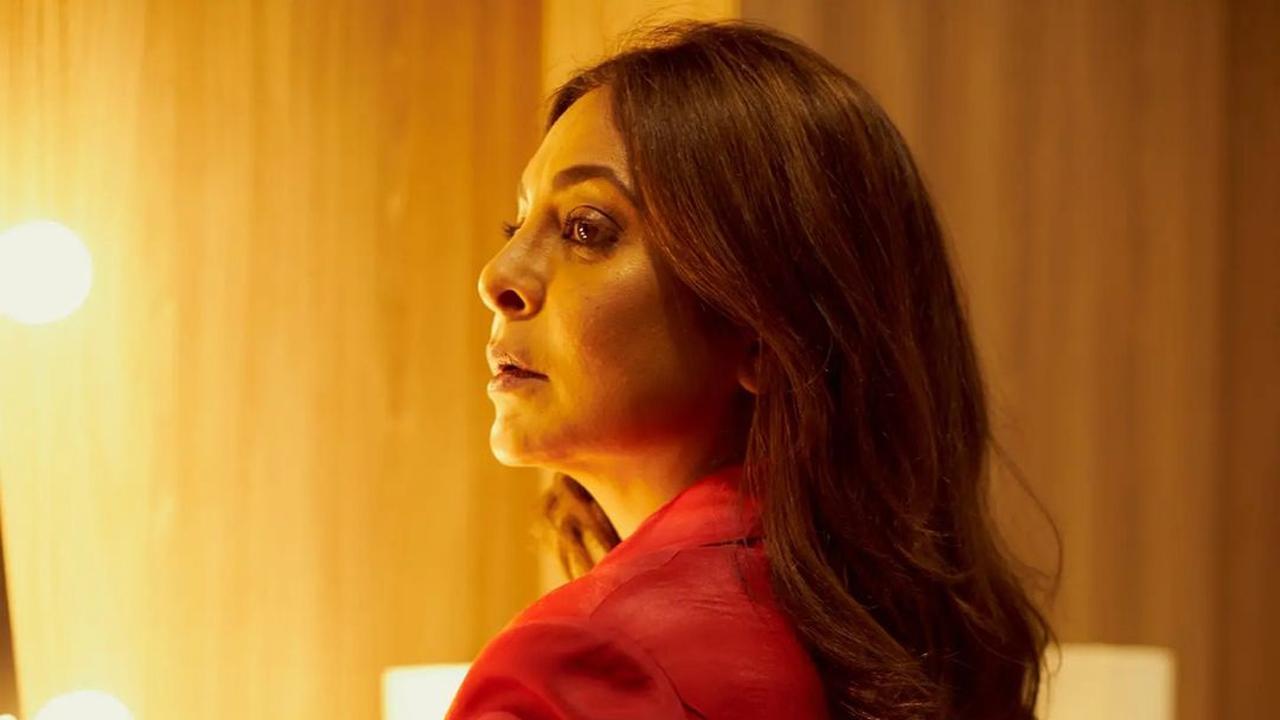 Shefali Shah/frontrowgypsy
Shefali Shah whose 'Delhi Crime 2' recently released and has been receiving rave reviews, caught up for a conversation with mid-day.com.
Speaking about the 'Boycott Bollywood' trend the actress said, "When we receive a lot of love and appreciation, this is a part of it. I think it will pass. Every film is born with it's own fate, that does not determine how good or bad it is. Cinema is a culture in our country, it won't go away. Whether it's OTT or cinema in Bombay, Marathi, Gujarati or South films, they all contribute to Indian cinema. I hope it changes and I'm sure it well."
When asked about the growth of OTT and good content being the focus, the actress said, "OTT has opened horizons not just for actors but all creative people. OTT is about explore, experiment and express. It gives you the leeway to go all out. 'Delhi Crime' dropped in 190 countries at one go, where are you going to get that kind of reach? As an audience and student of cinema, I'm glad I can watch films from across the globe, it's so enriching."
Also Read: Shefali Shah wins at Melbourne fest Will Brahmastra create a record for highest opening day collection of 2022?