From celebrating World Heart Day to exploring food, we bring you a curated list of our top feature stories that make for your perfect Sunday reading
Mid-day editors have handpicked top feature stories to make up for your Sunday indulgence. Photo Courtesy: iStock
The last week was a mix of health, culture and food. With a heavy focus on health stories that spanned from blood cancer and heart diseases to common ailments like acidity and acne scars, we reached out to experts to build awareness around them and offered solutions. 
For all food lovers and coffee connoisseurs, we shared unique coffee recipes that you can try out at home. Further, if you are someone who loves to explore the local foods of India, our feature piece on food and travel guide by the locals of Arunachal Pradesh will give you a small tour of this northeast Indian state. 
ADVERTISEMENT
Under culture, we dissected the popularity of sneakers among Gen Z and Millennials. We also shared tips to up your sneaker game if you have recently explored love for the footwear. In relationships, we spoke at large about the growing obsessive compulsion young Indian couples feel towards marriage proposals and the role media plays in this. We also brought you friendly tips on how to navigate through a relationship with a half-hearted lover. 
Here is a complete list of our top feature stories from last week 
India sees 1 new case of blood cancer every 5 minutes; experts share solutions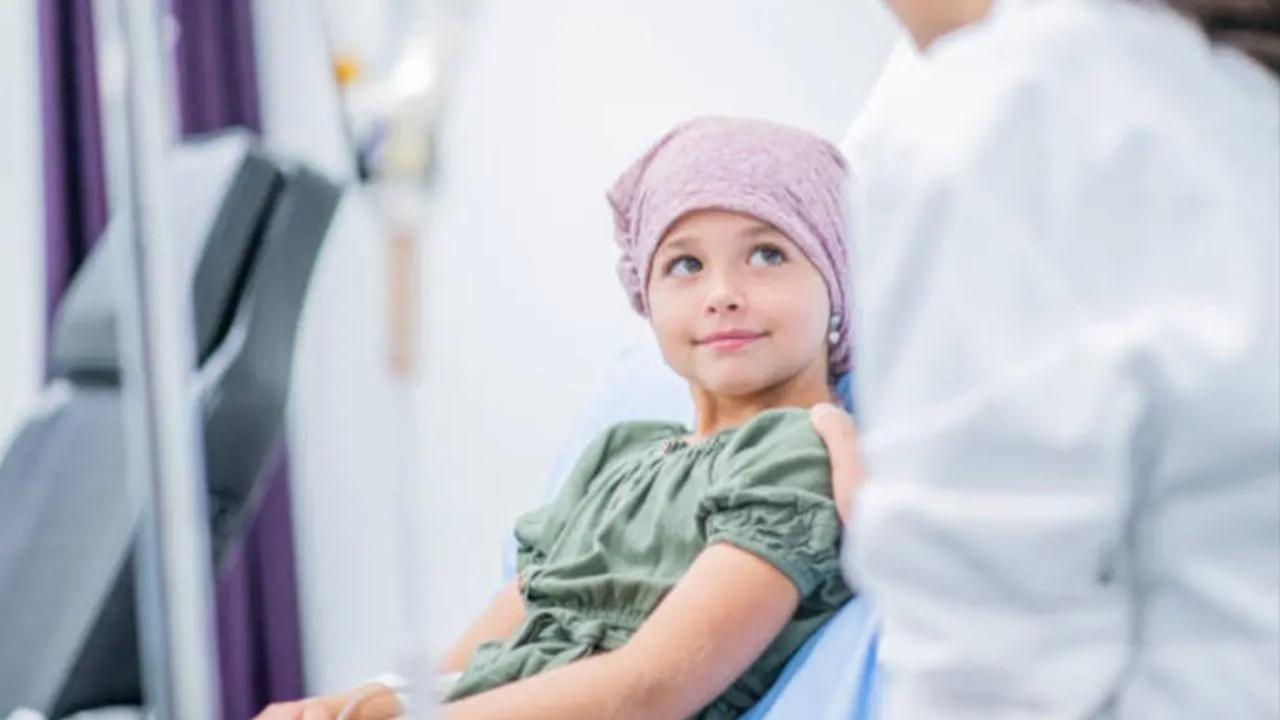 Every year September is observed as Blood Cancer Awareness Month around the world. Creating awareness about the various types of blood cancer and their impacts is crucial for early detection, effective treatment, and support for patients and their families.
Read More
Acne scars: Skincare experts share effective home remedies to get rid of them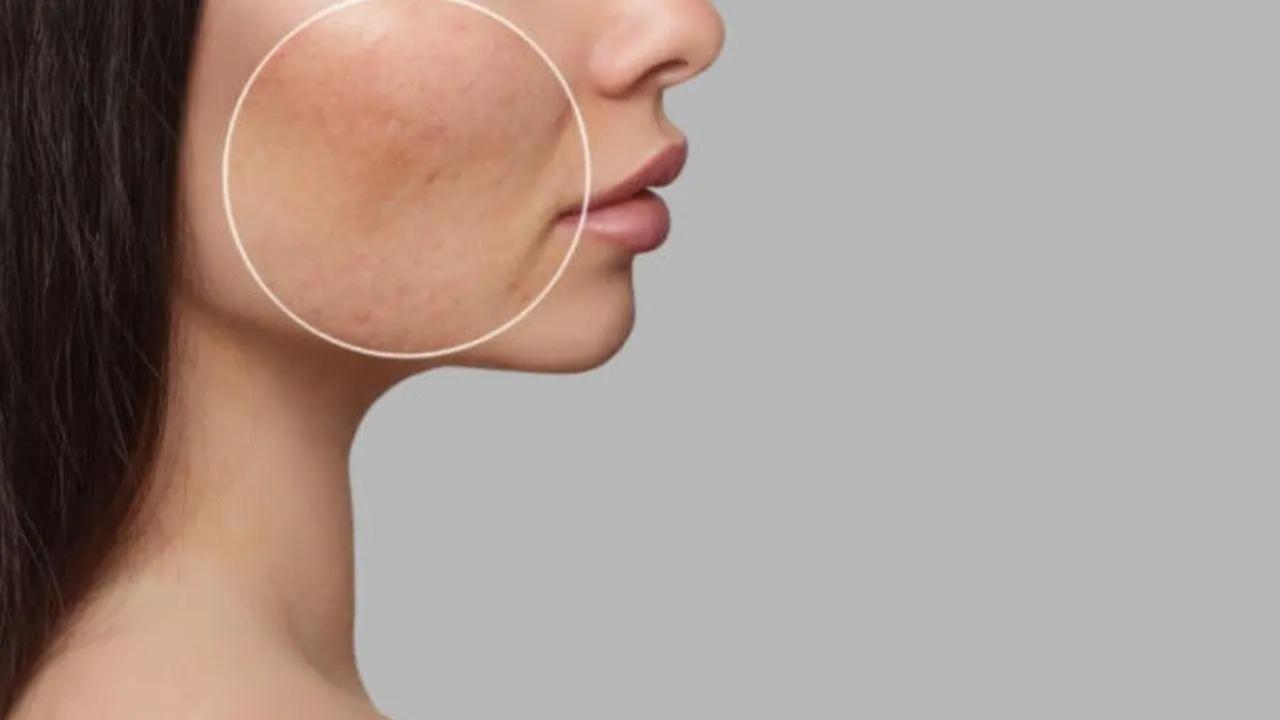 Acne scars are stubborn and refuse to leave. They can stay for months or even years. However, skincare experts say that with proper treatment and approach, they can be treated.
Read More
Visiting Arunachal Pradesh? Follow this food and travel guide by locals while you are in the northeast Indian state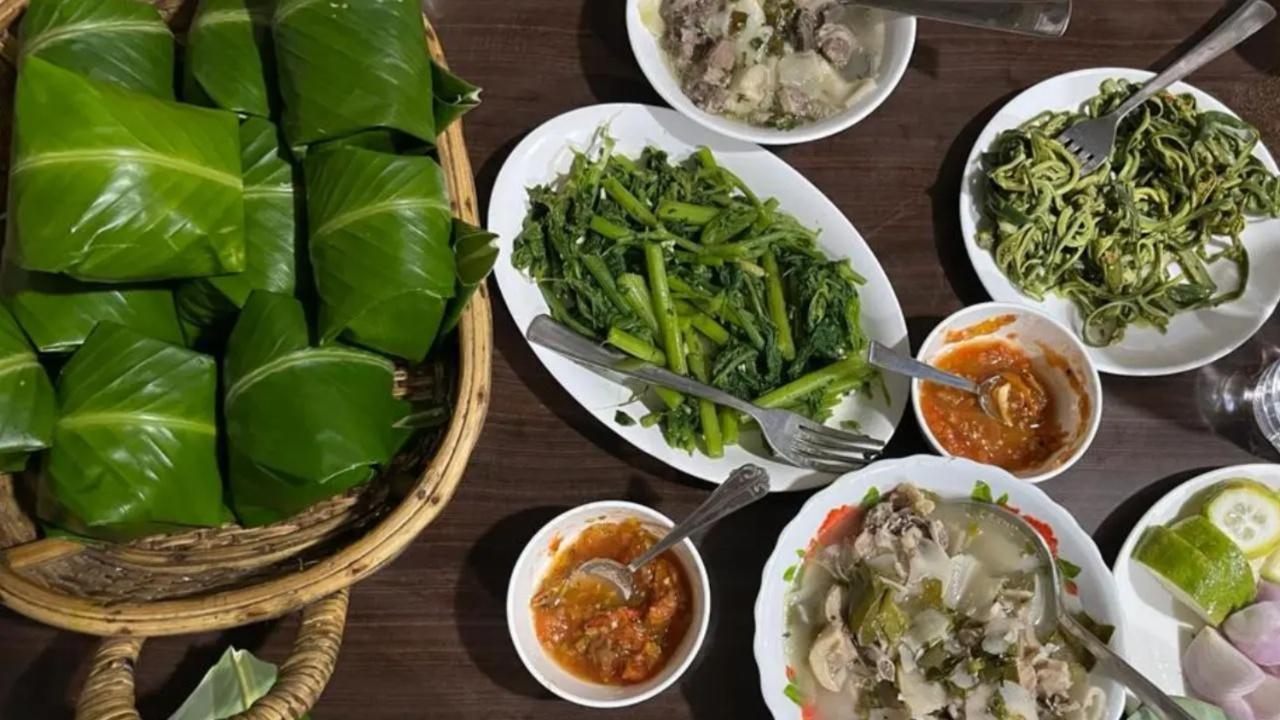 As more people will be visiting the northeast Indian state during this time of the year for the Ziro Music Festival, it is also the best time to experience local food and culture. Why opt for the familiar when you can indulge in some local dishes easily available in the Ziro Valley? Locals suggest trying out some of their most favourite dishes.
Read More
Meet Baby Patankar, the drug queen behind Mumbai's street dope: Meow Meow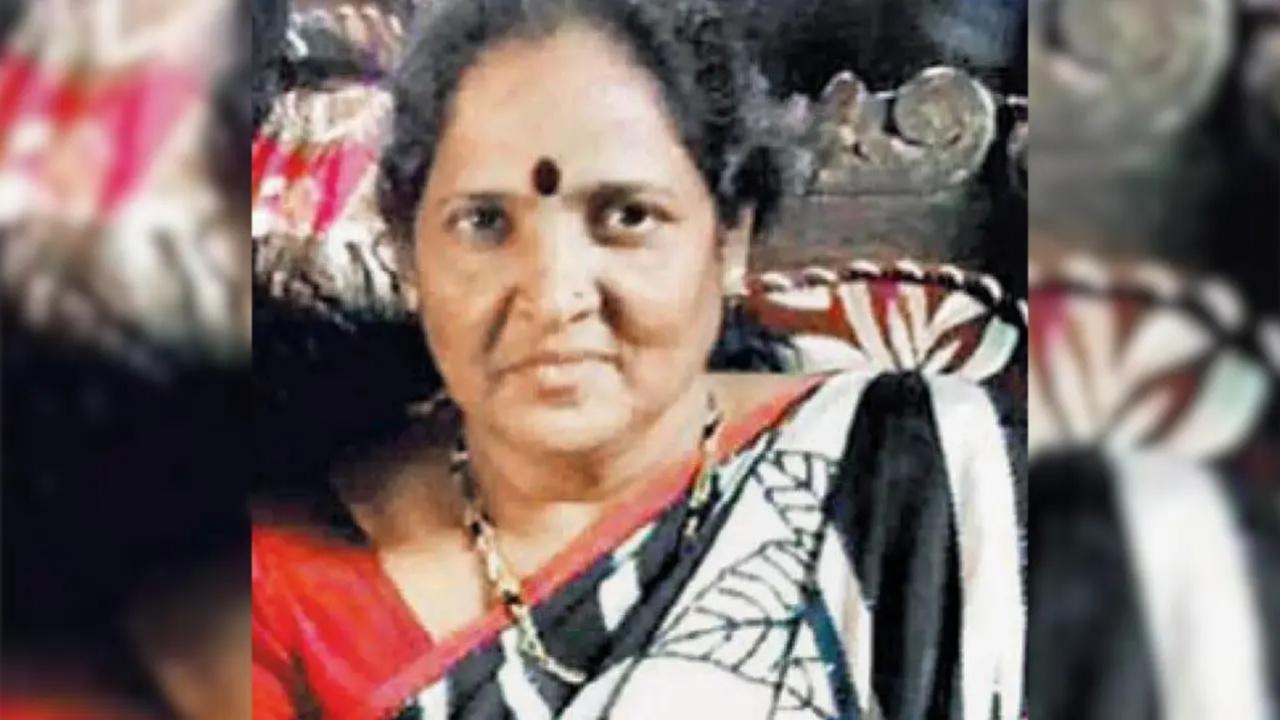 Baby Patankar helmed the infamous drug syndicate that popularised Mephedrone (commonly known as Meow Meow) in the streets of Mumbai. Once again, she has come under the scrutiny of Mumbai police for duping a SoBo businessman in a gold scam.
Read More
International Coffee Day 2023: Love coffee? Follow these recipes to add its flavour to your cocktails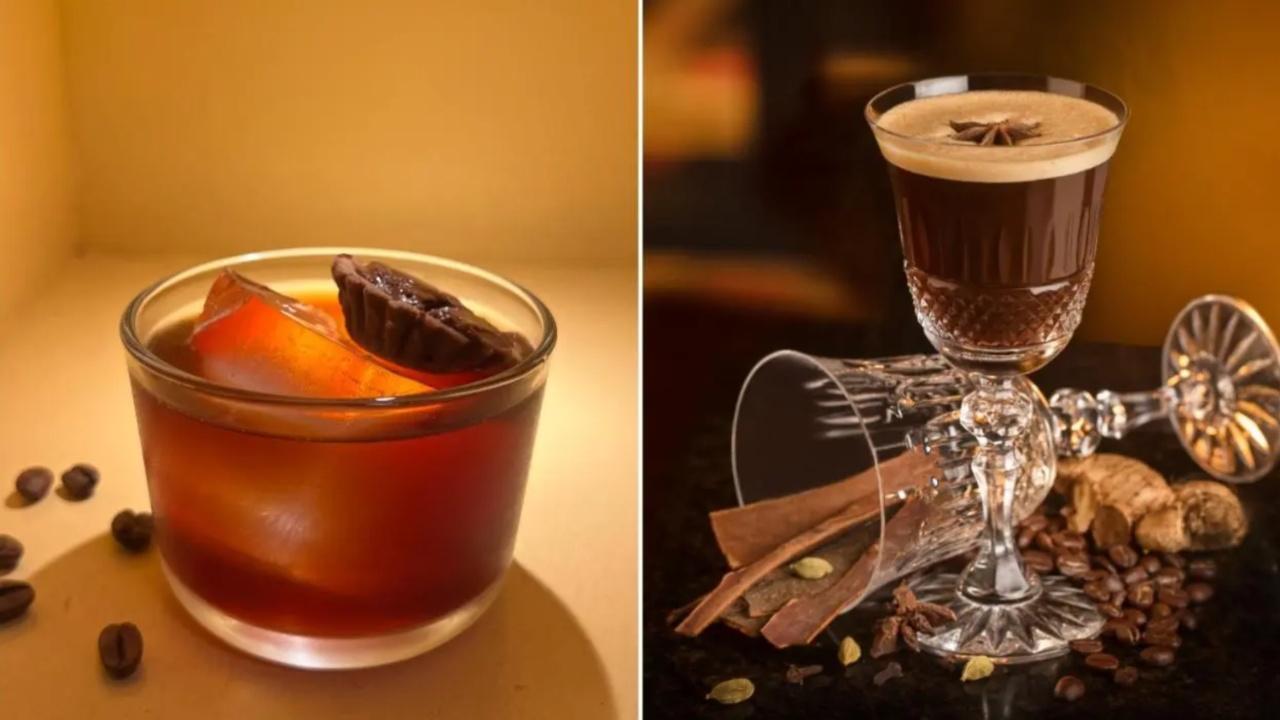 There is a lot more to coffee than you know, and it gets even better if you love to experiment with your cocktails. Indian chefs are not only adding coffee to whiskey, vodka, rum and cognac but also using coconut, vanilla, tamarind and cheese to elevate them like never before.
Read More
Why sneaker culture in India has taken Gen Z and millennials by storm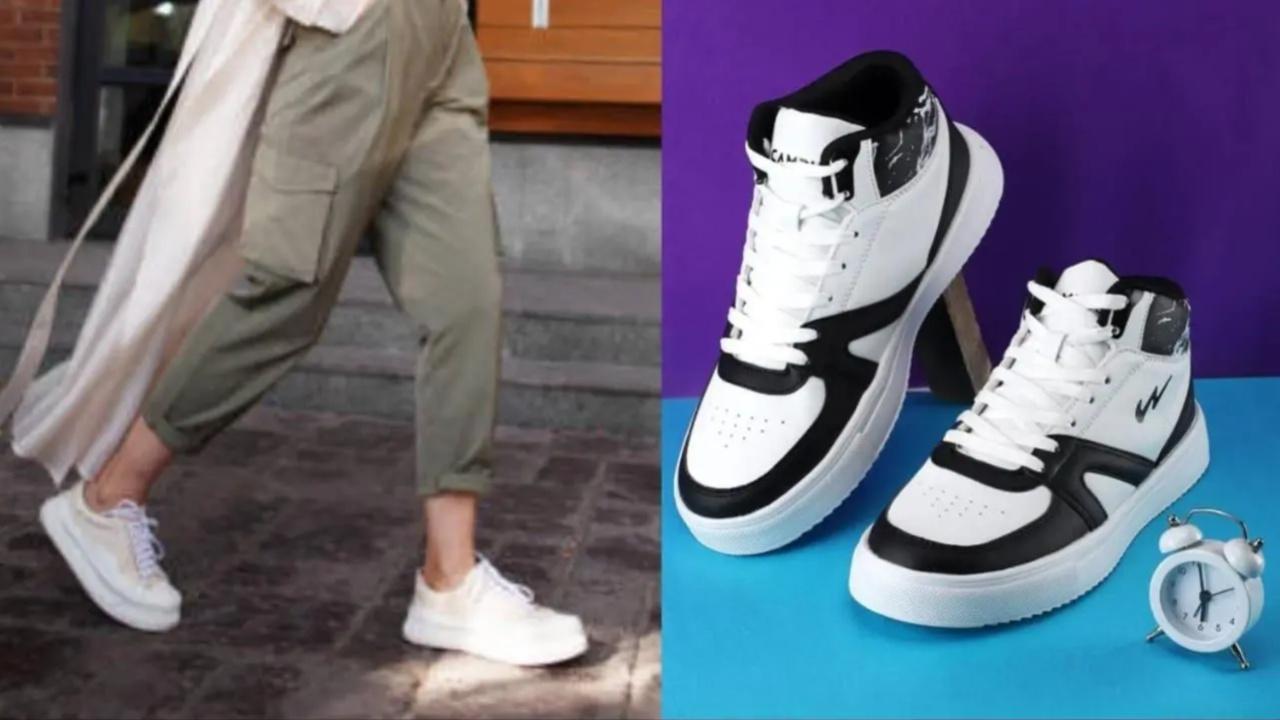 Be it Jordans, Dunks, Yeezy or sneakers from any other brands, they have become the epitome of style. Giving a fresh twist to lifestyle and fashion, the sneaker culture in India has taken Gen Z and Millennials by storm in recent years. There is hardly anyone today who remains untouched by the influence of this culture.
Read More
Will you marry me? How young Indian couples are embracing western culture of marriage proposals
Gradually, more and more young Indian couples have begun to celebrate love and embrace it wholeheartedly. Finding newer ways to make marriage proposals have become a trend and social media is a testament to this.
Read More
World Heart Day: Why are a rising number of young Indians dying due to heart attacks?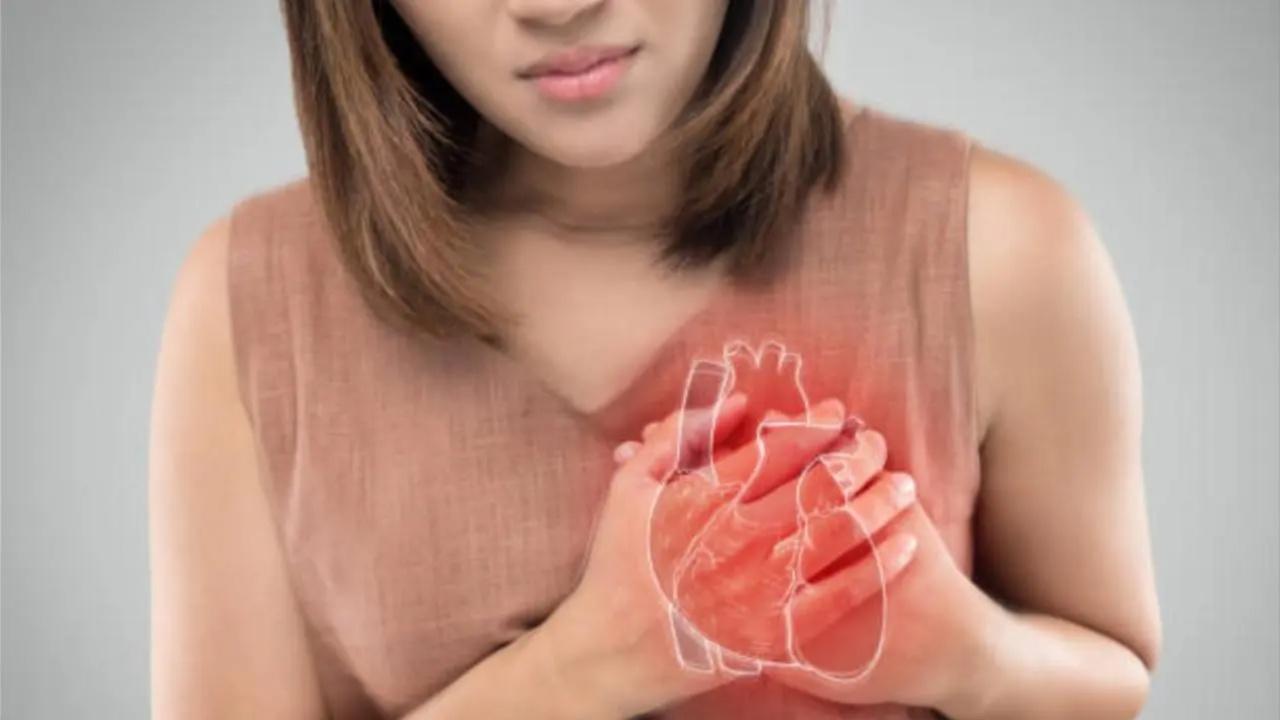 Researchers suggest that sleep apnea might play a role in the rise of deaths due to heart attacks. It causes abnormal heart rhythms, lowers oxygen levels, triggers the fight-or-flight response, and stresses the heart mechanically.
Read More
International Coffee Day 2023: Want to brew your own coffee at home? Mumbaikars, experts share an easy guide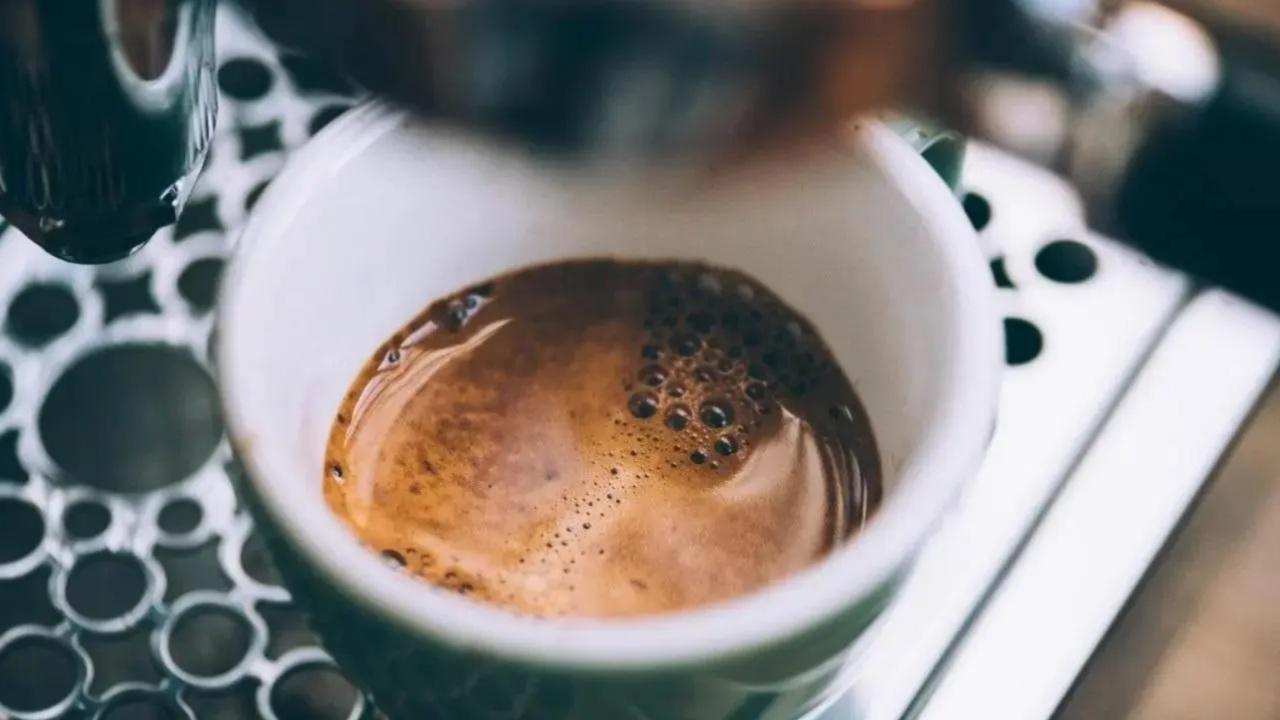 Coffee is loved by many people in India, and this love often transcends into them wishing to brew their own coffee at home. If you are one of those, and don't know how to start, don't worry. Here is a complete guide for beginners to start brewing their own coffee at home. 
Read More
World Heart Day 2023: Scared of dying from a heart attack? Health experts say managing fear is crucial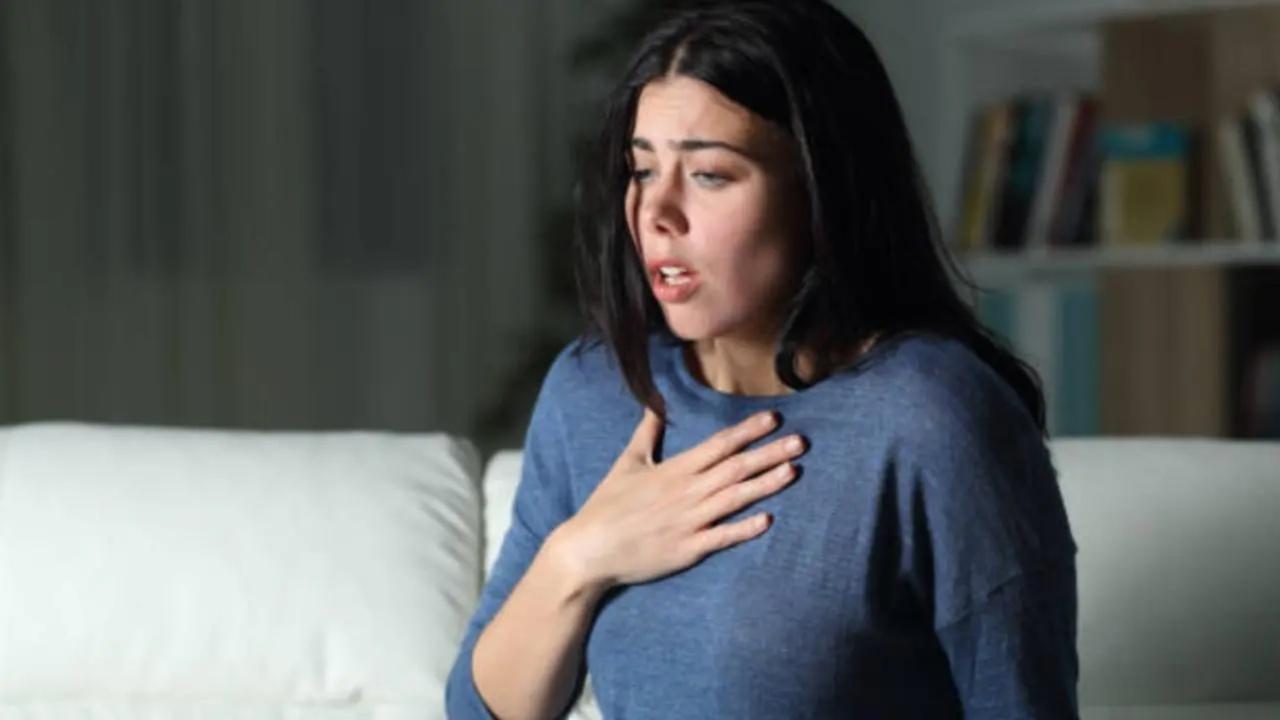 Does a minor shoulder or chest pain make you think you are getting a heart attack? The fear of heart attacks is common given the sudden rise in cases over the past few years. On World Heart Day 2023, health experts share ways to identify the difference between a heart attack and normal body pain.
Read More
Are you dating a 'bare minimum' partner? Relationship experts dissect the type and share ways to navigate half-hearted lovers
Dating a bare minimum partner can be challenging. To assist you with this emotional and mental turmoil, we racked the brains of relationship experts on ways to deal with half-hearted lovers.
Read More
Expert remedies to prevent heartburn and acid reflux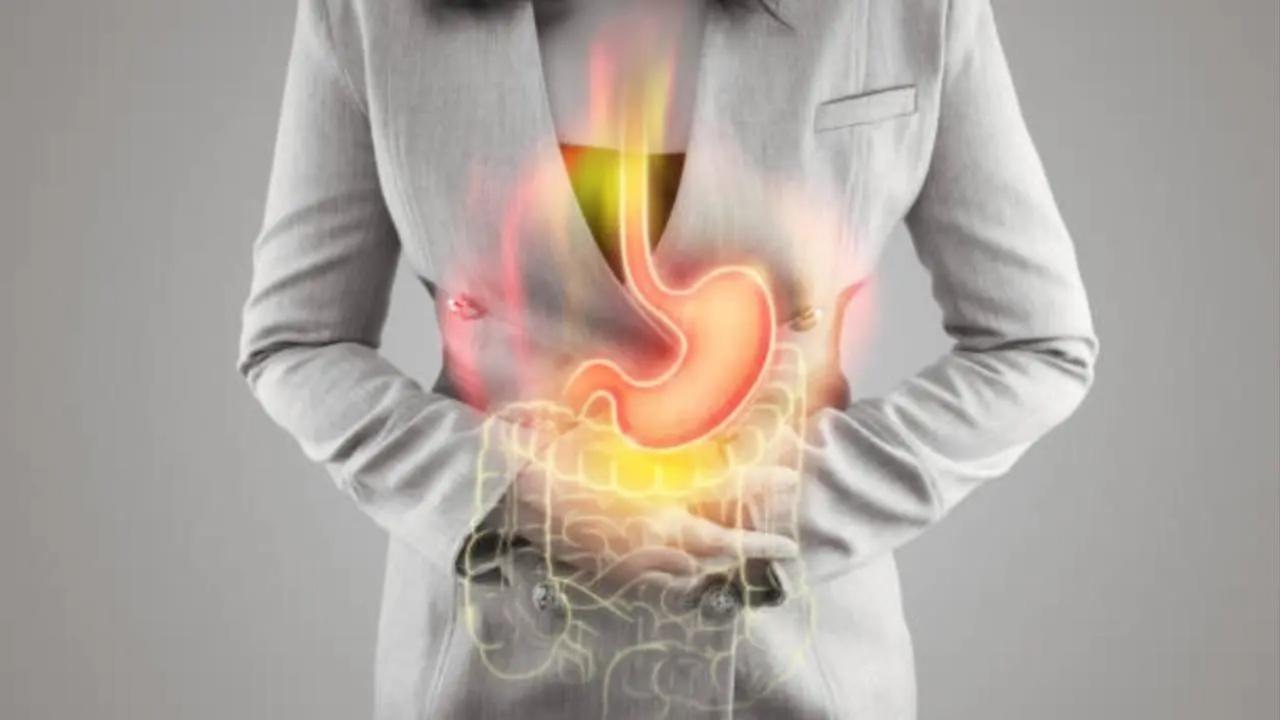 Acidity happens due to excessive production of acid in the stomach. While occasional acidity may not pose a significant health risk, chronic acidity can damage the digestive system. 
Read More
"Exciting news! Mid-day is now on WhatsApp Channels

Subscribe today by clicking the link and stay updated with the latest news!"
Click here!