The change of seasons gives a chance for some experimental gastronomy. Along with tips on how to introduce yoga to children and people reconnecting with their mother tongue, our coverage for the fourth week of February was an intriguing mix of features. We have made a list of our top stories for your Sunday leisure reading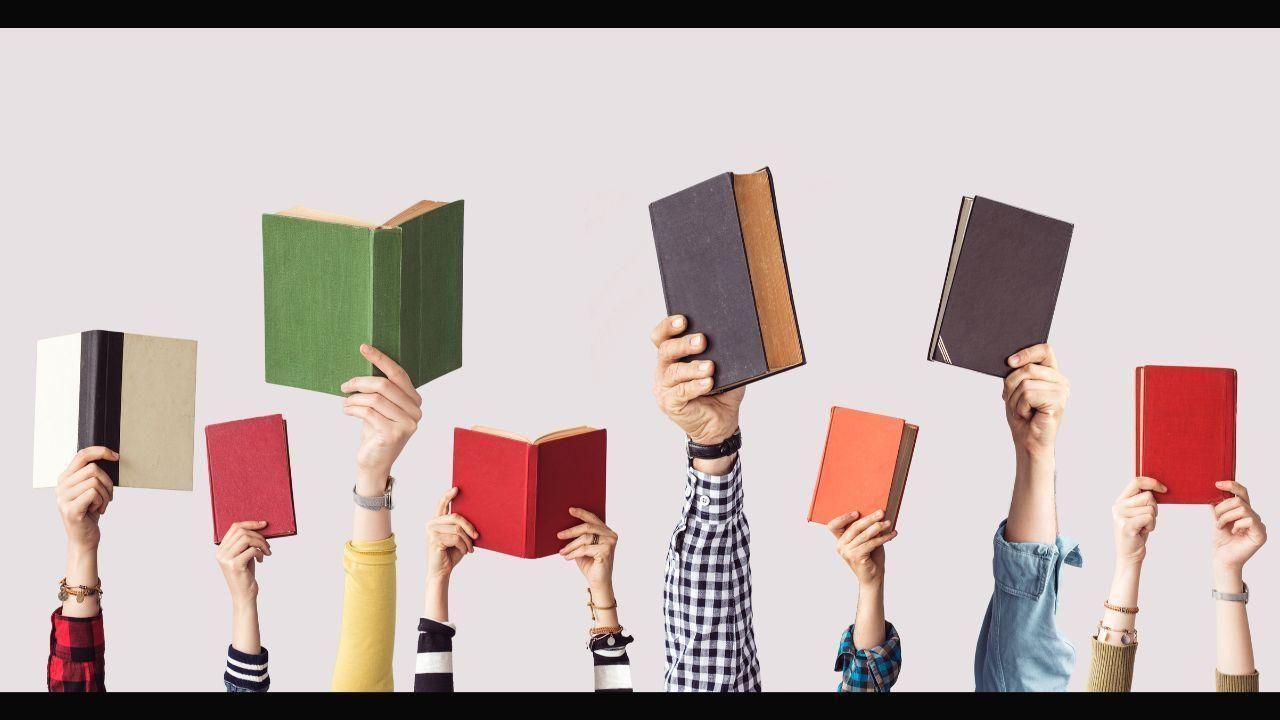 A round-up of Mid-day.com's top stories of the week. Photo courtesy: istock
The end of February marks the onset of the departure of winter chills in the city of Mumbai. With brandy and rum making a slow retreat, Mumbai mixologists share exciting cocktail recipes which feature wine as one of their main ingredients. In another gastronomy experiment, city chefs are experimenting with the most versatile staple on our plates -bread. Chefs explain how and why they're reinventing classic desserts.
In this age of multitasking, audiobooks have seen a massive jump across the globe. Narrators offer us a behind-the-scenes look into the process, and listeners tell us what makes an audiobook tick for them. Our feature on International Mother Language Day delves into the experiences of people who are learning their mother tongue in contemporary times.
After a 9-year-old Indian boy set a record for being the youngest certified yoga instructor this month, we asked yoga experts to share tips for parents on how to introduce yoga to kids, and the benefits of picking up this ancient practice. Our fast-paced lives contribute to and aggravate several lifestyle disorders. This week, we dive into Obstructive Sleep Apnoea (OSA), a disorder that hits 7-9 pct of middle-aged Indians. An expert tells us who needs to be alert, and how can we manage it with lifestyle changes.
Why drink a glass of wine plain when you can muddle it into fresh cocktails?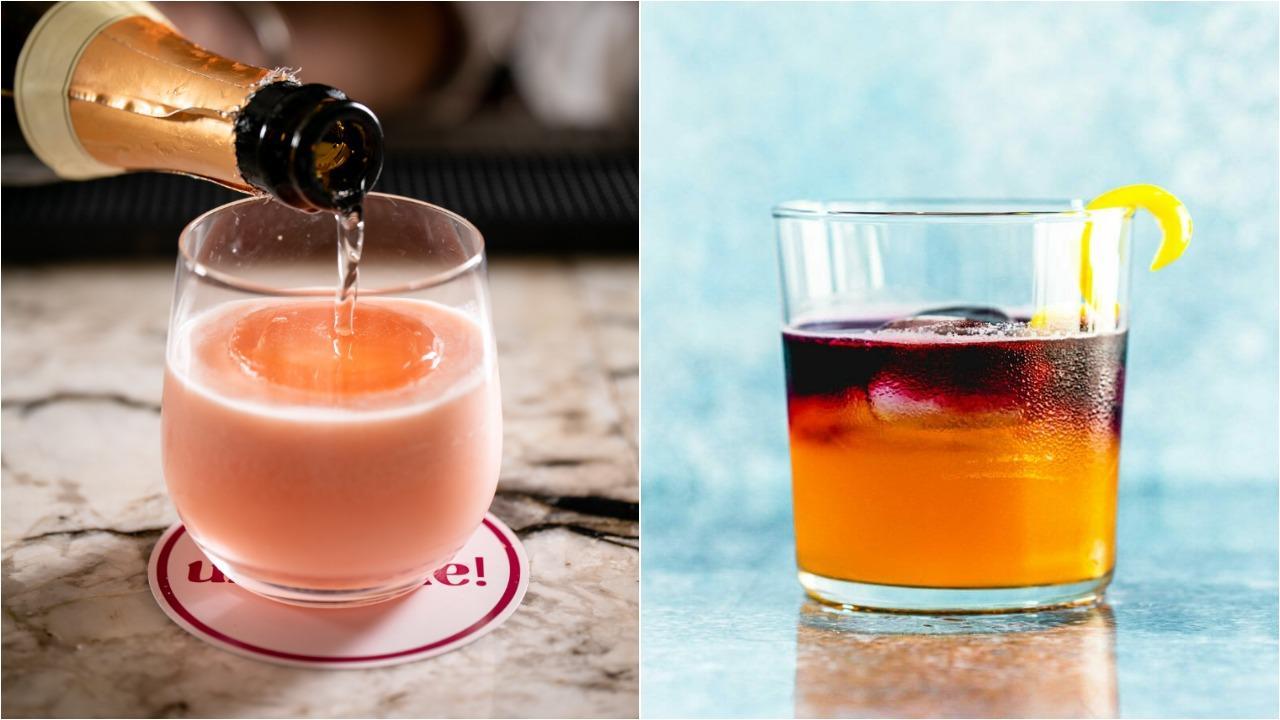 The thirst for rum and brandy will diminish as soon as the winter chill begins to leave the air. Before beer takes centre stage in the summer, this interim period is ideal for people to experiment with cocktails. We recommend fixing a heady mix using wine. Pic/Saltt/Mansionz by Living Liquidz

Read more
A sound decision: How audiobooks allow book lovers to continue 'reading' in the age of distraction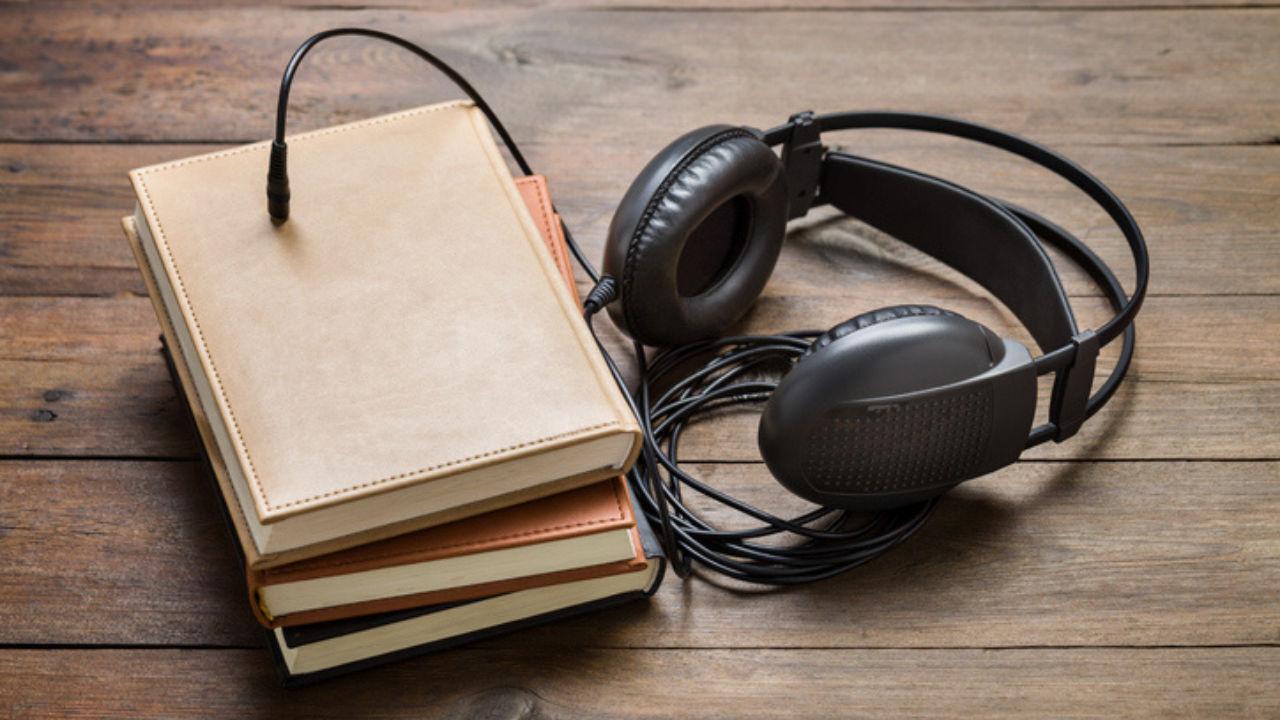 As digital experiences continue to take over professional and personal lives and multitasking becomes the new normal, people are embracing audiobooks to not lose a grip on their reading habit. Narrators tell us what goes into the making of a compelling audiobook and listeners share what persuades them to 'read' this way. Pic/iStock
Start them young: How to introduce yoga to your kids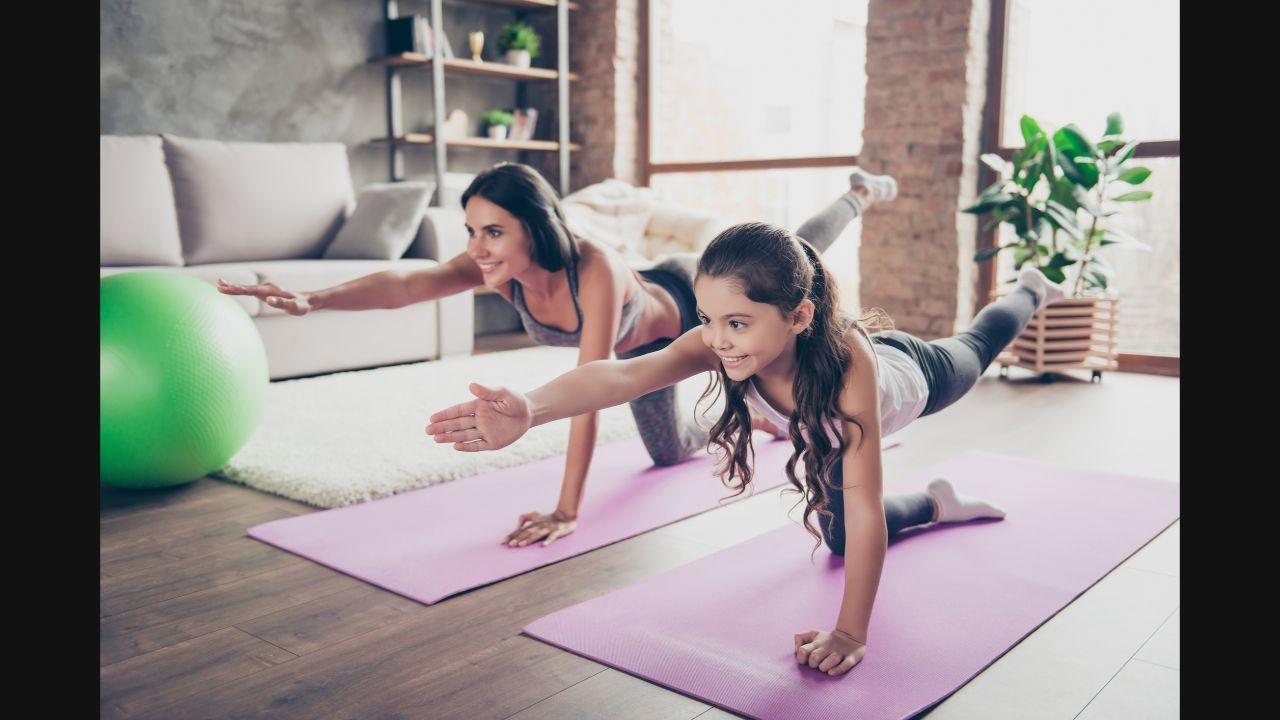 A 9-year-old Indian boy entered the Guinness Book of World Records for becoming the world's youngest yoga instructor. Yoga experts share tips for parents to help their kids pick up yoga at a young age, and easy poses to get them started. Pic/iStock
Read more

How to deal with Sleep Apnoea, a disorder that hits 7-9 pct of middle-aged Indians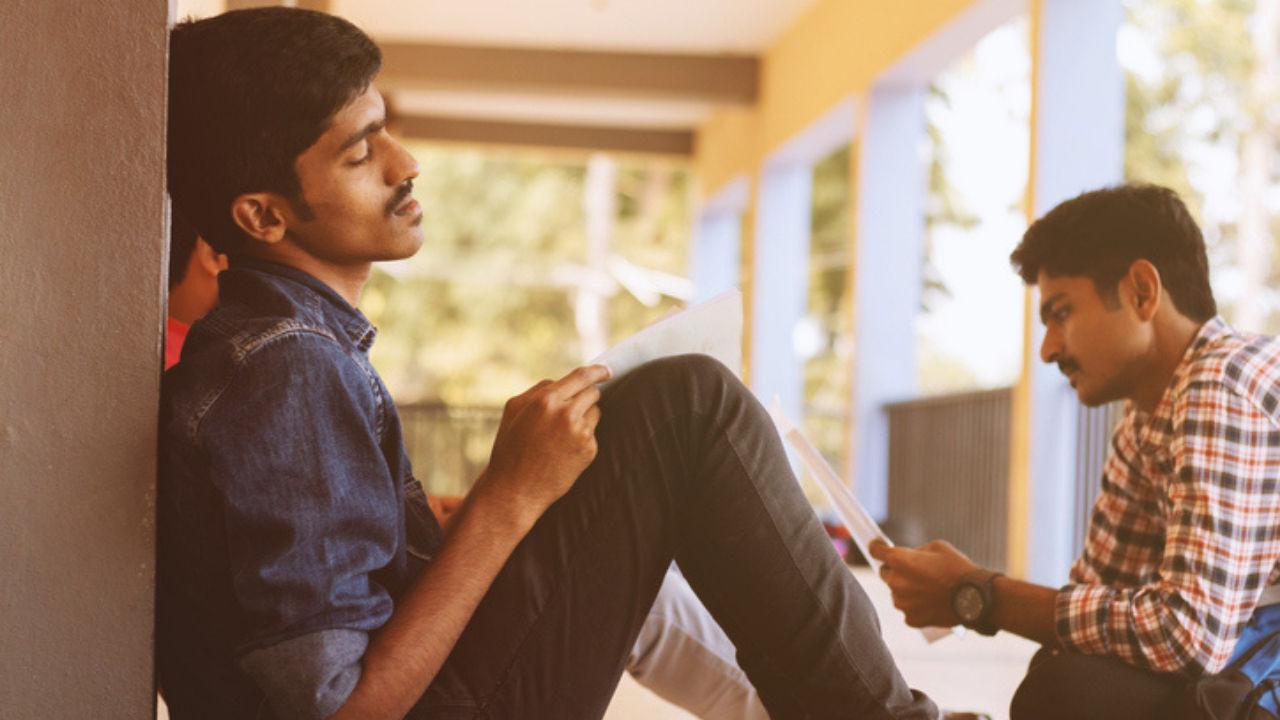 Obstructive Sleep Apnoea, a disorder associated with snoring and breathing issues during sleep, is common among Indians. Do you need to be worried if you snore? We find out from an expert about who is more prone to the condition and how daily lifestyle changes can reduce its severity. Pic/iStock
For the loaf of sweets: Mumbai chefs on how bread raises desserts to new levels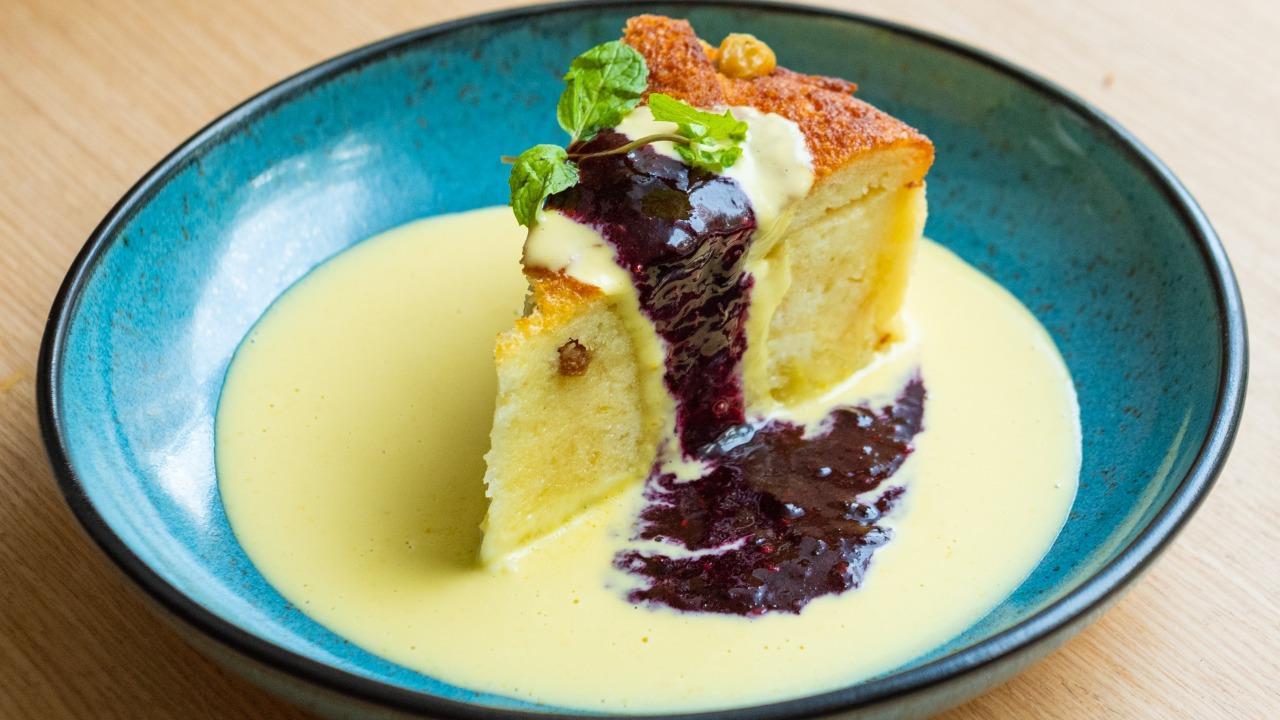 Bread is as versatile as can be, especially in Mumbai, where it is found in many forms. From the kitchens of city restaurants, chefs tell us why and how they are using it to reinvent classic dishes such as the bread pudding, French toast and even Shahi Tukda while also making pull aparts. Pic/Smokehouse Deli
Tongue Tied: Why more people are reconnecting with their mother language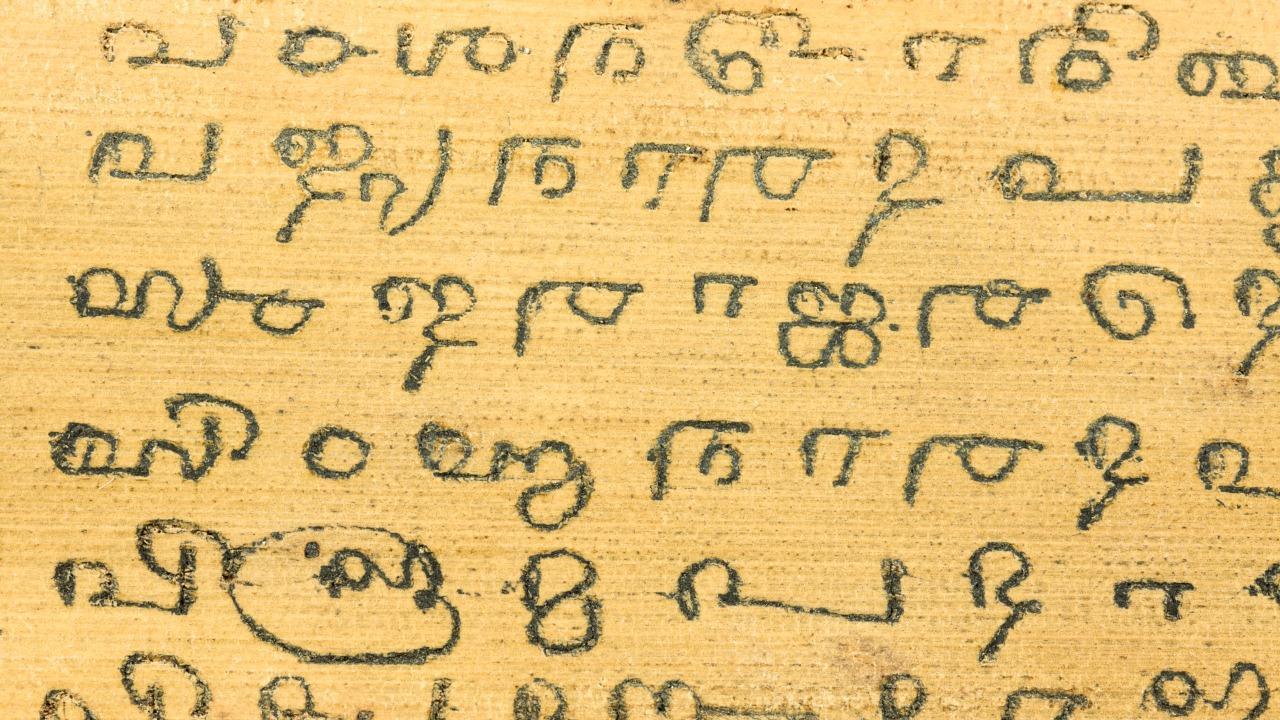 The world celebrated International Mother Language Day on February 21. The dominance of the English language has meant Indian languages are often undervalued. However, that is beginning to change. Individuals tell us why and how they are learning their mother language. Pic/iStock
This story has been sourced from a third party syndicated feed, agencies. Mid-day accepts no responsibility or liability for its dependability, trustworthiness, reliability and data of the text. Mid-day management/mid-day.com reserves the sole right to alter, delete or remove (without notice) the content in its absolute discretion for any reason whatsoever.