The world has witnessed many crises in the past 4 years – Covid-19 pandemic, lockdown, mass layoffs, flash floods, forest fires, earthquakes, etc. During times of trouble such as these, it is difficult to be happy. This International Day of Happiness let us remind ourselves to not just be happy but also try and make everyone around us happy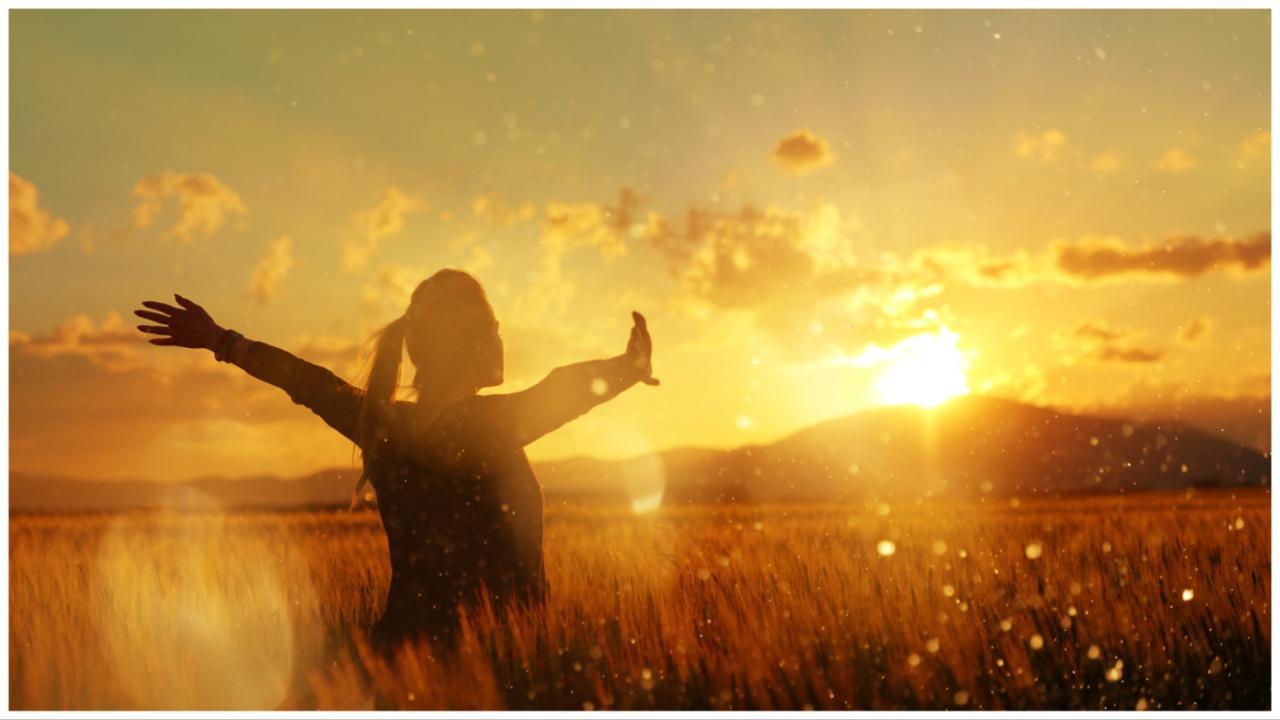 Every year, March 20 is celebrated as International Day of Happiness. Photo Courtesy: iStock
Happiness helps us be and do our best. It is a feeling of contentment and satisfaction. The acts – as small as guiding a wandering tourist on a road or throwing a party for our sibling – all contribute to our happiness. Being happy, for whatever reason, is what keeps individuals going. A happy state of mind ensures a person's overall well-being. Every year, March 20 is celebrated as International Day of Happiness. This day recognizes the importance of being happy in life. Researchers say that happy people are more successful and better at reaching goals.
Many factors contribute to the happiness of people. These include employment, standard of living, equality, freedom from discrimination, etc. The United Nations first announced the International Day of Happiness in 2012 and began celebrating it from 2013 onwards. The United Nations counts happiness as a fundamental human goal and aims to promote strong inclusivity and an equitable and balanced approach to economic growth for ensuring the happiness and well-being of all people.
In 2015, the United Nations adopted 17 Sustainable Development Goals which seek to put an end to poverty, reduce inequality, and protect our Earth - aspects which are directly responsible for our well-being and happiness. 
It was Bhutan that initiated the discussion on introducing a day of happiness and making people realise its importance. Since the early 1970s, Bhutan had been placing the importance of national happiness above national revenue.
The past four years have been challenging for the entire world. The pandemic, lockdown, forest fires, flash floods, earthquakes, economic slowdown, mass layoffs, and other crises have resulted in irreparable losses and happiness became a myth.
On this International Day of Happiness 2023, let us remind ourselves and those around us that although it is difficult to be happy in testing times, it is also the only thing that helps us get through the tough times.
This year, you can do your bit by spreading happiness among your social circle. Even simple acts that don't require many efforts, too, stand the potential of bringing great joy to people around us.
Here is what you can do:
1. Spend time doing something you love
2. Do something nice for someone
3. Spend time with your loved ones
4. Do something that will make you feel healthy like working out, eating clean or quitting smoking
5. Help needy individuals by either giving them food or donating to them something you don't use anymore.
On this International Day of Happiness, practice compassion, kindness and empathy and strive to make this planet a better place where all can live happily.

Read More: From Ritviz to Bombay Chamber Orchestra: Indulge in these musical events in Mumbai this weekend