With international travel restricted, some of the well-known museums both in India and around the world have made their collections accessible online. Visit them from your living room
Chhatrapati Shivaji Maharaj Vastu Sangrahalaya
Since 1977, every May 18 has been celebrated as International Museum Day with the intention to educate and spread awareness about these cultural institutions. According to the International Council of Museums, "Museums are an important means of cultural exchange, enrichment of cultures and development of mutual understanding, cooperation and peace among peoples." The theme of this year's International Museum Day is: 'The Future of Museums: Recover and Reimagine'.
In India, however, museums are currently shut due to the surging coronavirus pandemic. But that need not stop culture enthusiasts from experiencing historical collections. You can check out the vast vaults of museums virtually. Not just Indian museums, you can get access to some of the well-known historic venues around the world too. 
ADVERTISEMENT
Here are some global museums you can tour online. 
Closer home: 
CSMVS, Mumbai
It is a pity that on a day like this, Mumbaikars cannot visit the cultural landmark that is the Chhatrapati Shivaji Maharaj Vastu Sangrahalaya. However, recently, the institution has started a virtual tour of its collections every Wednesday. In fact, history geeks can access their digital collection any day of the week on Google Arts and Culture. Do check out 'Future Relics', an online exhibition based on the idea of what are the objects by which one would want archaeologists from a 1,000 years into the future to remember our present day culture. 
Dr Bhau Daji Lad Museum, Mumbai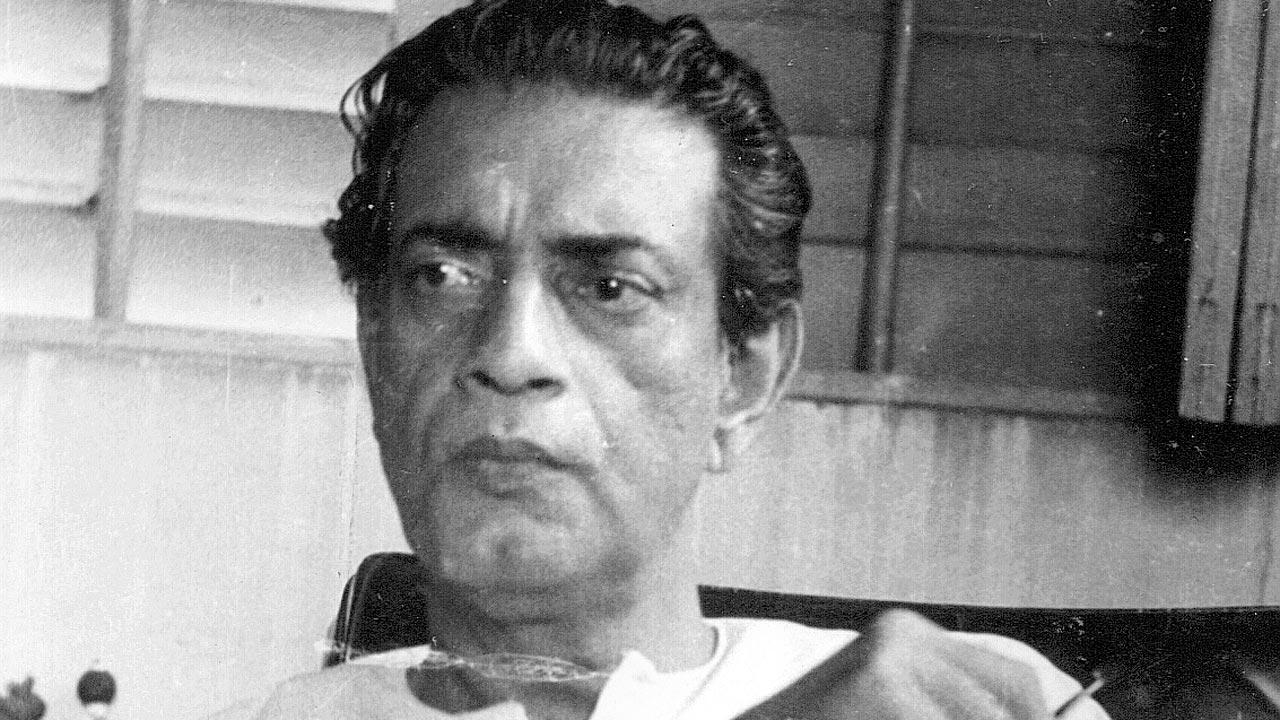 File pic
It is the oldest museum in the city, having opened to the public as far back as 1857. A treasure trove for art lovers and trivia buffs, the collection includes miniature clay models, dioramas, maps, lithographs, photographs, and rare books documenting the genesis of Mumbai. So, if you haven't visited this exquisite culture hub yet, now is your chance to do it from your living room. 
Indian Museum, Kolkata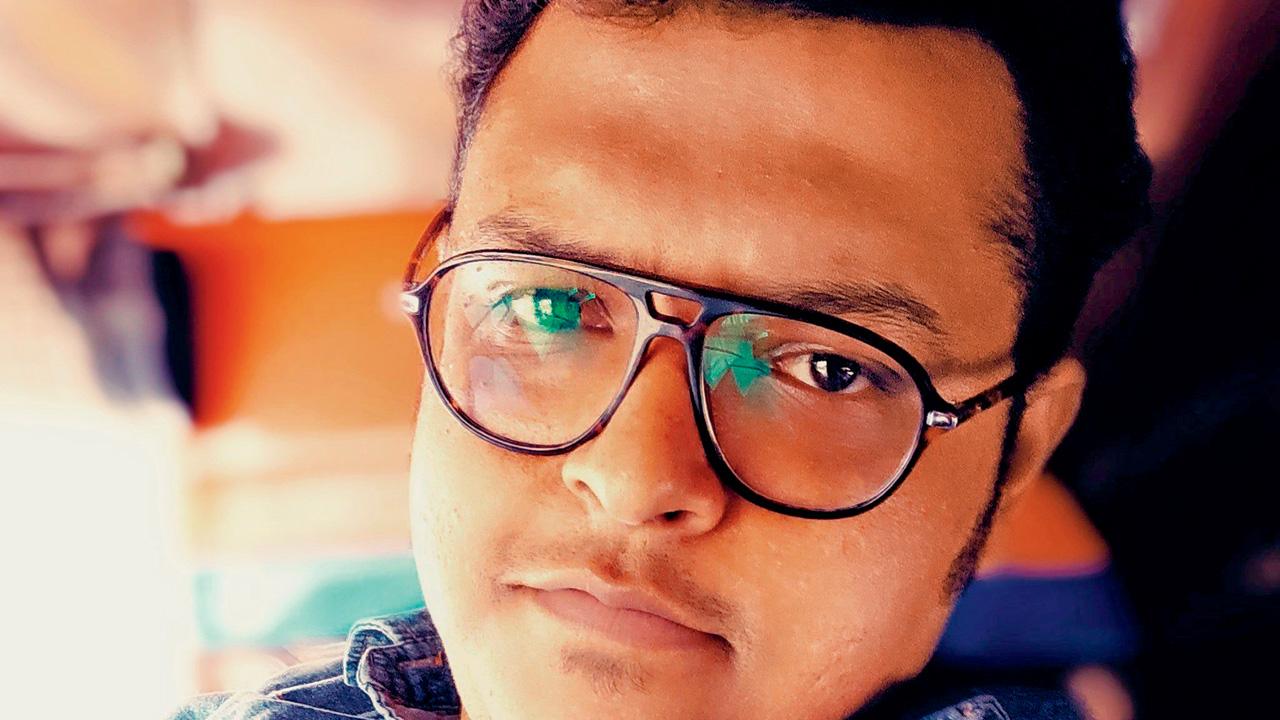 Pic Credit: Dibyangshu Sarkar/ AFP
India's oldest museum boasts rare collections of antiques and Mughal paintings, among other things. It was founded by the Asiatic Society of Bengal in Kolkata in 1814. The exhibition on ancient Indian Buddhist art is essential viewing. The collection featuring 91 objects from the Indian sub-continent, which show a visual expression of stories related to the life of the Buddha, the spread of Buddhism, and the development of Buddhist Art, has even travelled to countries such as China and Japan. 
Far from home, but accessible:
British Museum, London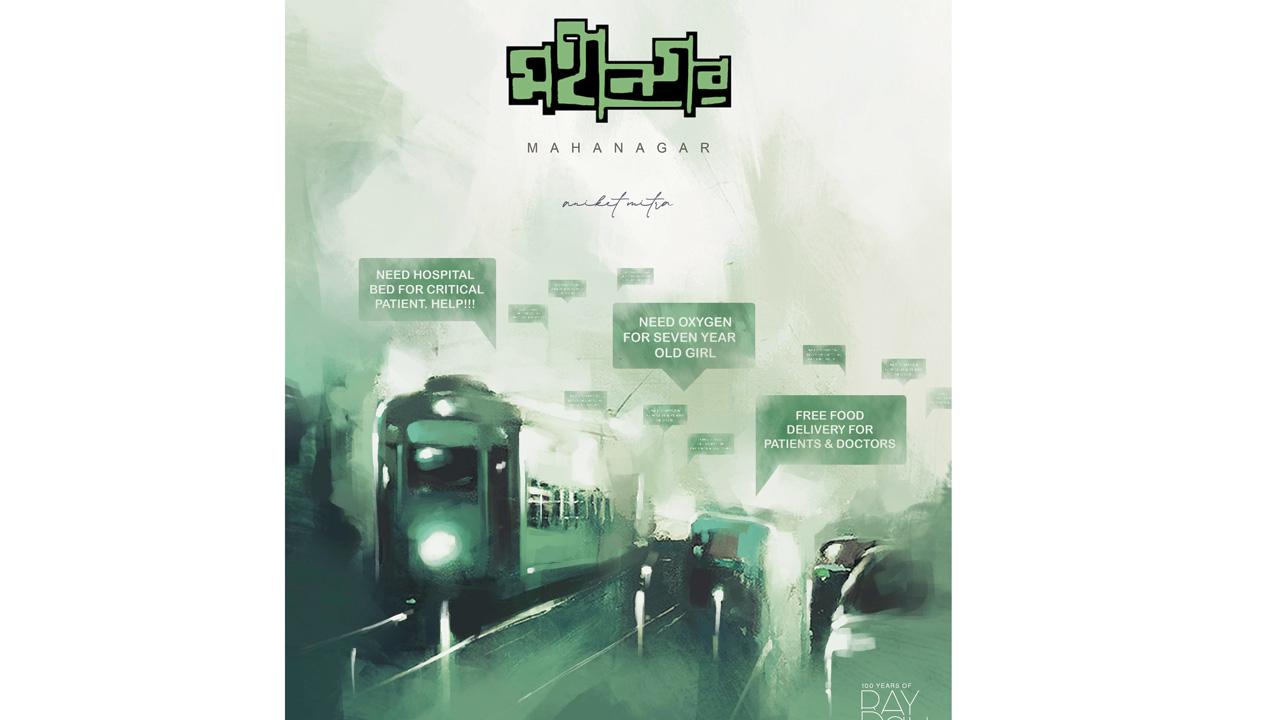 Pic Credit: Justin Tallis/ AFP
The museum was established in 1753. Its wide-ranging collection — comprising almost eight million objects — includes the famous Rosetta Stone, several Egyptian mummies, sculptures, and artefacts from ancient civilisations, mainly amassed during the Empire years. In his 2019 book 'Who Owns History? Elgin's Loot and the Case for Returning Plundered Treasure', human rights lawyer and author Geoffrey Robertson called this museum's trustees "the world's largest receivers of stolen property". Until you can hop on to a flight to London to view these spoils in person, take a virtual tour and learn more about the history of the place. 
Van Gogh Museum, Amsterdam
Van Gogh is one of the most famous tragic figures in the art world. This museum contains the largest collection of paintings and drawings by the great Dutch post-impressionist painter. There are quite a few materials to check out on interesting themes, one of them being about the artist's love life – it describes how he was never lucky in romance. 
Musée d'Orsay, Paris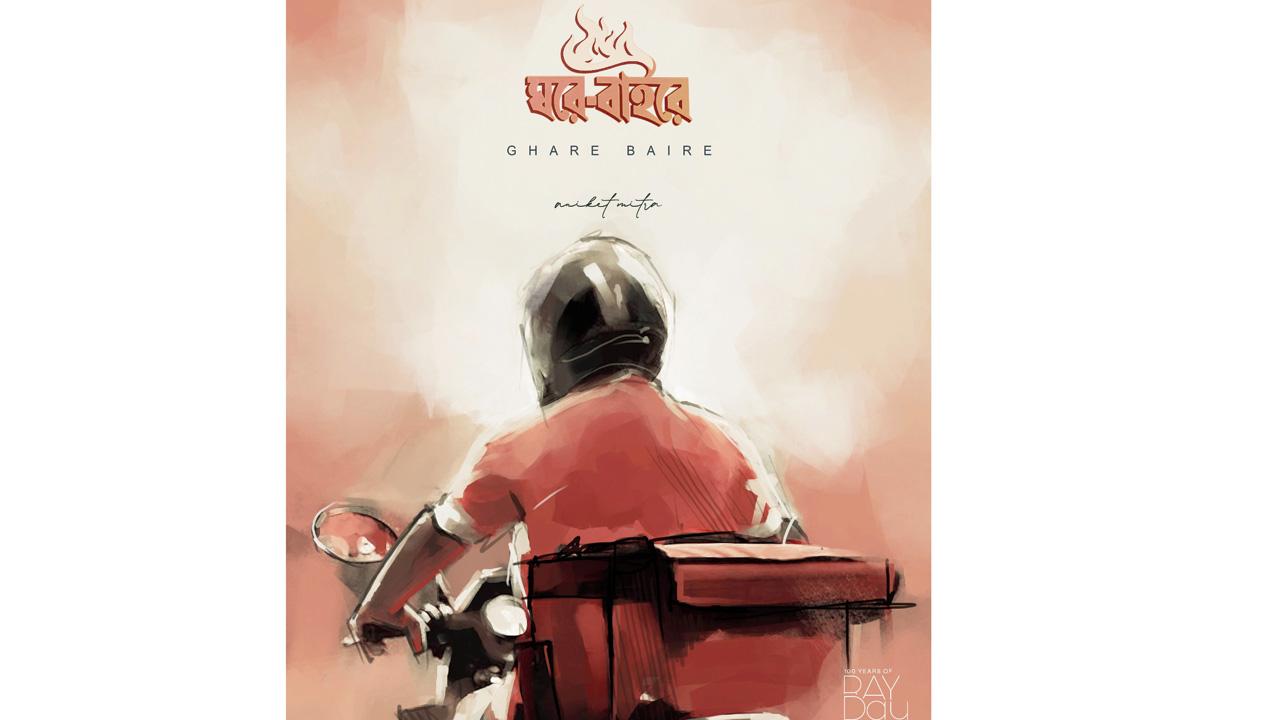 Pic Credit: Stephane De Sakutin/ AFP
The museum building used to be a railway station and the building itself is considered to be a work of art. The online archive is full of famous works by French masters including Claude Monet, Édouard Manet, and Pierre-Auguste Renoir, and the American artist James Abbott McNeill Whistler, among others. Bon Voyage! Virtually, of course.
To access these museums virtually, search for their names on https://artsandculture.google.com/
Also Read: In the current situation, culture is the only hope: Sabyasachi Mukherjee