On Mid-day online's request, the oral history project 'Citizens' Archive of India' (CAI) dived into its repository to retrieve interviews that paint a picture of Mumbai during the run up to freedom and the early years of Independence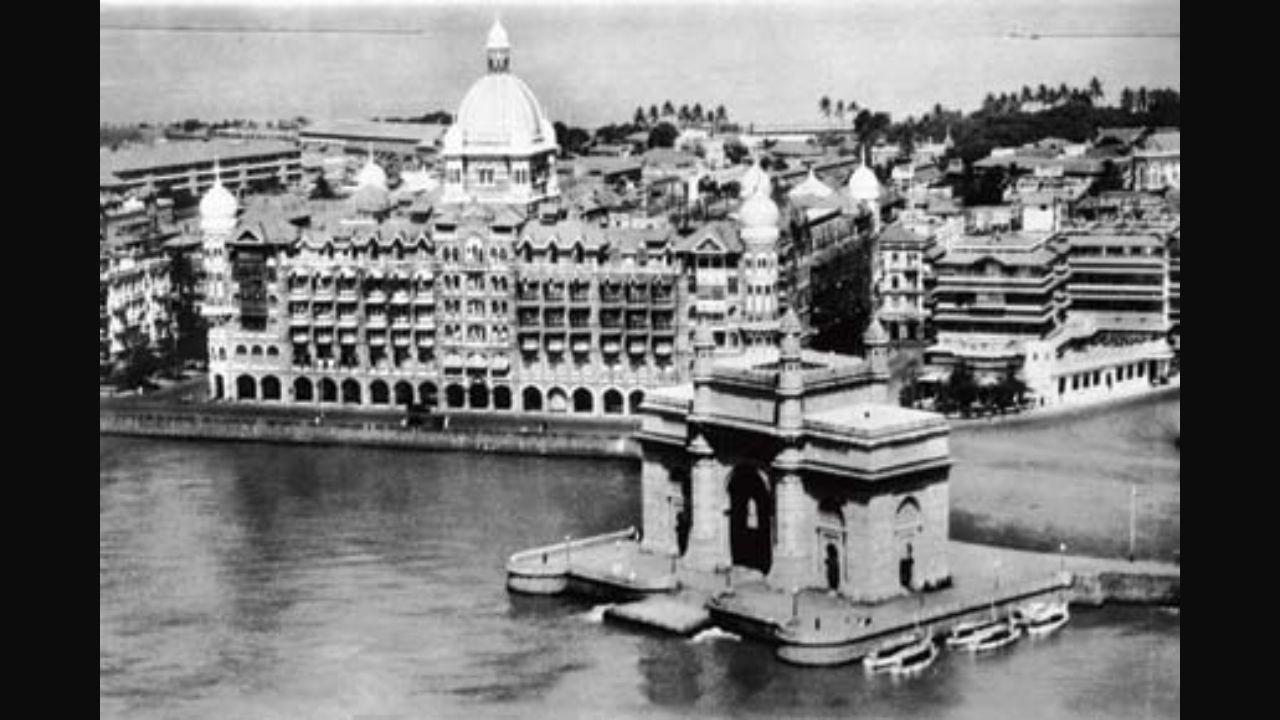 This photo is for representational purposes only. Pic courtesy: Ajay Goyal
In a city synonymous with cinema, it seems fitting that movie theatres were used as a venue for revolutionary communications during the freedom struggle. Suresh Chaturvedi, a Mumbai resident who passed away recently, had recounted episodes from teenage years when he was unknowingly recruited into passing on secret packages for activists of the Quit India movement there. This and other stories narrated to the oral history project Citizens' Archive of India (CAI) offer a glimpse of the experiences of the first citizens of Free India as well as of what the city was like at the time.
On the occasion of the 75th Independence Day, CAI shared a selection of such accounts with Mid-day.com. Among other things, these recollections demonstrate how fearlessly women citizens had led picketing exercises, likely in the 1930s, outside shops selling liquor and foreign clothes. They reveal the fervent following that 'Bombay Pentangular', a cricket tournament played in those days, enjoyed, and also what had first inspired the culture of eating out in the commercial capital.
"Recapping these Mumbai stories is always precious, because it is my city. I find interviewees here to be able to describe landmarks very vividly, and as the city is so young, its citizens often remember how these places evolved," says CAI archive director Malvika Bhatia, whose team recently resumed interviewing citizens on Zoom after the lockdown disrupted work for about a year. "I also love learning where we got our habits from - when Mrs. Janorkar told us about how we started eating chaat, I was so pleasantly surprised! I can't imagine a Mumbai without its bhel wallas and pani puri wallas."
Here are edited excerpts from the citizen interviews: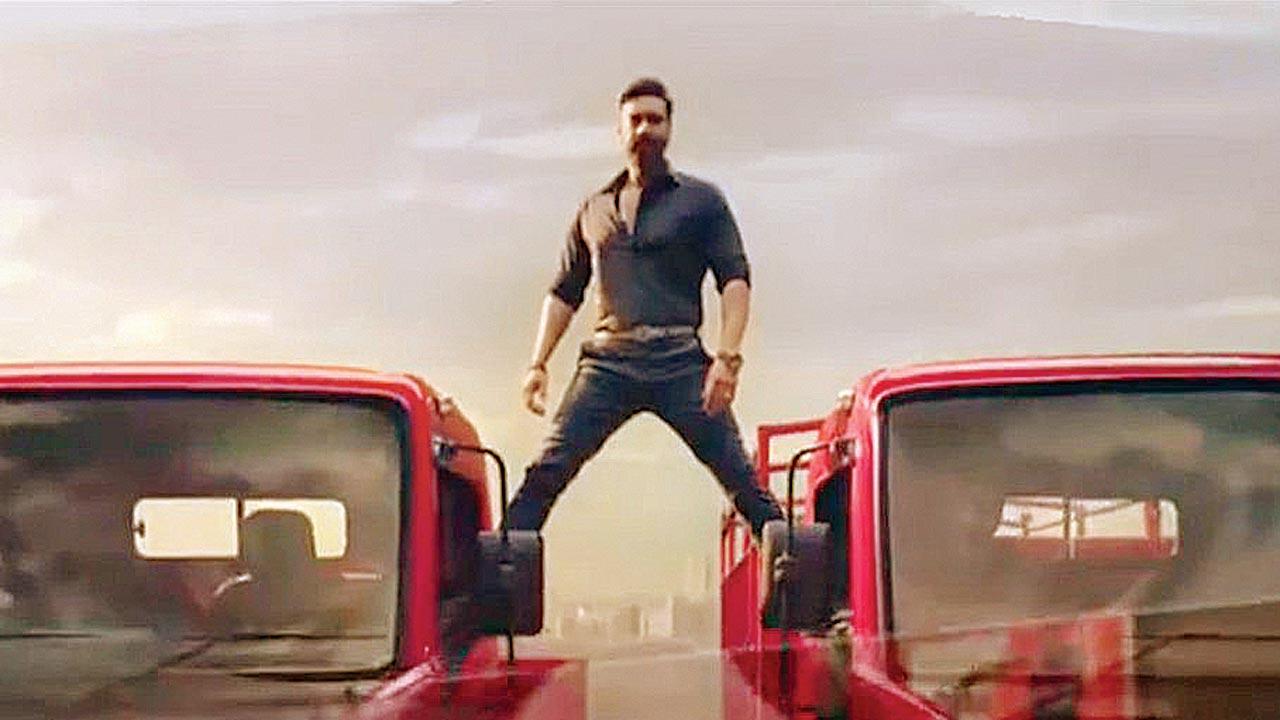 The Imperial Cinema in Mumbai was used to secretly exchange parcels during the Quit India movement. File photo
Suresh Chaturvedi on participating in the Quit India Movement: 
I was 14 years old. A gentleman who must have been 25-30 years old lived in our hostel. He was a staunch Congress supporter. He used to wear khadi clothes and a khadi cap. He used to be very serious in the boarding house, and he was given a lot of respect. Once, he asked me, "Do you watch cinema?" I said, "I'm not particularly interested, because I don't have the money for it." The tickets for the bottom-most rows would be for four annas, then nine annas, and then fourteen annas. Where would I get even four annas from? He told me, "I will give you a ticket. Take this cloth bag and go over there. Someone will come and sit next to you once it is dark. He will nudge your leg, and you have to give him the bag. Then he will leave while it is still dark. You don't have to talk to him, you don't have to do anything, you don't even have to look at him. Do you understand? All you must do is, once he nudges your leg, shift the bag towards him. If it's on one side and he sits on the other, shift it there." I said, "Okay." And I remember, it was a 14 anna ticket! For someone used to sitting in the four anna seats, even the nine anna seats were a big deal. The 14 anna ones were the topmost ones, the ones right at the back—the balcony. And this was the Imperial Cinema which still exists, they call it Haathiwala Cinema (The Elephant Cinema), on Lamington Road. It's extremely old, it's almost in ruins now. The peculiarity of Imperial Cinema was that it had two entrances. There was one main entrance and another one that opens into the lane at the back, the one with the elephants. They used to open it when the film ended. So the man was able to exit from there. So, I used to get a 14 anna ticket. I would go there and watch the film. Someone would come, I don't know who, because I was told, "Don't look over there again and again, or look for who it is, understood? Just keep watching the film, understood?" So I would hand over (the parcel). This happened not once, but several times. So I was fortunate enough to be able to watch films several times too. I was too young to understand all of this, but I definitely knew that I was helping them (those who were fighting for India's freedom). That's all. I never went to jail or anything, but I knew that I was contributing, and that was all.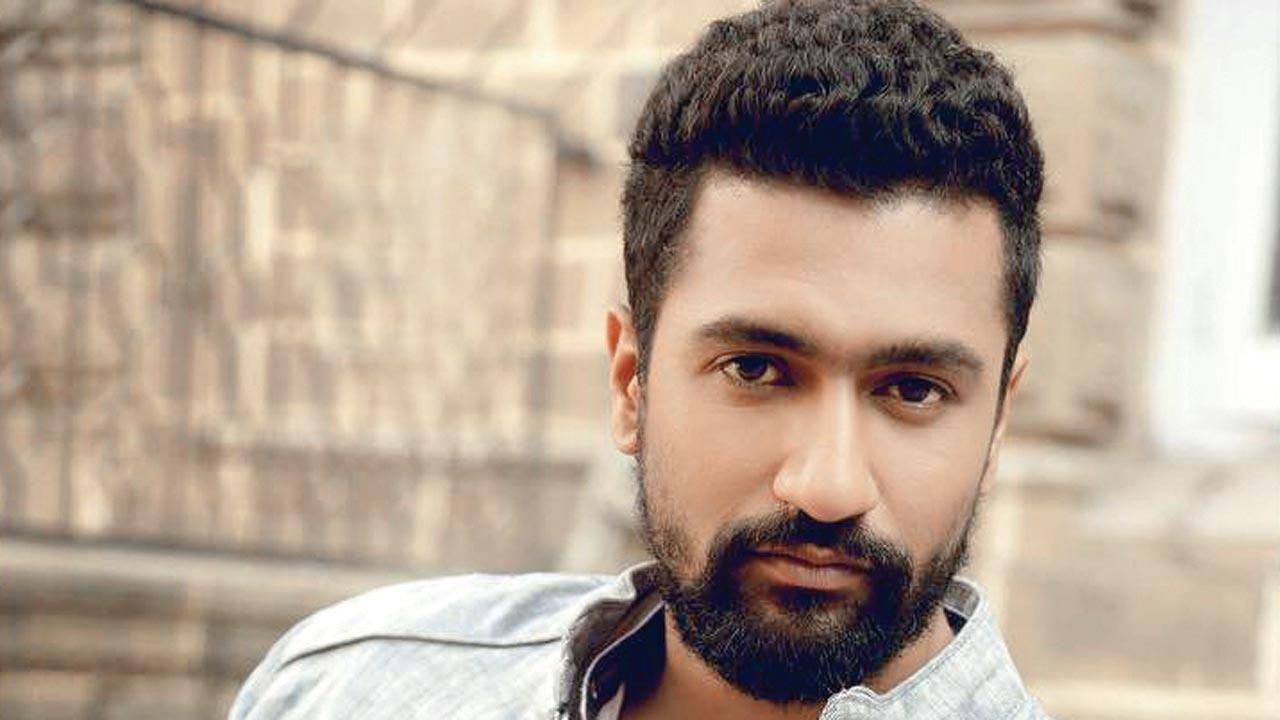 A brochure of the erstwhile Bombay Pentangular Cricket Tournament. File photo
Bhanu Jaysinh on the Pentangular cricket matches: 
I remember one thing. (Cricket) matches used to take place. Like the Test Matches that happen, there was the Pentangular. In those there would be Muslims, they had a team. The Parsis had a different team, the Hindus had a different team. Like that, there were about five teams. That is why it was called Pentangular. And after, there would be fighting. Everyone would fight. And at that time my father would oppose it. We weren't allowed to go see the Pentangular. Because there was fighting, people would discriminate against one another. He would oppose it, saying, "Sign here and tell me that you won't go watch the Pentangular."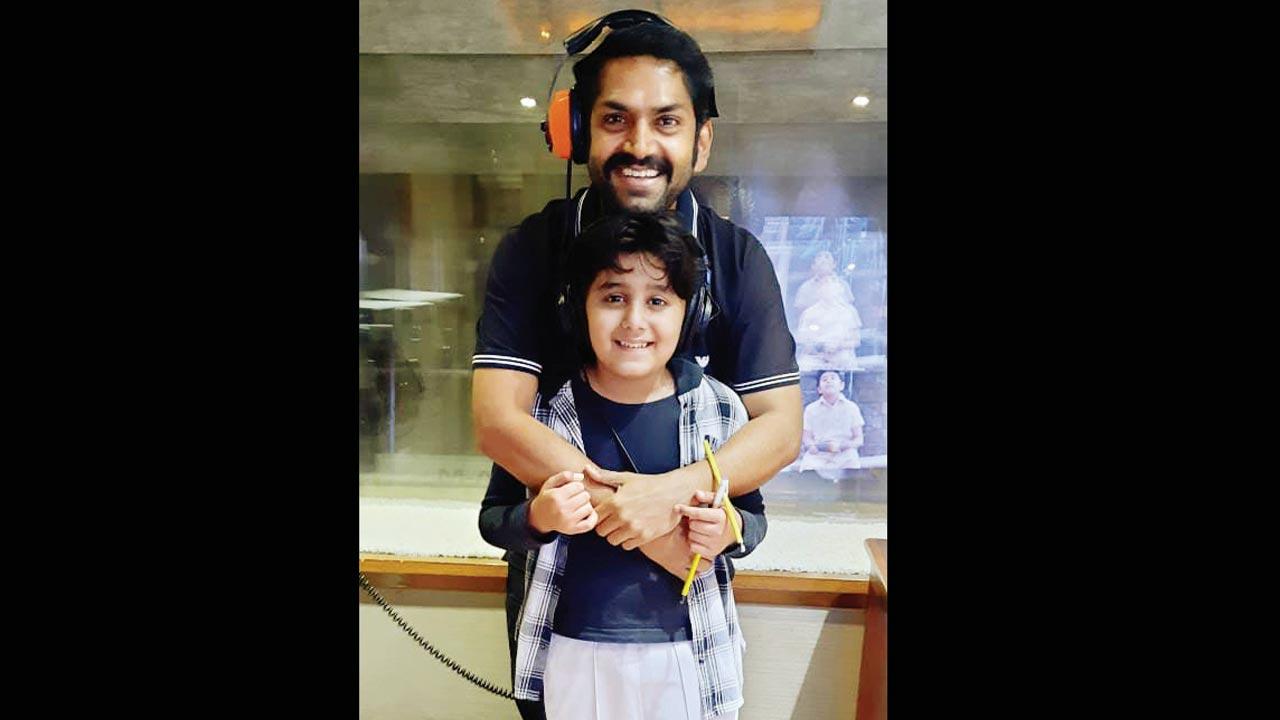 Mumbai resident Ramesh Parikh. Pic courtesy: Citizens' Archive of India
Ramesh Parikh on his mother picketing: 
My mother participated in picketing. She had an organisation of ladies. Most of the women doing this were housewives who were emancipated, and that is why they were working. In one of the picketing movements, my mother was arrested. At that time, she had a baby, my elder brother. He was maybe three-four months old at that time. She went with the baby in her arms to court. The judge gave all the women a jail sentence for picketing. Several months or a year, I can't remember. The judge took the decision that everybody will be put in C-Class cells and my mother should be put in B-Class or A-Class. My mother asked why. The judge said, "As you have a child, you need to be put in a better place." My mother said, "I want to be with them." The judge said, "It is not possible. As you have a child with you, you need to be put in a separate, better cell." My mother walked up to the judge. There was a table. She put my brother in front of the judge and said, "You look after my son and I am going to stay with them in the jail." The judge said "You can keep your child and can stay with them in the cell. She stayed there in that condition. Incidentally, my brother learnt to crawl on the floors of Arthur Road jail.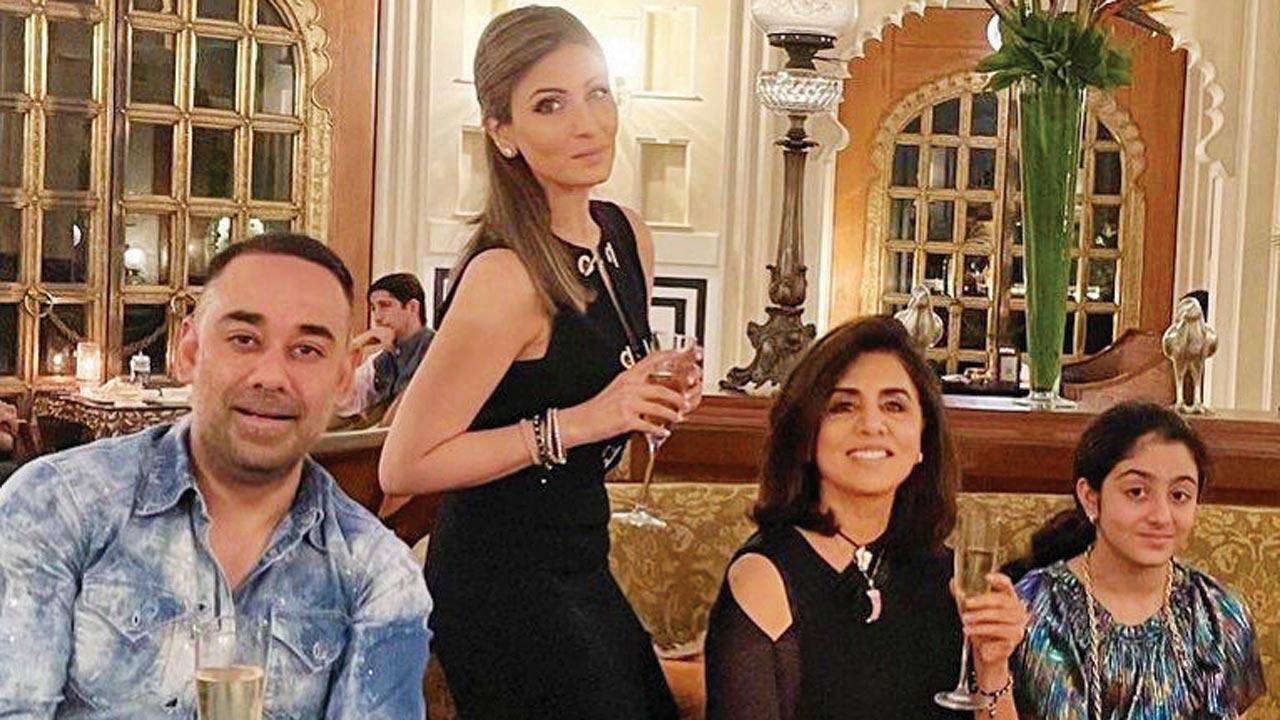 Mumbai resident Sandhya Janorkar. Pic courtesy: Citizens' Archive of India
Sandhya Janorkar on Sindhi refugees post-Independence: 
Suddenly, at one point, we began to have hordes and hordes of people walking down the road in front of our house. They had this typical white Multani dress – I found out what it was called later on – where you had a flowing pyjama, the women too. It was like a gents' pyjama, but flowy, with kurtas and odhanis. They would be carrying cloth bags with food or clothes over their heads and they would be passing by our road from time to time. And being intrigued by all this, we would ask our parents, "What is happening?" and "Who are all these people?" We were told, "It's because of the Partition … They are all Sindhi refugees and they have all come to Mumbai to find a place to live." They were very resourceful. They quickly made themselves at home. We found that they integrated with the community very fast. In our building, we were about four families (and a Sindhi family moved in). They took to us and we also took to them very well. They used to have many people visit them as well, other refugees who had settled in Shivaji Park. It is because of the Sindhis that we have learnt to eat outside. I mean, in the culture of those days, you didn't really go out to eat. You had your meals at home. 'Going out' or going to the chaatwalas or going for bhelpuri, going down the street and picking up something from the roadside vendor was completely unheard of before 1947. Completely unheard of! You ate at home. Period! After the Sindhis came, they introduced this new way of life to Mumbaikars, I would say. Even on our road, there would be hawkers coming with bhelpuri and all sorts of things like gulab jamun and rasgulla. And this was all because of the Sindhis. They patronised these hawkers. They introduced that to us.
To read more memories of citizens, visit https://citizensarchiveofindia.org/
Also Read: Seasonal Delicacy: How Mumbai's Catholics lift up their mood and culture by relishing sweet 'patoleos'