Andreas Herteux is an economist, publicist, philosopher, and founder and director of the Erich von Werner Society, an independent institution for contemporary issues.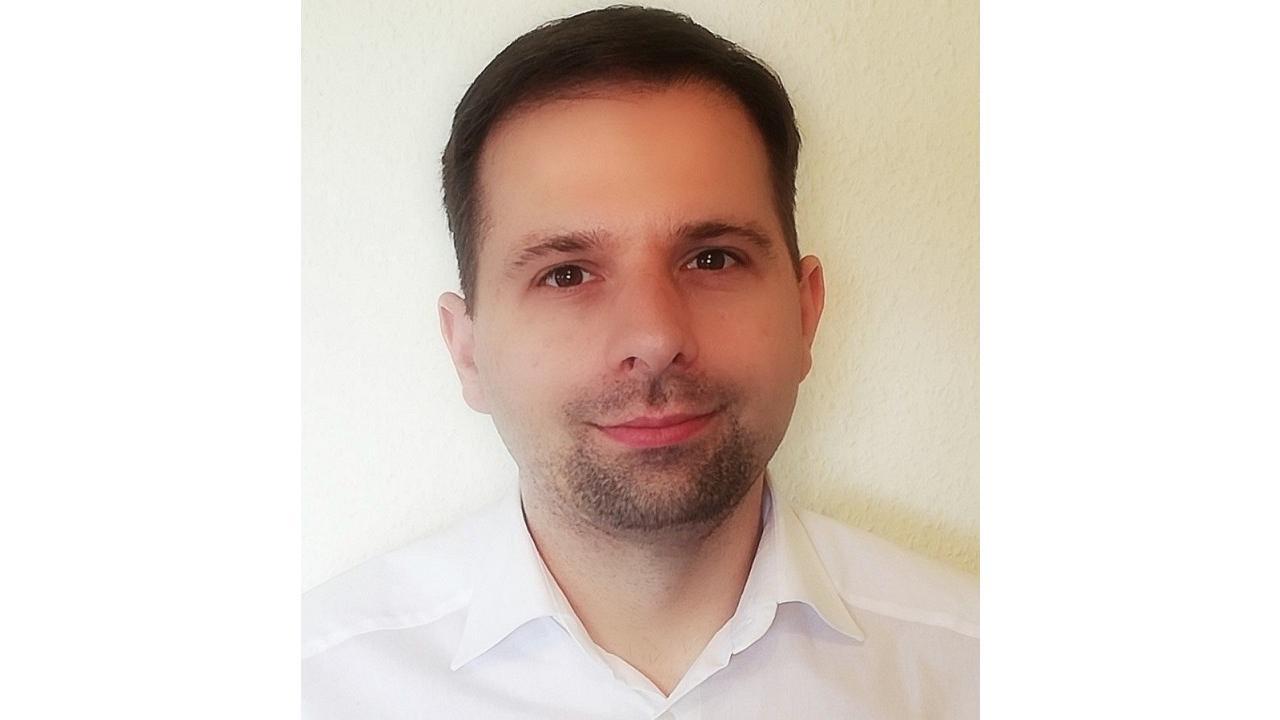 Andreas Herteux
The present is characterized by many changes and uncertainties. Social split, geopolitical competition, economic and ecological development, Covid-19 - the future is full of challenges. But how to face them? Andreas Herteux, philosopher and director of the Erich von Werner Society, has an idea how we could succeed.
ADVERTISEMENT
Mr. Herteux, what is value capitalism and why do we need it?
Value Capitalism is an economic system in which values become a factor of production. We need it, for two reasons: On the one hand, out of idealism, but also out of pragmatism. Out of idealism, because we should strive for the best possible world for all people. Out of pragmatism, because we are in the midst of an era of change, a change of times that is currently reordering the global balance of power, and the Western world could become the loser of the future if appropriate countermeasures are not designed and implemented. One such concept is Value Vapitalism.
If you see Europe as the loser, who will be the winner?
As long as the path taken is maintained, Asia will be the future, demanding and receiving more political influence as its economic power grows. China is already a world power.
So Europe will fall behind China?
Not only Europe, but also the USA. In the end, the old continent may even be left with only fourth place behind a strengthened India, which could unleash parts of its potential in the coming decades.
Will the Corona crisis not change this trend?
No, the pandemic will rather accelerate the development and mercilessly expose the deficits of the respective systems.
Isn't it precisely capitalist competition in which the West can no longer compete?
First of all, it's not about a confrontation with the rising regions, but about the best possible economic system for all. And yes, a constellation may arise in which value capitalism must become a bulwark of freedom and democracy against authority, but what would be the alternative in such a case? That Chinese-style capitalism dominates the world?  If the West wants to keep up at this point, a corresponding counterforce is necessary.
But how are you going to get the economy to act in a value-driven way?
As a rule, values, by which we understand standards such as working conditions, co-determination rights or environmental protection, tend to be a hindrance to companies when it comes to maximizing profits. It goes without saying that they would never be communicated in this way, of course. They are, as bad as it may sound, ballast. This is precisely where Value Capitalism comes in. Values must be established as a factor of production, without which profit maximization becomes much more difficult. Put simply, value capitalism relies on the greed of free enterprise and manipulates it. It creates an economy in which success is maximized when defined standards are met. It's a win-win concept.
What would that look like in practical terms?
Practically speaking, technology is the key to the future. Therefore, it makes sense for democratic free nations to set up a common value fund, a Value Guardian, that invests specifically in it and builds up corresponding market power.
What would happen then?
Technological standards emerge from this development, which must be licensed by those who wish to use them. Through this licensing, values can now become a production factor by making compliance with them an integral part of the contract. No company is forced to do this. It is a free entrepreneurial decision, but the desire to maximize profits will ultimately lead to such clauses being accepted.
What would happen to the profits of the Value Guardian?
On the one hand, they would be invested, and on the other, they would be distributed to the donor states. For example, it would be possible to finance social systems or infrastructure. However, the use of the funds would ultimately have to be decided by the participating states and their citizens.
But wouldn't such a construct be too powerful?
No, because the guardian of values would be indirectly democratically legitimized, would have to act transparently and be accountable. Possibly the supervisory body, a kind of supervisory board, could be elected directly by the participating peoples. We therefore have a different constellation than, for example, in the case of large corporations or authoritarian states.
I see, but how can market power be built up so quickly?
Corporations like Google, Tencent or Alibaba, all the big behavioral capitalists, were founded in the late 90s, with little capital. Their market power today, one can almost speak of oligopolies, is probably undisputed. Don't you think that a value guardian that would start with gigantic capital and large backing wouldn't also manage this, if not even better? 
That presupposes appropriate international cooperation. Won't that be difficult?
We have, for example, a NATO, a UN or an EU. Obviously, such international cooperation is possible. The EU has just launched a 750 billion euro fund to mitigate the economic consequences of the Corona pandemic. In the U.S., it's 1.6 trillion euros. Wouldn't it be wiser to use these funds to invest in a value guardian, which will pay off many times over, than to plug makeshift holes?
Many people will not like the fact that you present capitalism, of all things, as the solution.
I understand the basic distrust, but in that case, the people in question would have misunderstood Value Capitalism. Value capitalism is the tamer of capitalism. It tames it and transforms it to maximally serve the public. If capitalism is the raging torrent that takes everything with it, then value capitalism is the force that pacifies the river and steers it along calmer courses. From the stormy flood, calm, useful as well as beneficial water becomes. In essence, Value Capitalism is everything that the anti-capitalists always wanted, but never really found in practice.
Thank you for the interview
Andreas Herteux is an economist, publicist, philosopher, and founder and director of the Erich von Werner Society, an independent institution for contemporary issues. His focus is on social, political, technological as well as economic change. For this purpose, he develops interdisciplinary theories and models that tie in with existing research and close open gaps.
A short summary of the theory of value capitalism can be found in the work "Value Capitalism - Wertekapitalismus: English - Deutsch - Français - Español - Português - Italiano, Erich von Werner Verlag, 19.04.2021, ISBN-13: 978-3948621285, DOI 10.5281/zenodo.4707282