With several other sister concerns, Bunaai is a leading clothing brand in the country with loyal customers present across the country.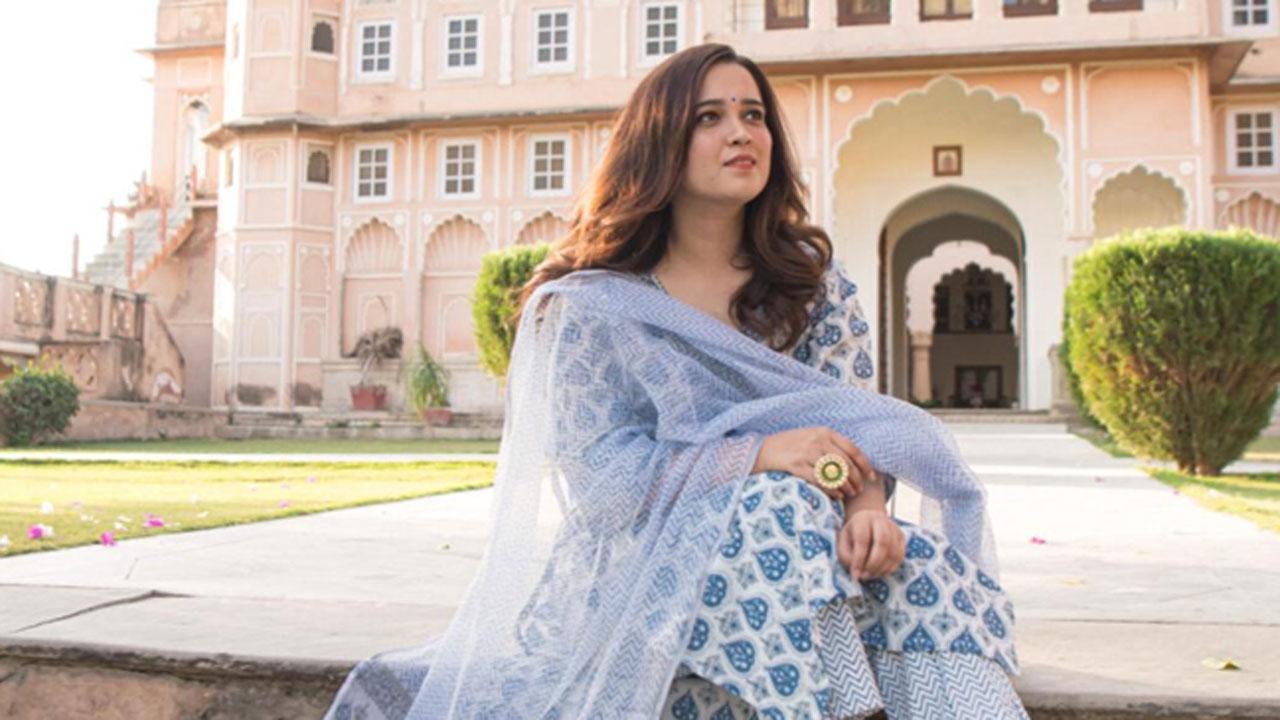 Bunaai
Established in the year 2016 by Pari Choudhary, Bunaai is a women's clothing brand committed to exclusivity and exquisite creations. A brand that has won critical and commercial recognition, Bunaai made its way into the fashion industry 4 years ago, and ever since then, it has stood strong. Paving its way into an already full industry wasn't easy, yet the brand leaders were passionate about its purpose and so, they weren't afraid of the challenges that lied ahead. Willing to go to lengths for the satisfaction of 'Women of Bunaai', the brand is whole-heartedly dedicated towards female clothing and accessories. Known as the 'Women of Bunaai', customers of this brand are welcome to handpick exquisite pieces that attract their eyes and purchase from a range of varieties that uphold ethnic beauty in all senses. From Chanderi collection to embroidered designs, one can find almost anything at Bunaai. Not only ethnic apparel, but the brand also offers co-ordinate sets, nightwear, and accessories like jewelry too. An all-rounder, Bunaai is a successful brand that has ruled the hearts of thousands of women for years and is surely going to do so in the future as well.
With several other sister concerns, Bunaai is a leading clothing brand in the country with loyal customers present across the country. Through premium quality and hand-picked designs, the brand customers are very much supportive of the constantly evolving nature that the brand has maintained over time. Its changing trends and evolving standards make it more versatile and valuable for every customer who lays her hands on its goods. From home furnishings to jewelry, clothing to other accessories, the brand is a one-stop-shop for a woman who is committed to quality clothing. What's more, is that the brand also sells Indian footwear- juttis. This alone expands its market reach and explains its spirit of serving Indian women on a wide basis. Staying committed to its customers and helping them adapt to modern trends, the brand Bunaai has achieved the standards of ethnicity and exquisite richness, both at the same time.
ADVERTISEMENT
There is no doubt that the brand houses a vast collection of women's apparel under its name. But, it also houses thousands of women's day-to-day choices and emotions entrapped in those casual yet comfortable fabrics. A ready-to-wear brand, it showcases multiple standards of beauty and encourages its customers to feel pretty and proud, all at the same time! Leading its way through fashion and fun, the brand has come a long way and will surely touch the sky soon. Leaping forward and offering traditional and trendy apparel and accessories, the brand is unstoppable in its spirit and unbeatable too. With all-India market reach, the brand is a representation of unity in diversity that solely suggests the reason why it is so popular among its customers. Embracing diversity through varied designs and patterns, the brand unites women across all states and strata!
You can connect with Bunaai on Instagram - @bunaai and on Facebook - https://www.facebook.com/bunaai/
Check out their official website - https://www.bunaai.com/