Who doesn't love fast food? Chefs from the city add cool and quirky twists to some popular dishes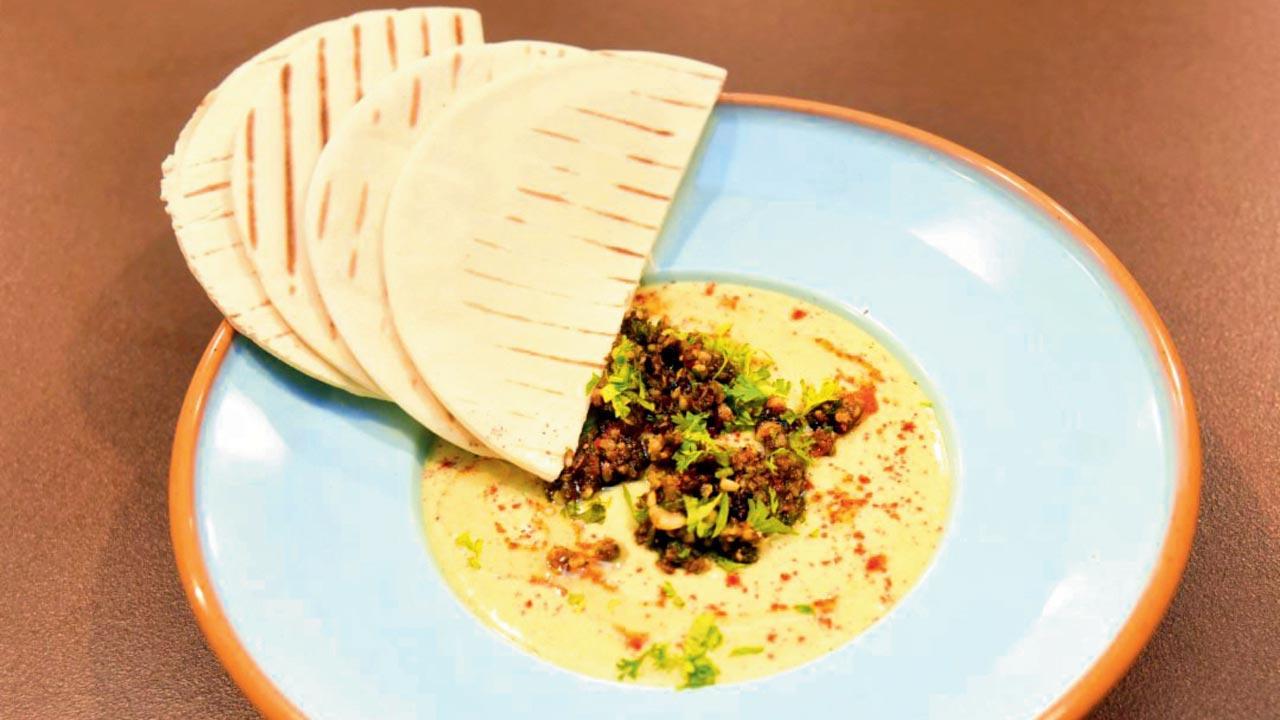 Pics/Shadab Khan
We love our fast food, and have our favourite joints bookmarked for a hearty fill. When it comes to fast food, we Mumbaikars set a high benchmark. While some quirky trends are welcome, others don't make the cut. Take for instance, YouTuber-musician Sahil Makhija, who recently pitted the city's most-craved-for burgers against each other for the top spot in an online series titled Burger Wars. Makhija believes that two overkill trends that must stop right away, are pouring or injecting cheese into burgers, and building burger towers. "These are trends that need to die," he says. He wishes chefs would return to the basics of making tasty food, instead of food that looks good only on Instagram or a dish that will go viral. "None of it is practical to eat or improves the eating experience. In fact, it's messy and not fun. There is no balance of flavours; just gluttony on a plate," says Makhija. 
How do you strike a balance in jazzing up your favourite fast food, without losing its OG charm and chataka? Over to the chefs.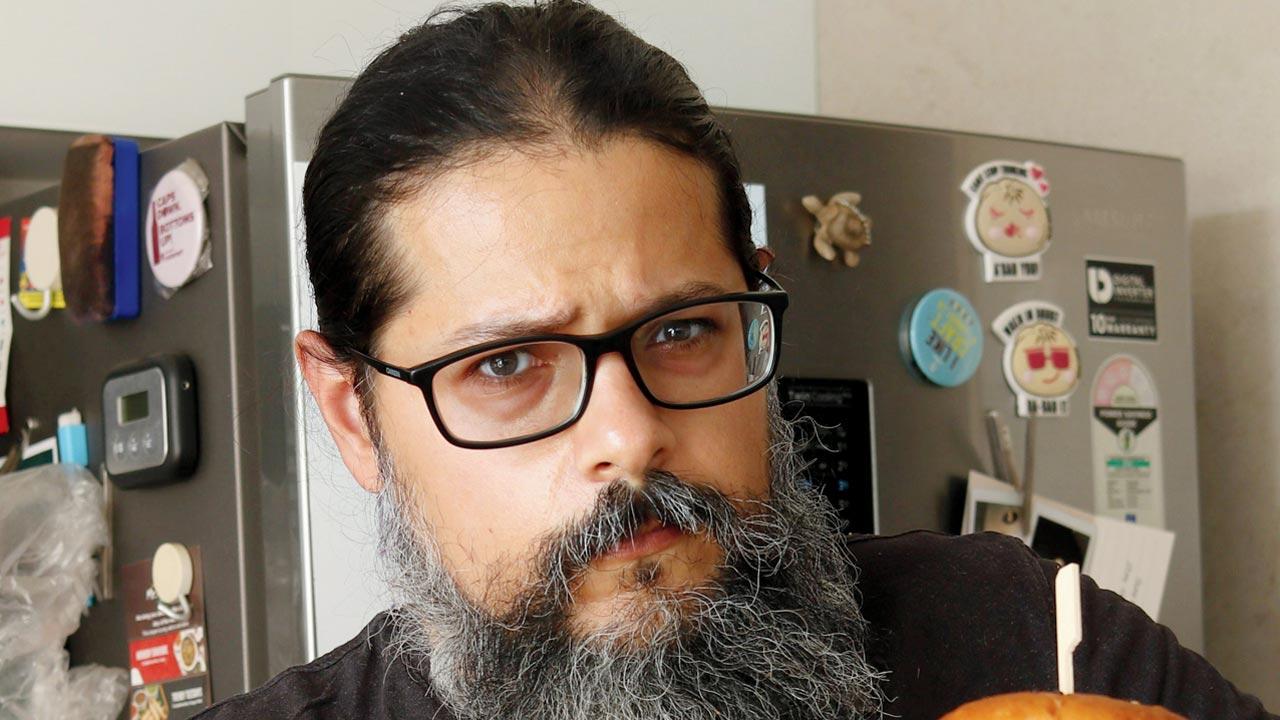 Hummus meets thecha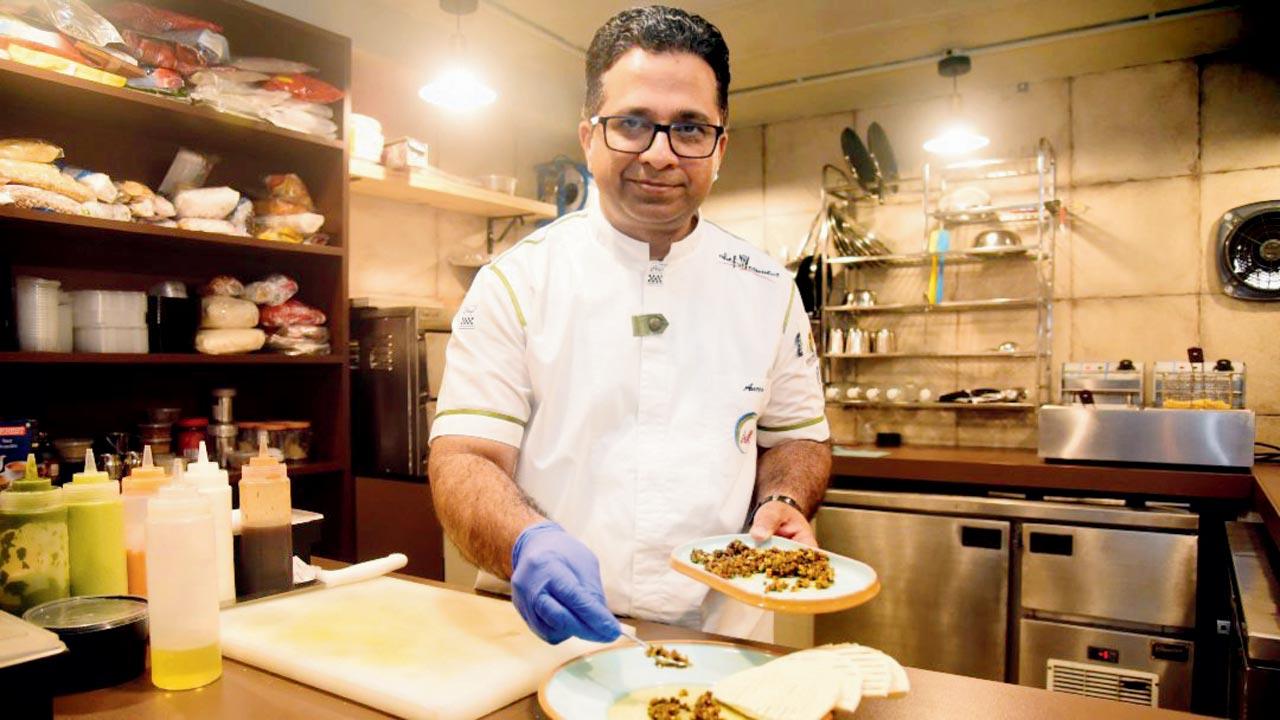 Chef Khan plating thecha hummus
Chef Anees Khan, co-founder of Bambai in Juhu, hopes for more regional cuisine in the fast food segment this year. "Prominence should be given to cuisines from the North East, Odisha and Bihar because they are yet unexplored," he says. Along with chef Ritesh Tulsian, he decided to marry international flavours with local ones. For instance, the Middle Eastern hummus receives a desi twist with some Maharashtrian thecha. "Diners love the spicy notes with the smooth paste of chickpeas and tahini," asserts Khan. 
Ingredients
For the red chilli thecha: 
. 50 gm green chillies, chopped 
. 50 gm red chillies, chopped 
. 15 gm salted peanuts 
. 5 gm coriander seeds 
. 5 gm cumin seeds 
. 20 ml oil 
. 5 gm salt 
. 3 gm black pepper 
For the hummus:
. 250 gm chickpeas, cooked
. 60 ml fresh lemon juice from one large lemon 
. 60 ml tahini, well-stirred 
. 1 small garlic clove, minced 
. 2 tbsp extra-virgin olive oil 
. ½ tsp ground cumin 
. Salt to taste 
. 2 to 3 tbsp cold water
Method
For the thecha, dry-roast the salted peanuts, coriander seeds and cumin seeds. Blend the ingredients together in a food processor until chunky. Check for salt content. Cover and refrigerate. For the hummus, in a food processor, combine tahini and lemon juice. Blend for a minute; then, scrape the sides and bottom of the bowl. Process for 30 seconds again. Add olive oil, minced garlic, cumin and half tsp of salt to the tahini and lemon juice mix. Blitz for 30 seconds. Then, process for another 30 seconds or until well blended. Add half of the chickpeas to the food processor and blend for a minute. Scrape the sides and bottom of the bowl, before adding the remaining chickpeas and blitz until thick and smooth. Add water if the hummus is too thick. Adjust the salt content. Serve the hummus with a dollop of the red chilli thecha, and a drizzle of olive oil and a dash of chilli powder.
Classic idlis powered by ragi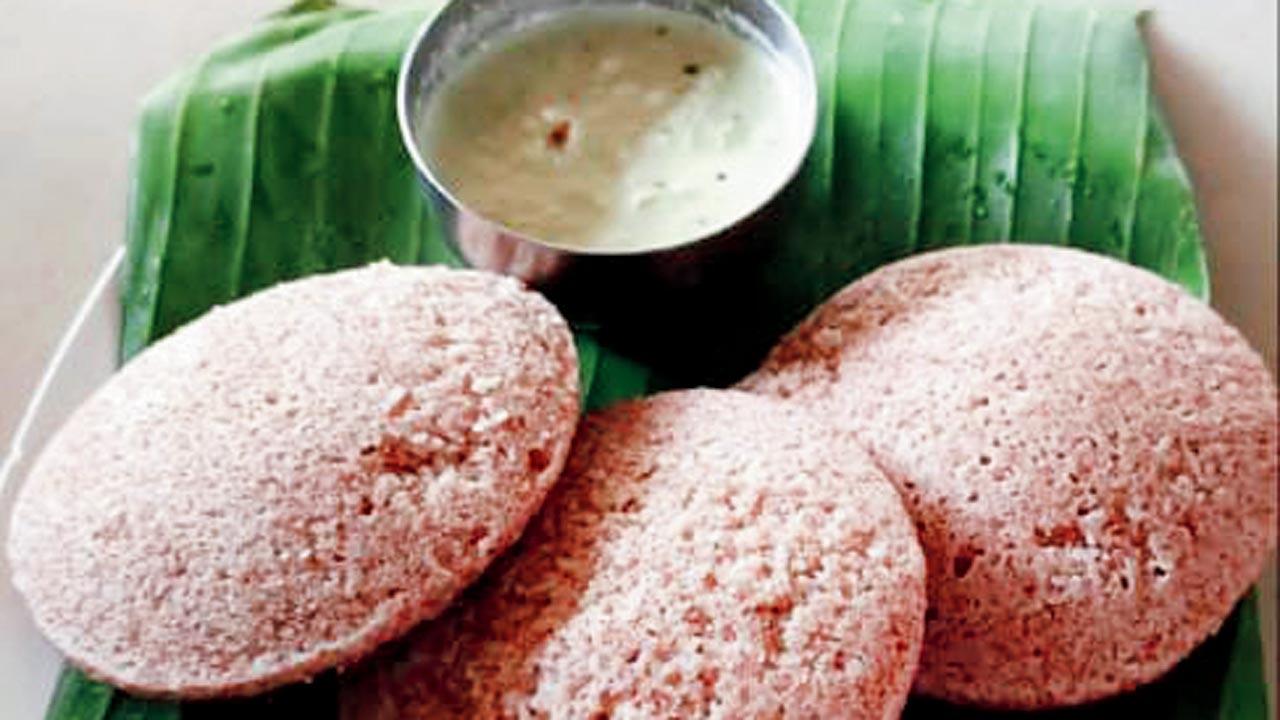 Vinayak Patil, corporate chef of Shiv Sagar, takes the good old idli and adds ragi to it,  for a healthier version. "When making any changes in a classic dish, the twist or fusion should maintain the original flavour profile," reminds Patil. 
Ingredients
. 1 cup ragi (finger millet)
. 1 cup idli rice, parboiled rice 
. ½ cup whole urad dal 
. ¼ tsp fenugreek seeds
. Salt to taste 
. Sesame oil for the greasing plate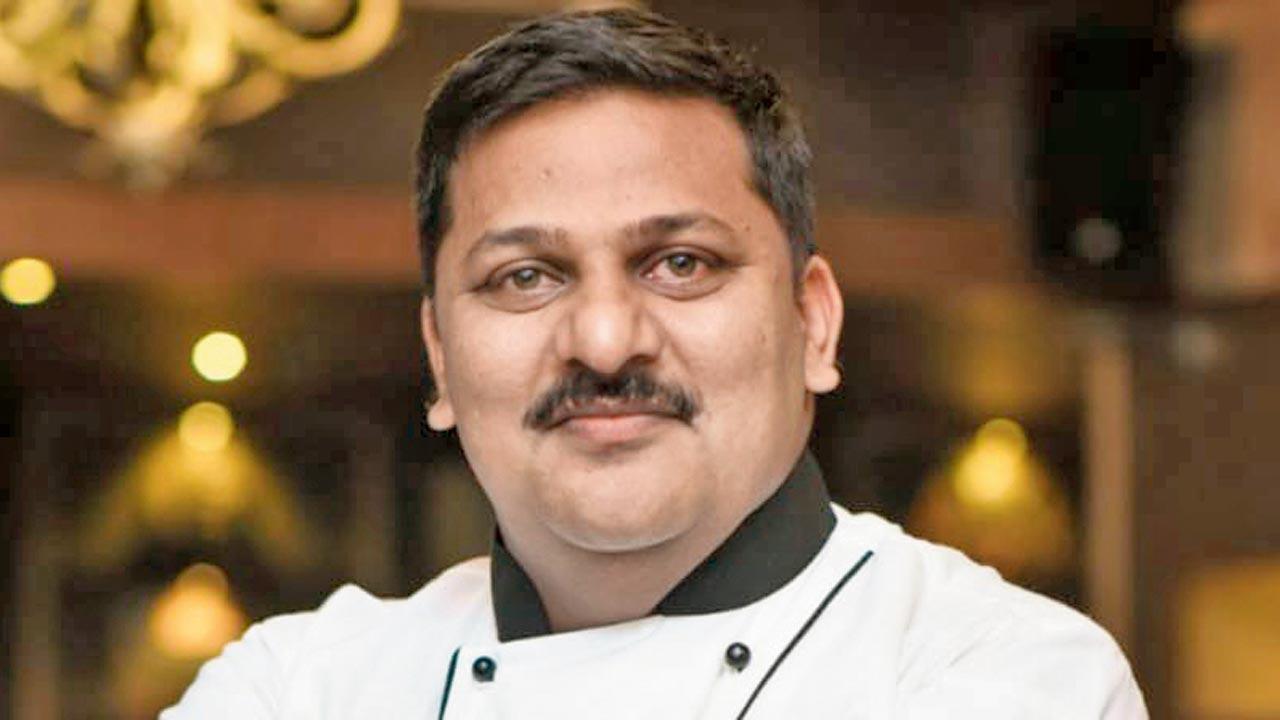 Method
For the batter, take parboiled rice and ragi separately in a mixing bowl and rinse twice or thrice, before soaking it in water. Take urad dal and fenugreek seeds in another vessel and rinse it twice in water, and soak it. Leave the soaked rice and dal aside for four hours. Add generous amounts of water to the dal and rice as they will double in quantity while soaking.  After four hours, drain the water from the urad dal and add it to the grinder. Add half a cup of water to the grinder. Blend it. Gradually sprinkle water at regular intervals and grind the dal into a thick batter. This process usually takes at least 20 minutes. Set it aside. Drain the water from the ragi and rice mix; and blend it, too. Add water gradually and grind the ragi and rice into a smooth and thick batter. Mix the ragi and rice batter with the urad dal batter. Add salt and mix well. Set it aside overnight for fermentation. Next day, the batter will ferment to double in quantity. Give the fluffy batter a good stir. To make idlis, grease an idli mould with oil. Pour 3/4th ladle of the ragi idli batter into each mould. Steam-cook in a pressure cooker or idli vessel for 10 minutes. After the steam is completely released, gently take out the plates and allow them to cool. Remove using a wet spoon. Serve with sambar and coconut chutney.
Bombay bhel goes Hawaiian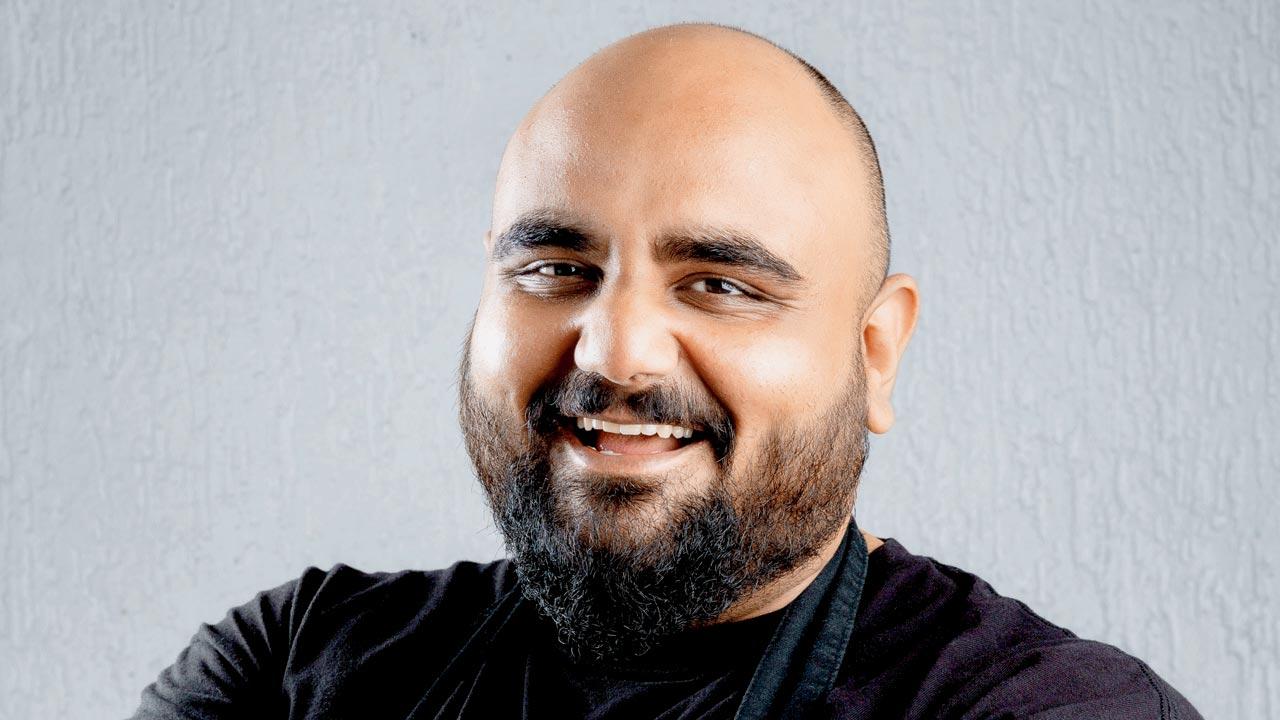 One dish that chef Harsh Dixit, founder of The Private Chefs Club, loves to serve at high-end private dinners is the local Mumbai bhel disguised as a poke bowl. "The idea was simply to give an Indian street food classic Hawaiian-style poke bowl treatment. Poke is a humble dish eaten by fishermen who seasoned the off cuts of fish together with rice to make a meal. The modern poke bowl has Chinese and Japanese influences. We used those influences to create a taste and mouthfeel that we achieve with our very own chaat — sweet, salty, sour, umami with a lot of different textures coming together to create an exciting bite. Just like how every non-veg dish has to have a veg version in India, we switched the protein source from salmon or tuna to our very own ponkh," he adds.
For bhel-poke bowl, toss puffed rice, jowar kernels aka ponkh, avocado, scallions, sushi-grade salmon, chutney made of soy, imli and dates, coriander wasabi chutney, pickled cucumber, nori, lemon juice and togarashi spice mix