With Veganuary being celebrated across the world, experts decode smart swaps and hacks to smoothly transition into a greener lifestyle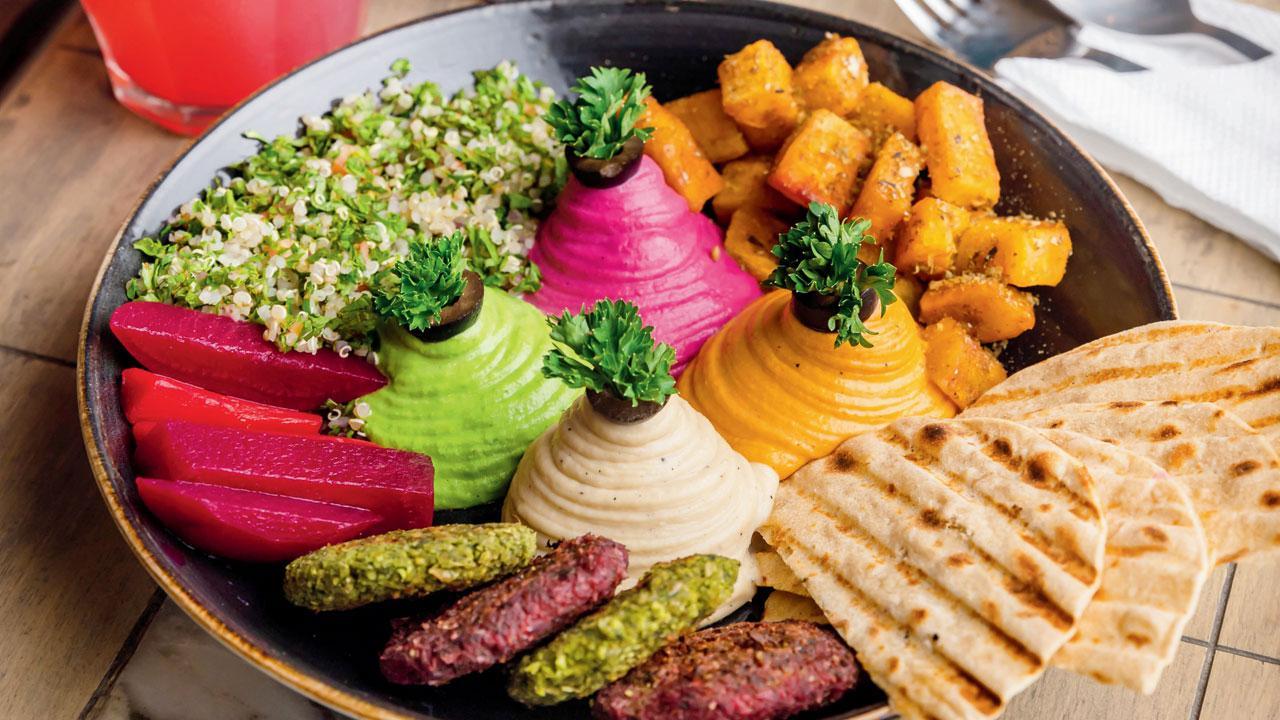 Lebanese bowl is a dish that uses vegan ingredients only
When in the world of words — did veganism marry January? The Veganuary pledge was introduced by a UK-based non-profit organisation by the same name in 2014. The campaign aims for a world where veganism is the norm and not the exception. So, in the first month of the year, the drive encourages people worldwide to try a sustainable way of life for the next 31 days, or beyond. Over the years, this pledge to protect the environment has grown and inspired individuals and businesses alike.
Are you keen to adopt veganism but too anxious about a complete lifestyle change? Are you confused about where to start? Fret not. With chef Vicky Ratnani and singer Monica Dogra turning ambassadors for the campaign in India, experts share easy tips to make greener choices.
ADVERTISEMENT
Step up to the plate
Mohit Bulchandani, founder of the health-conscious cafe chain, Seeds of Life, suggests it's always good to start small. "Instead of deciding on extreme and unrealistic goals, participants who have signed up for the drive should plan their baby steps towards a plant-based diet," the entrepreneur shares.
>> Food is personal. People can't be expected to change their diets in a day. Since dinner is a light meal, they can try eating a vegan dish in the evening. The idea is to make a switch with just one meal a day so that you don't feel overburdened with the newness.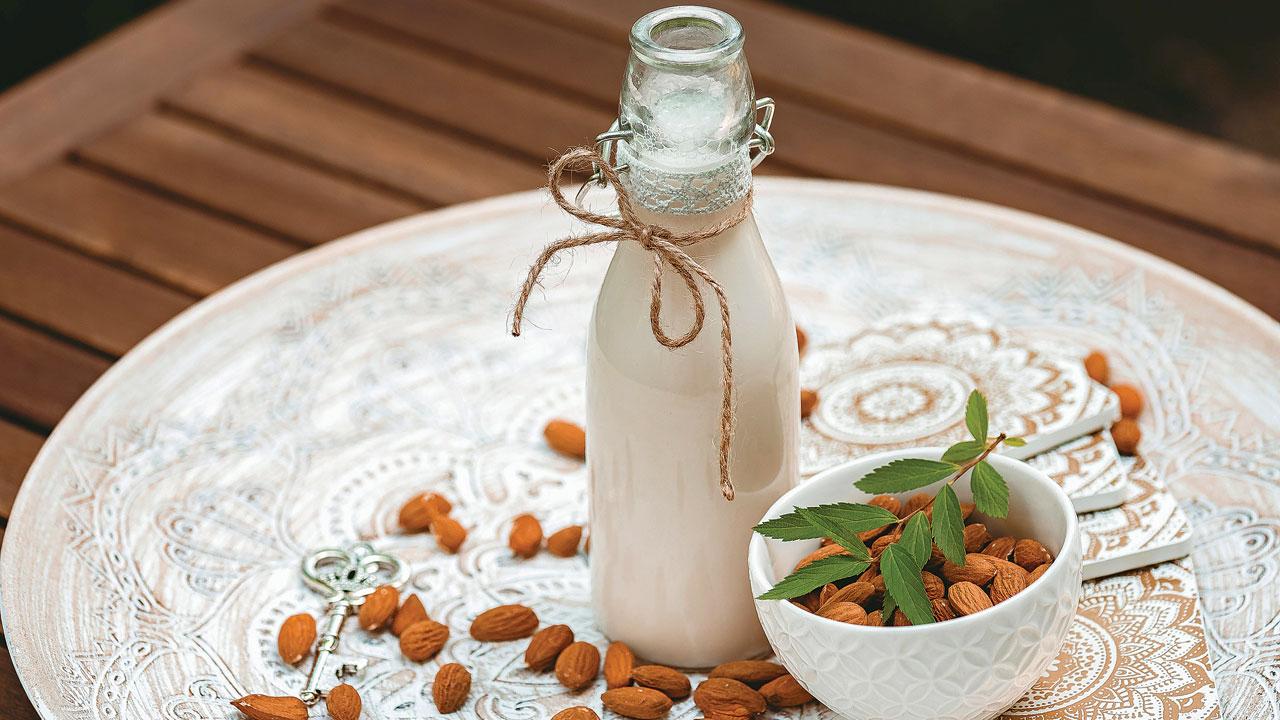 >> Indian cuisines make us believe that dairy is a necessity. So, it's difficult for many to give up on milk and milk products. For those who consume three to four cups of milk tea or coffee in a day, using oat milk or almond milk is a nice way to begin with the pledge.
>> Many sustainable food options and dairy substitutes are available in the market. Beginners can try those out and find their fix.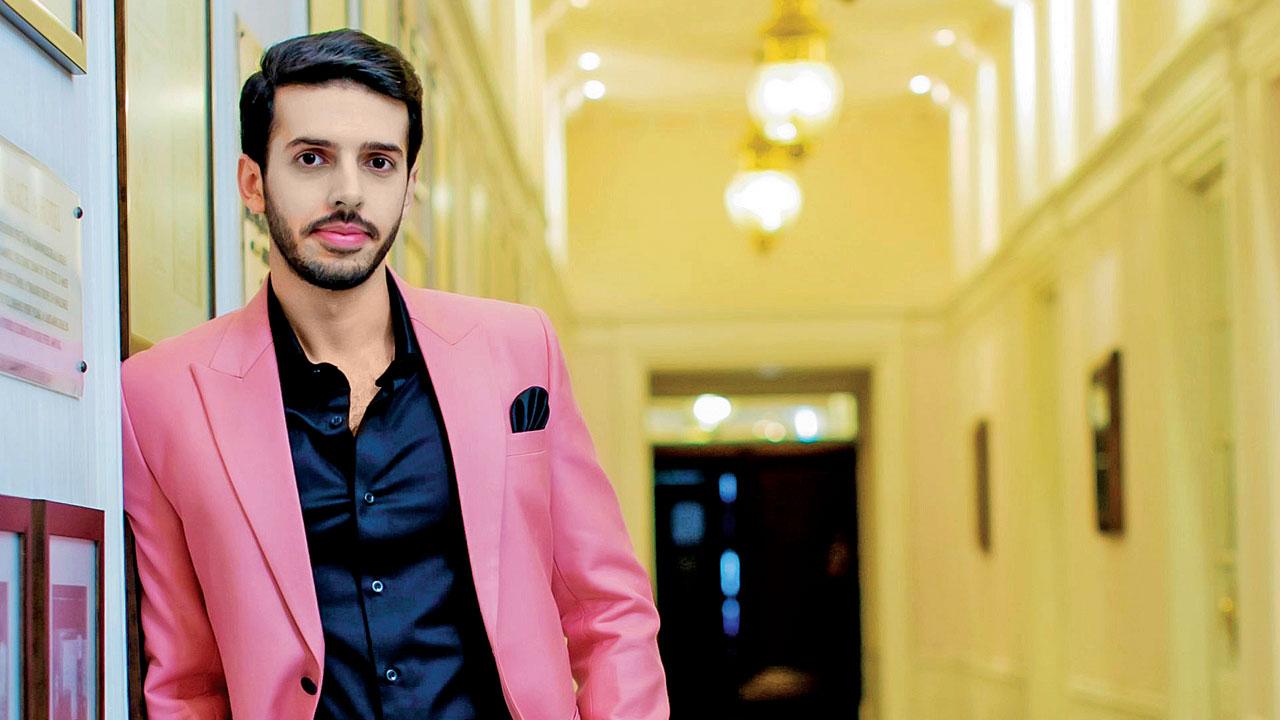 >> Once a person is comfortable with small day-to-day vegan choices, they can plan ahead. They can then make almond milk or cashew cheese at home.
>> Often a person opting for a new diet is naturally encouraged to pursue it after witnessing significant health benefits. Watch the signs.
Going green at home
Mukta Dandale, customer support executive at Brown Living — a platform for vegan utilities, notes that anybody accepting a challenge such as this one should be convinced of their reasons. Yashashree Kale, who runs pet-sitting service Guardian Of The Purr, agrees with Dandale. She also stresses on the need to fall back on research from time to time.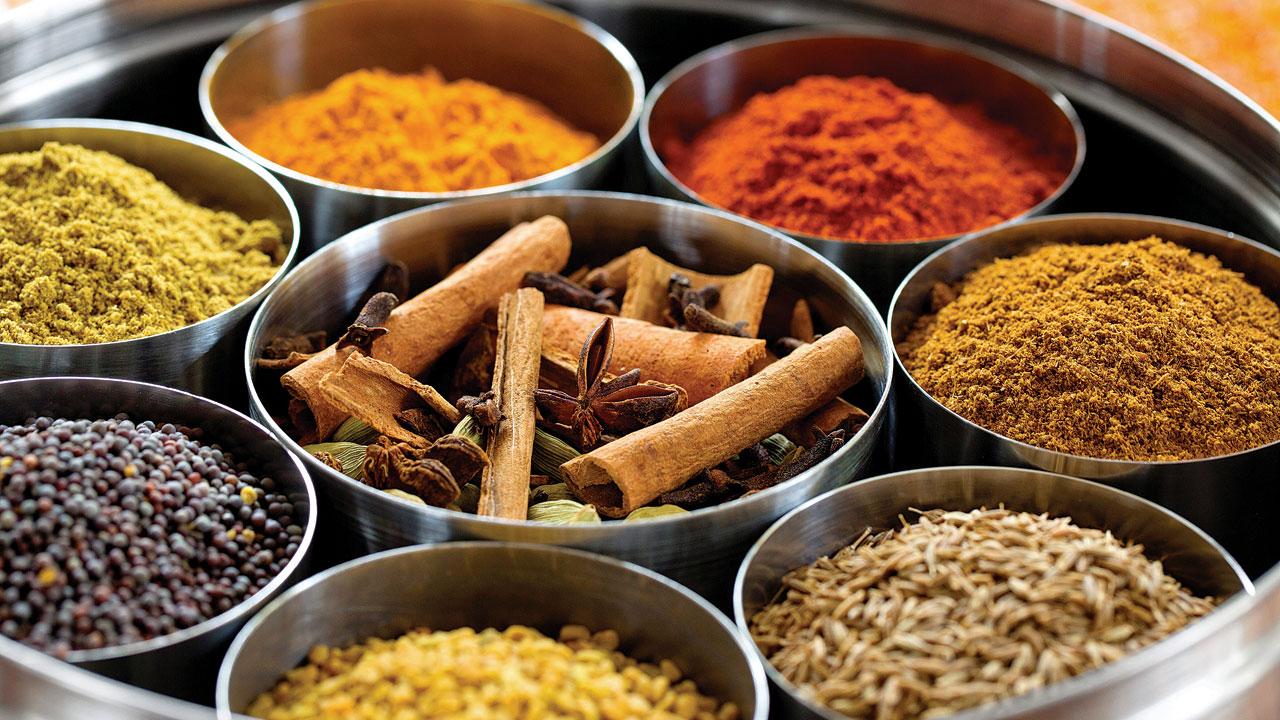 Steel spice box
>> A home that's beginning to adopt greener alternatives, should keep the needs of their babies or pets in mind. While some dog breeds can survive on a vegetarian diet, cats are natural carnivores. A vegetarian diet shouldn't be imposed on them.
>> Pet parents can try using recyclable food bags, leashes made up of natural fibres, and steel litter boxes in their houses. Avoid plastic toys and use cotton or wooden toys to keep your furry friends from ingesting micro-plastic.
>> Commercial floor cleaners and detergents are harmful for pets because they stay close to the floor. Try organic cleaners from Reflekt. The most reliable way to check for a vegan and organic product's authenticity is to check their brand details on Zoobop, a platform that verifies claims of sustainable consumerism.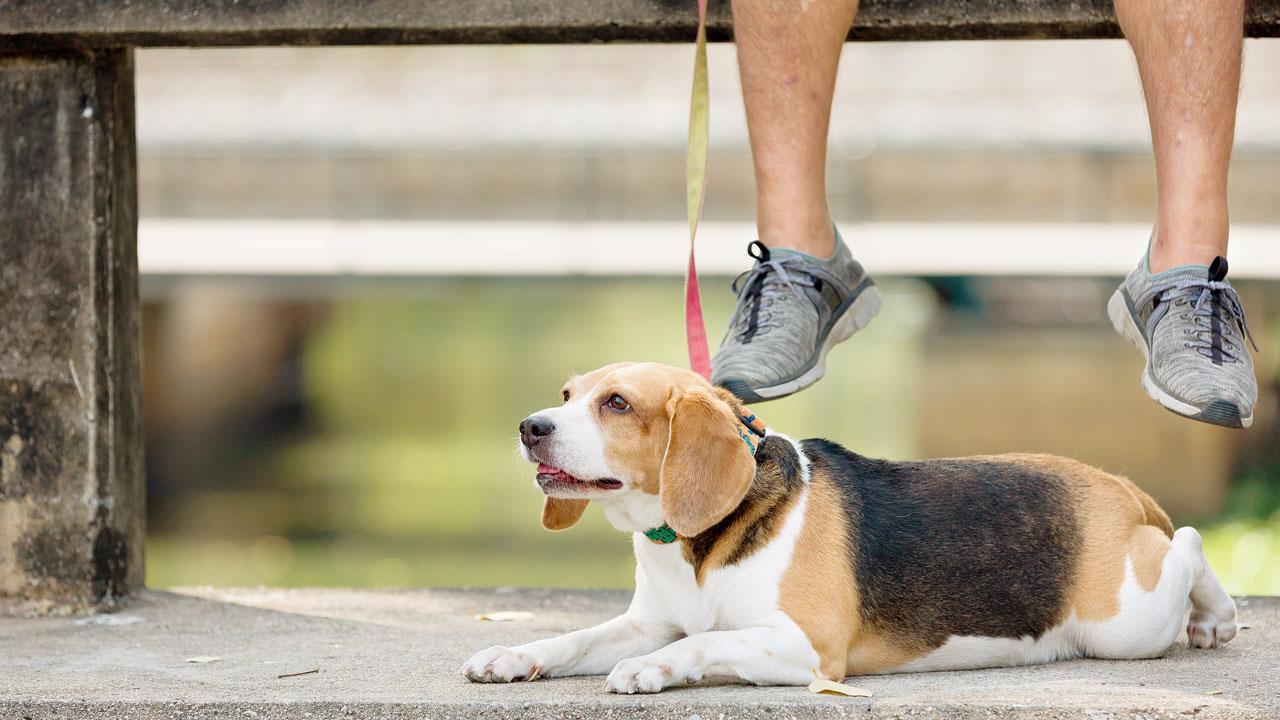 A dog wears an organic leash
>> For daily household hacks, begin with using coconut coir scrubbers in the kitchen. This small step can ensure that micro-plastic doesn't get mixed up with the ocean water. One can also use glass, copper and steel bottles. Buy a steel spice box for the kitchen counter.
>> Cling wraps or aluminium foil should be replaced with zero-waste products like beeswax wraps. These wraps are cotton cloths dipped in beeswax. Once the wax film wears off, it can be used as a regular piece of cloth.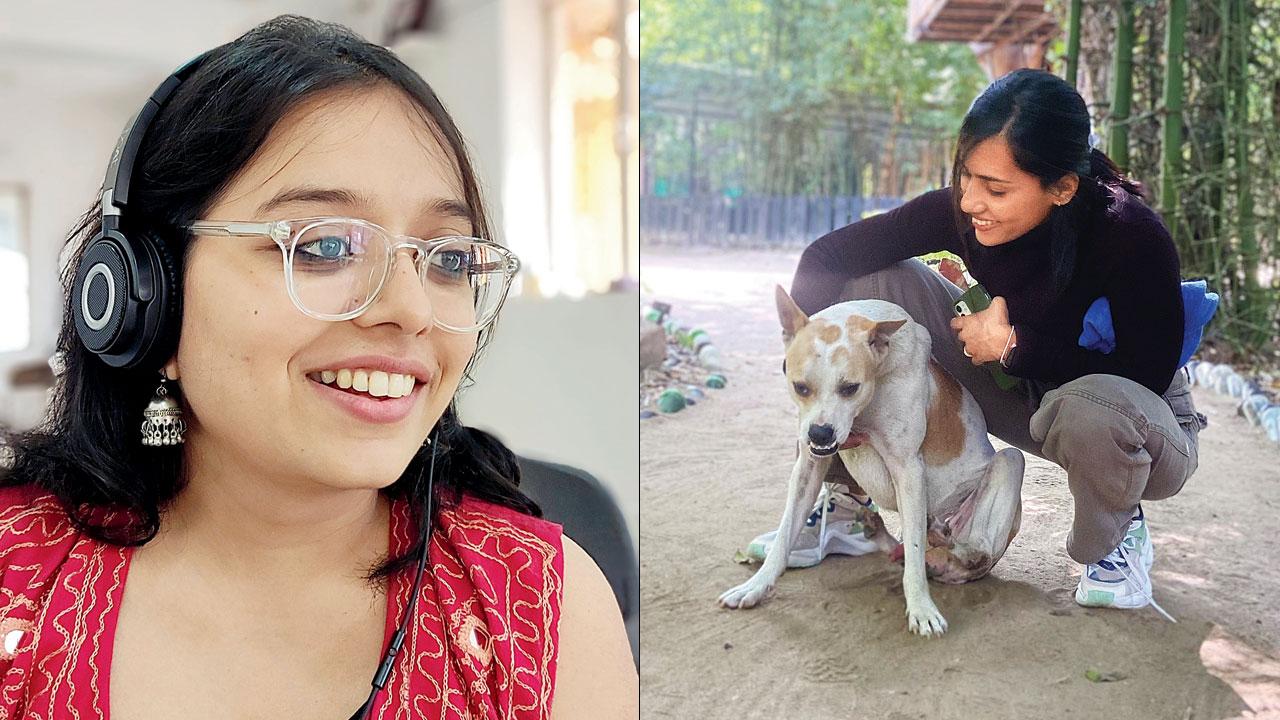 >> We often end up buying flashy streamers and loads of decorative plastic to adorn our homes. Instead use natural colours, waste material and flowers to spruce up 
your surroundings.
Consciously stylish
Ruchi Sally, managing director of the vegan footwear label, Melissa India, says, "It's vital to see sustainability as a corporate social responsibility." She adds that while corporate houses are rising to the occasion, it's a positive sign that people are interested in tackling the causes of climate change.
>> Avoid using leather. That doesn't mean your next best alternative is only plastic or recyclable materials. There are different kinds of faux leather — mushroom, cactus, leaf, grain-based, piñatex and vegan cork leather. Reading up on the greener options can help you buy wisely.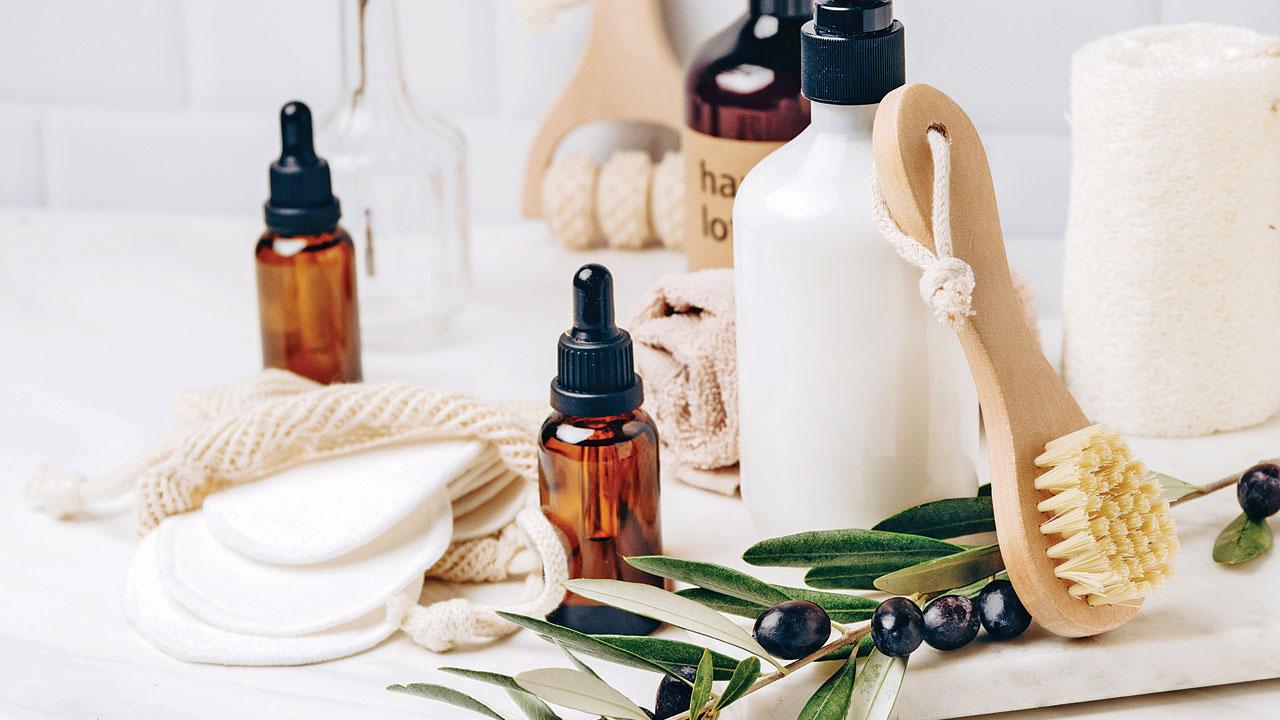 >> People can choose recyclable fabric while buying earrings, belts, bags and other trinkets.
>> Consumers should educate themselves about the difference between single-use plastic and recyclable plastic. The latter doesn't contribute to carbon emissions as much.
>> For cosmetics, it's advisable to look for the Leaping Bunny, PETA or CCF logo as these are the organisations that strictly regulate their approvals for brands. One shouldn't just believe a vegan tag on the cover.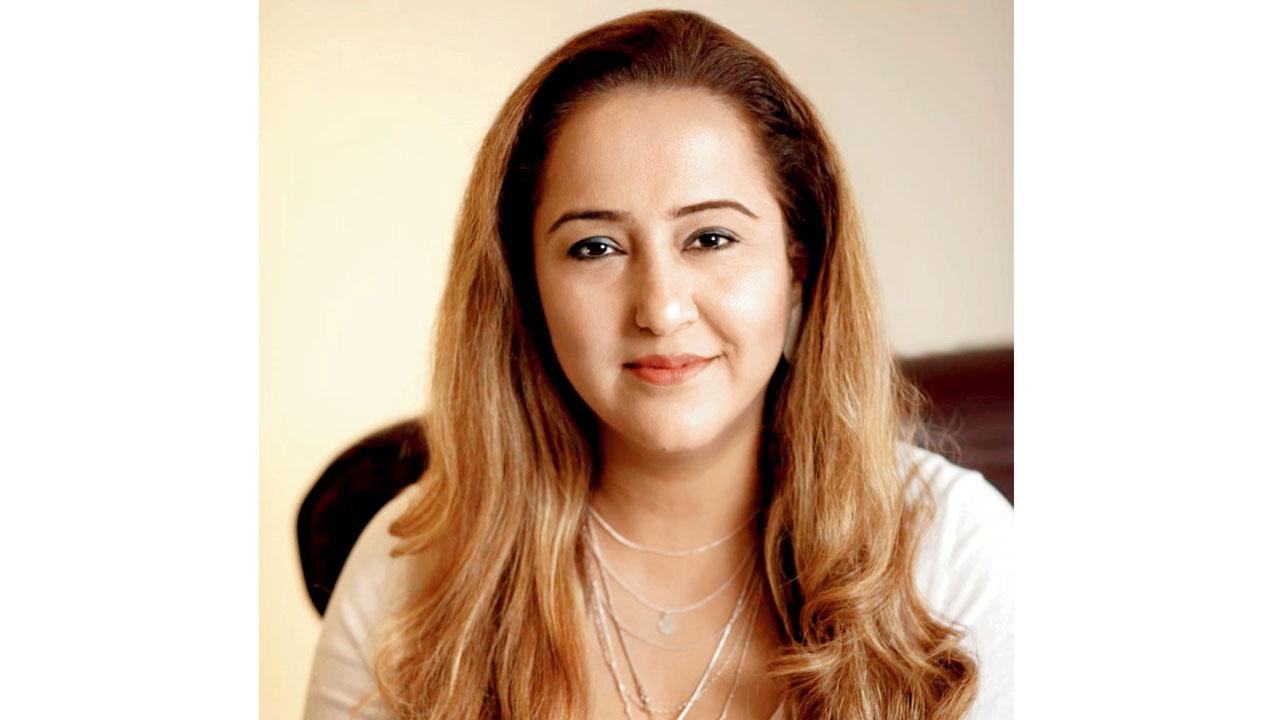 >> Make it a habit to find the universal recycling symbol on product packages. It's an important practice for anybody who is slowly incorporating green beauty and fashion items in their life.