As Holi draws near, style pundits suggest trendy and practical looks to don along with dos and don'ts for the festive occasion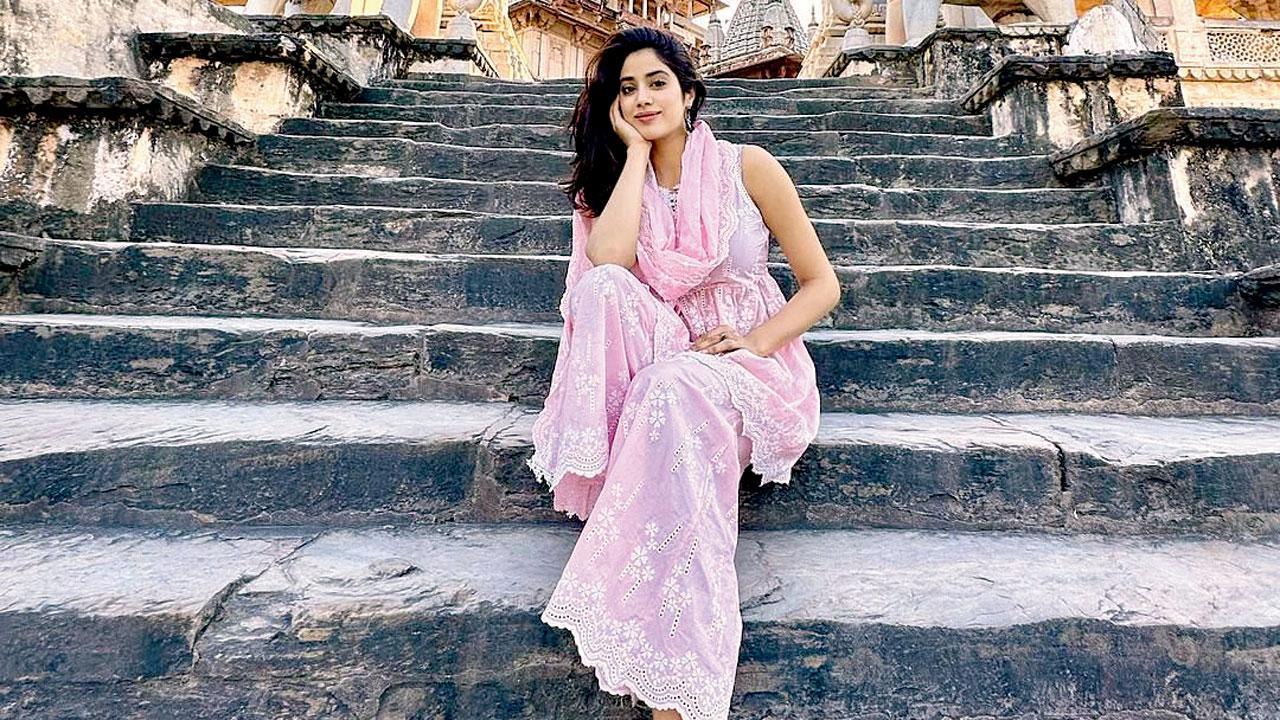 Opt for a breezy chikankari set in light pink like Janhvi Kapoor. Pics courtesy/Instagram
"Holi kab hai?" Gabbar asks as he dials his stylist to decide his Outfit of the Day. Well, that may not be how the actual storyline of the classic Sholay panned out, but it is the reality of everyone who is making a dash to get their Holi outfit ready in record time. As fashionistas pick out their whitest dress from their wardrobes to plan their look, how can one style it perfectly while not going too overboard or looking underwhelming, might make for quite the ask. So, we decided to make life easier for you, and invited a few stylists to suggest ideas for a chic Holi look. 
Make it right
ADVERTISEMENT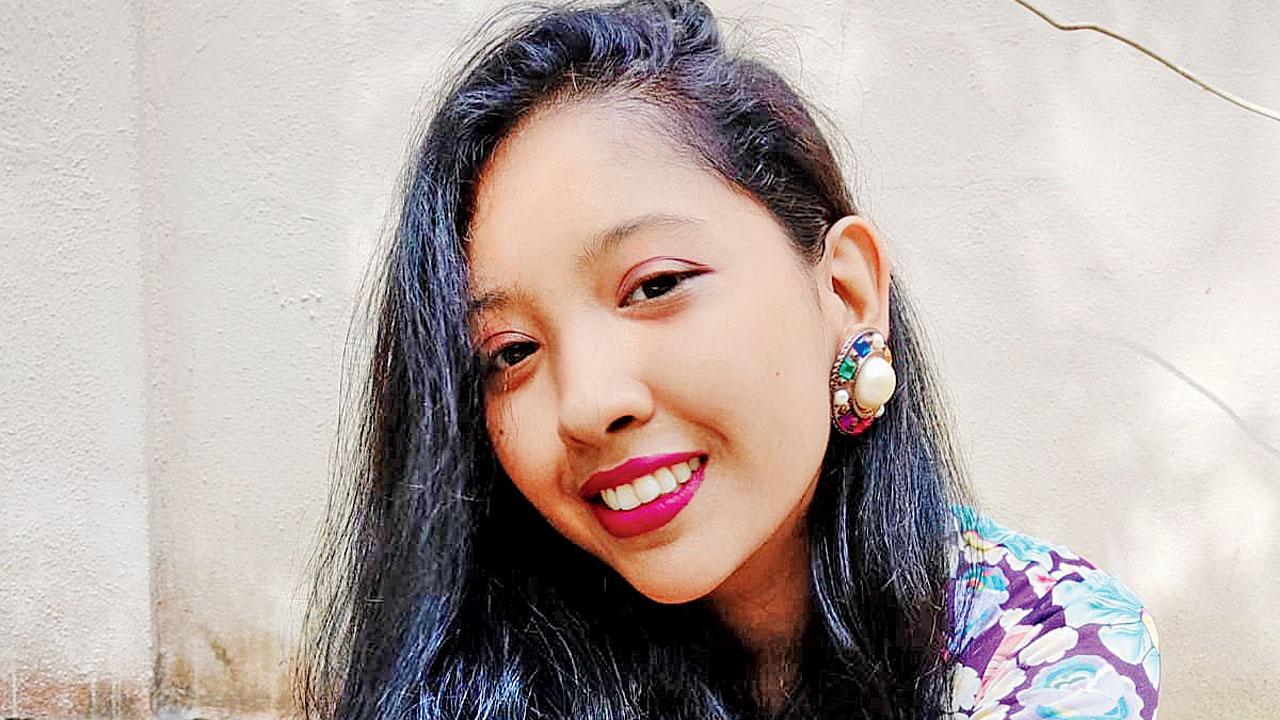 Rochelle D'sa Syiemiong
Rochelle D'sa Syiemiong, a city-based stylist, suggests going with the classic white look instead of experimenting with colours. "It takes the mark of every other colour that you put on it which suits the festival of colours," she adds. Syiemiong mentions that opting for a chikankari kurta or a muslin fabric top would be the best for the occasion. "Pair it with ripped jeans for an Indo-Western combination or wear flared pants for a traditional look." If you're going for a T-shirt or a loose shirt, shorts would be the ideal pairing, as they are airy and allow one to move freely. The stylist adds a suggestion of a tie-and-dye effect that can be done for a stained T-shirt. "Many worry about stains on their white tees. I would suggest drying the colours once at home. Then, tie-and-dye that T-shirt to make the colours pop."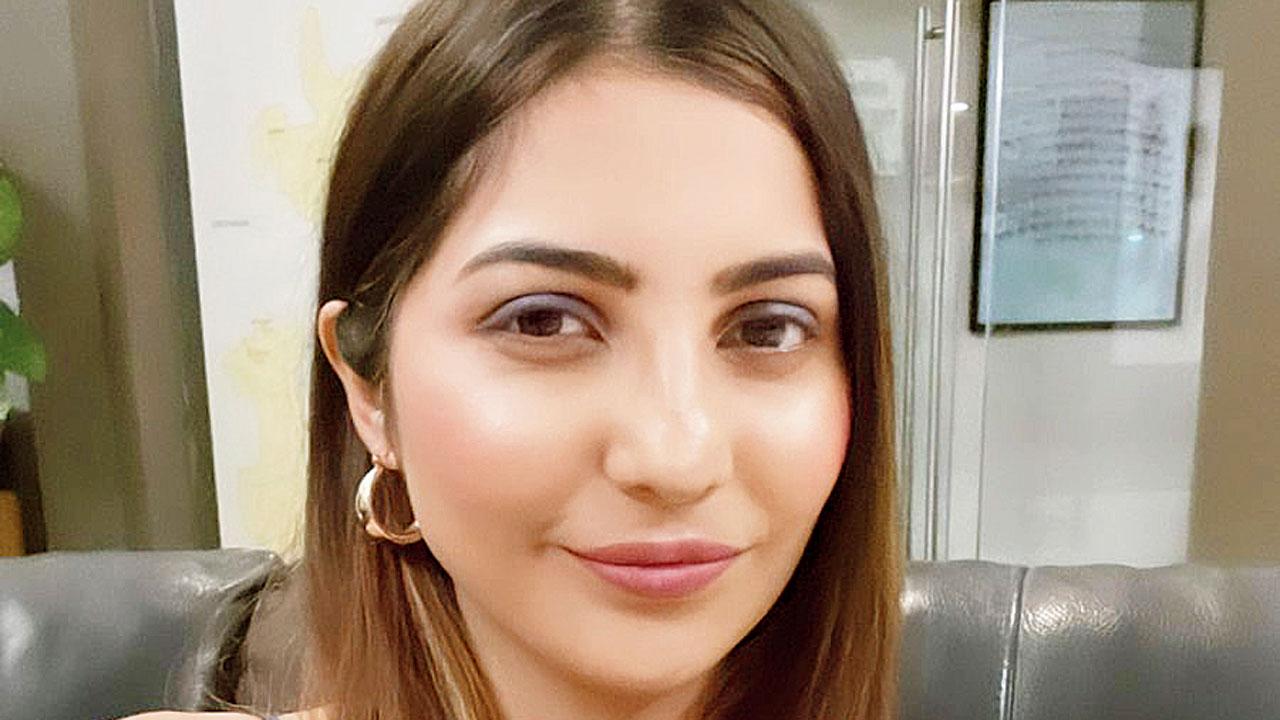 Yesha Dattani
Yesha Dattani (pic, left), another stylist from Mumbai, also vouches for the chikankari look to beat the heat. She also recommends tie-dye co-ord sets, if white makes you worry. "Pair it with colourful y2k rings, and maybe a pair of Converse sneakers and pigtails. You can also layer a denim-and-top look with a printed or coloured chiffon or Georgette shrug and accessorise the look with boho jewellery." 
Dattani reveals that it's ideal to sport safe footwear options like gladiator sandals, flip-flops or slides. She also suggests wearing sunglasses and bandanas with the outfit as they not only add to the essence of the look but are perfect for the heat. Applying sunscreen on the skin and oiling the hair are must-dos before stepping out.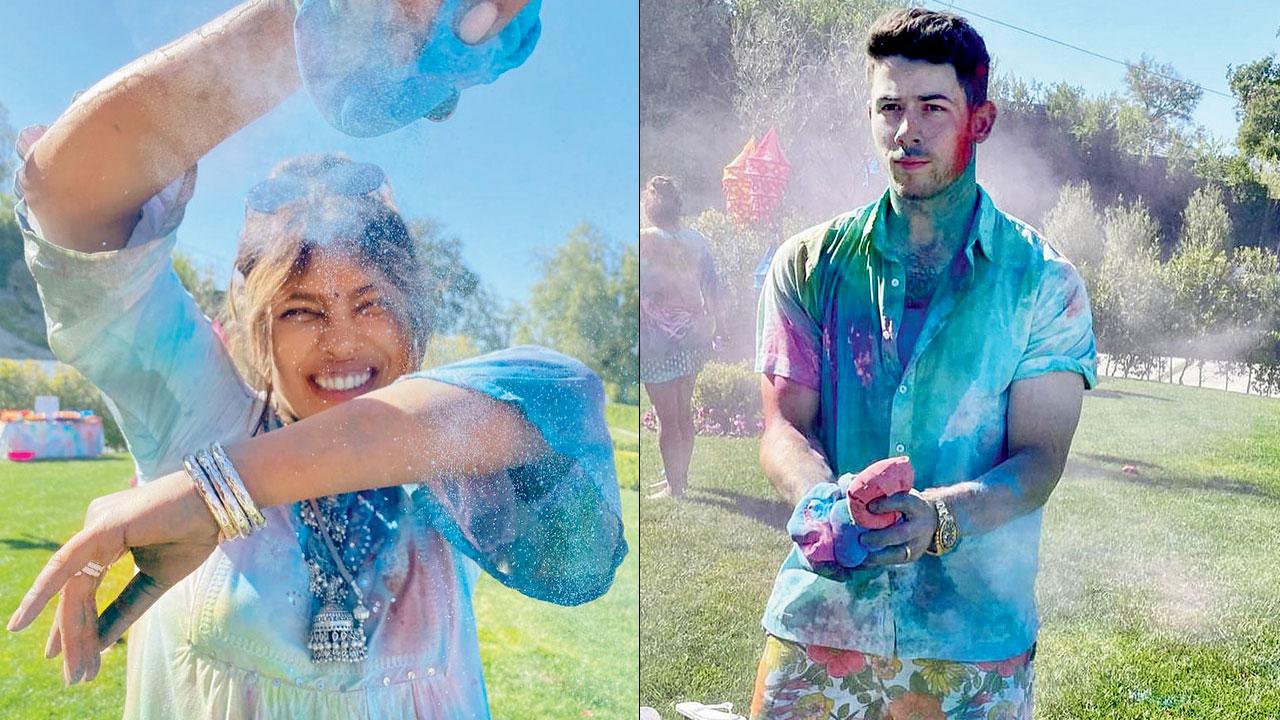 Shorts with a white shirt help you move around easily, like Nick Jonas; silver statement jewellery elevates the outfit, like in the case of Priyanka Chopra
Strict no-nos
Syiemiong says that since Holi is a fun festival where most enthusiasts tend to dance and engage in a lot of revelry, going all out with the outfit might be a bad idea. "Ensure you wear something comfortable that does not make you conscious every now and then. You should be able to enjoy the occasion," she adds.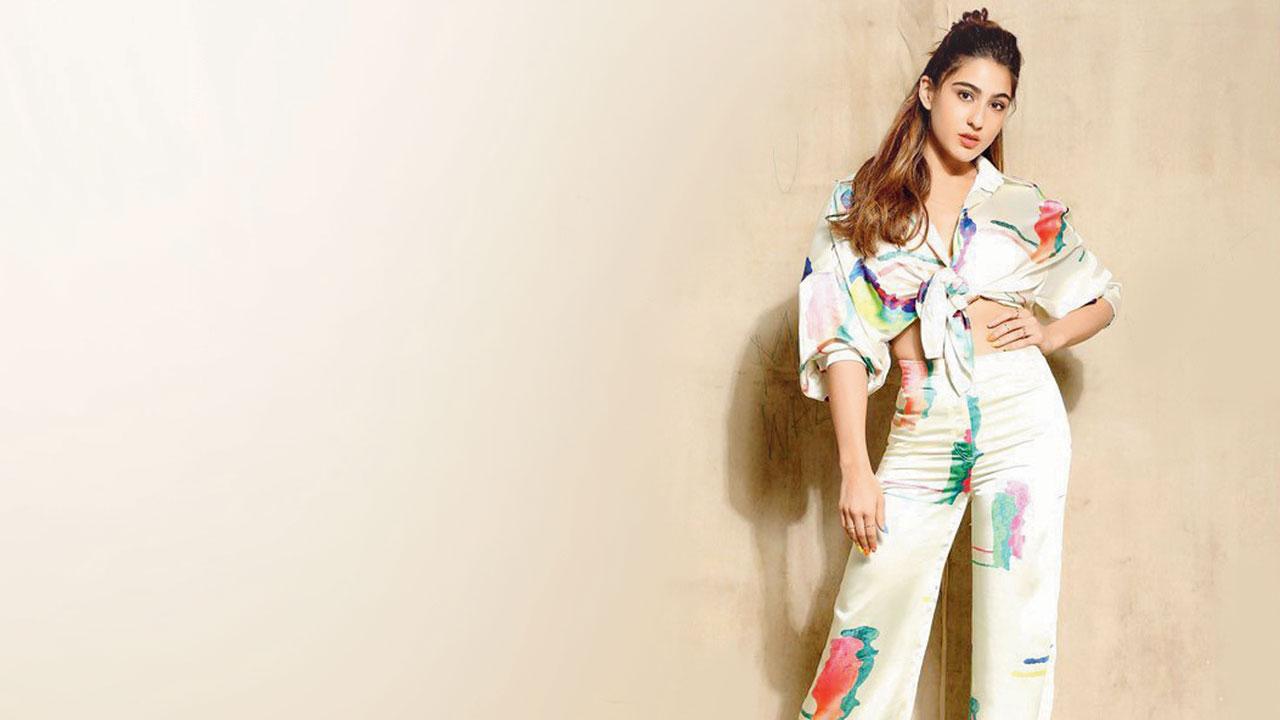 Sara Ali Khan's tie-dye co-ord set makes for a trendy Holi look
Suggesting minimal jewellery as the way to go, she explains that heavy jewellery, especially on the ears, may hurt or exhaust you. "You could wear a cute pair of silver jhumkas. If you want to, an attractive statement neckpiece can do or silver bangles on the hand can also uplift your look."While letting your hair loose would not be comfortable, Dattani suggests that plaiting them with colour extensions instead might make for a stylish option.