The couple, residing in Dabheri village in Jawhar, had frequent fights over domestic issues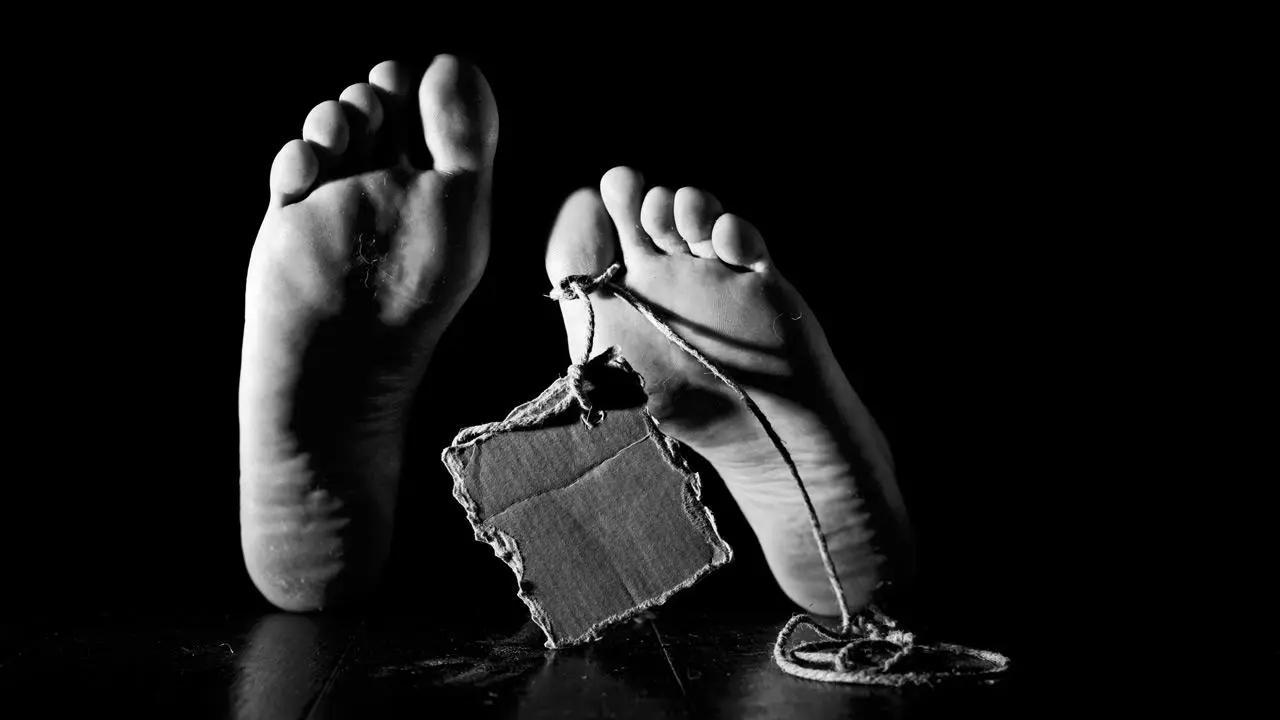 Representative image/iStock
The Maharashtra Police have registered a case against a 42-year-old woman for allegedly killing her husband in Palghar.
The couple, residing in Dabheri village in Jawhar, had frequent fights over domestic issues.
ADVERTISEMENT
The 47-year-old man used to harass his wife.
"Annoyed due to the frequent harassment, the woman allegedly attacked her husband with an axe on Saturday and killed him, Jawhar's police station's senior police inspector Sudhir Sankhe.
According to the police official, a few of the neighbours later alerted the police who rushed to the spot and found the man lying in a pool of blood.
"The body was sent to a government hospital for postmortem," the police official said.
"The police registered a case against the woman on charges of murder," he said.
The accused is yet to be arrested.
(with inputs from PTI) Do you believe Indian classical dance forms need to get more attention?