Sameer Wankhede informed Mumbai Police that he was receiving threats through a fake Twitter account.  The death threats were being made in the name of Dawood Ibrahim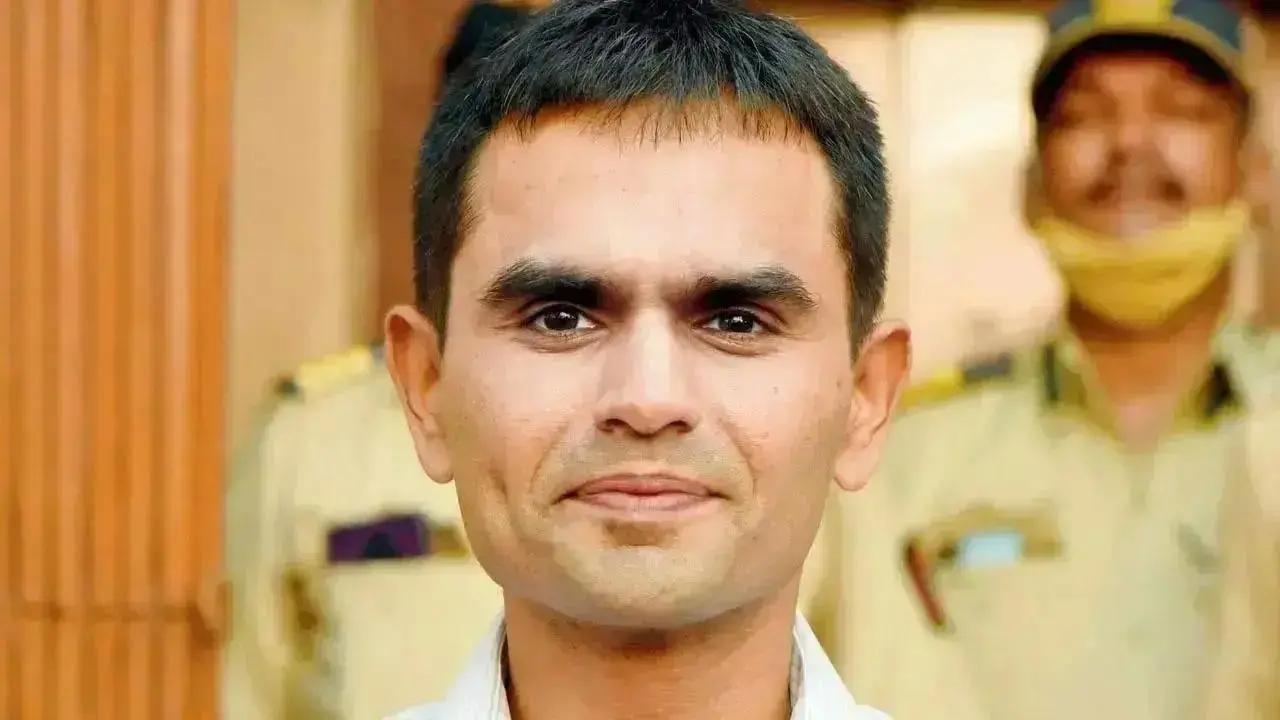 File Photo
The former Narcotics Control Bureau (NCB) Mumbai zonal director Sameer Wankhede has claimed that he and his family were receiving threats in the name of underworld don Dawood Ibrahim.
Sameer Wankhede has been booked by the Central Bureau of Investigation (CBI) in alleged bribery probe in drugs-on-cruise case which involves Bollywood actor Shah Rukh Khan's son Aryan Khan. 
ADVERTISEMENT
Wankhede informed Mumbai Police that he was receiving threats through a fake Twitter account.  The death threats were being made in the name of Dawood.
"He also apprised the Mumbai Police that who would be responsible if he or his family were attacked," said sources.
As per the Mumbai Police, further investigation into the death threat incident is underway.
Sameer Wankhede has been booked by the CBI for allegedly demanding Rs 25 crore as a bribe from the Bollywood actor for not framing his son Aryan Khan in the drugs-on-cruise case.
Earlier, the NCB sources said that Wankhede violated the conduct rules by producing conversations he had with actor Shah Rukh Khan over Aryan Khan's arrest in the drugs-on-cruise case.
"Sameer Wankhade giving chats in the court is against the conduct rules of NCB. How an investigating officer can have such chats with the family of the accused?" sources in the NCB said.
According to the NCB sources, Wankhede did not provide the phone through which he was chatting with Bollywood actor Shahrukh Khan. They also claimed that  Sameer Wankhede also tried to scare a senior official of NCB when he took over the case.
Sammer Wankhede had approached the Bombay High Court against the CBI action against him.
The Bombay High Court granted protection to Wankhede from arrest till further hearing on June 8.
(with inputs from ANI) Do you believe Indian classical dance forms need to get more attention?