The security guard was found dead on railway tracks near the hostel on Tuesday morning, the police said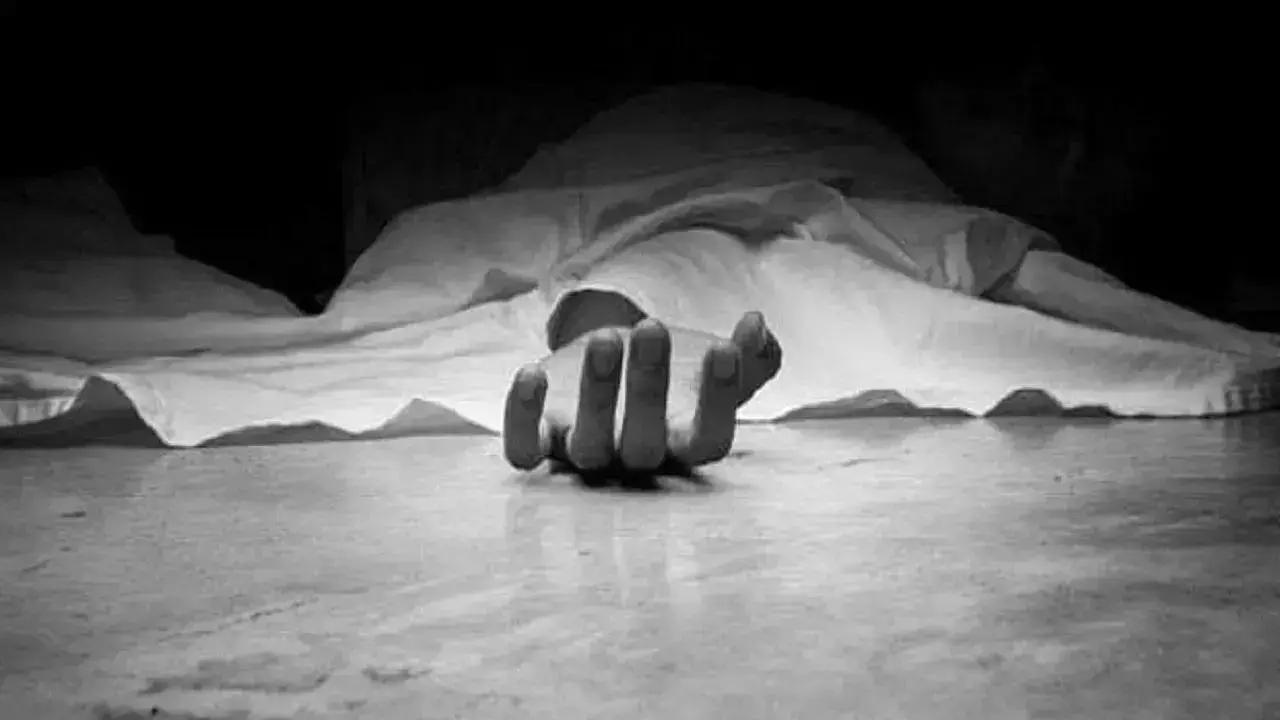 Representational Pic
Maharashtra Deputy Chief Minister Devendra Fadnavis on Wednesday said that the security guard of a south Mumbai hostel, who is a suspect in the rape and murder of an 18-year-old college student allegedly committed suicide, the PTI reported on Wednesday.
The security guard was found dead on railway tracks near the hostel on Tuesday morning, the police said.
ADVERTISEMENT
"This is an unfortunate incident. Police are investigating various angles and details will come out soon. It has emerged that the hostel security guard committed suicide," Fadnavis, who holds the Home portfolio, told reporters in Navi Mumbai, according to the PTI.
Earlier in the day, Chief Minister Eknath Shinde and Fadnavis took stock of the progress of work of the new international airport coming up at Ulwe in Navi Mumbai.
Based on a complaint by the student's cousin and circumstantial evidence, an FIR was registered against the security guard under Indian Penal Code sections 302 (Punishment for murder) and 376 (rape), an official said.
An 18-year-old college student was found murdered in her hostel room in south Mumbai while the security guard, who was a suspect in the case, was found dead on railway tracks, police had earlier said, as per the PTI.
It is suspected that the woman was allegedly sexually assaulted, but it can be ascertained only after the autopsy report is available, an official had said on Tuesday.
The police were alerted at around 5 pm on Tuesday after she became untraceable, with her fourth-floor hostel room in Churchgate area locked from outside.
The victim was the student of a government polytechnic college in suburban Bandra, the official said.
A police team that entered the hostel room later and found her dead with a dupatta (stole) wrapped around her neck, the PTI reported.
The security guard of the hostel, who was a suspect in the case, was found dead on the railway tracks on Tuesday morning, the official told the PTI.
An FIR for murder was registered at the Marine Drive police station in south Mumbai and further investigations were being conducted by the police, he added.
(with PTI inputs) Will the newly created special police commissioner post help Mumbai with better policing?