The arrested accused were identified as Saurabh Vilas Ghodke and Shubham Vijay Pawar. Both of them have been remanded in police custody till January 10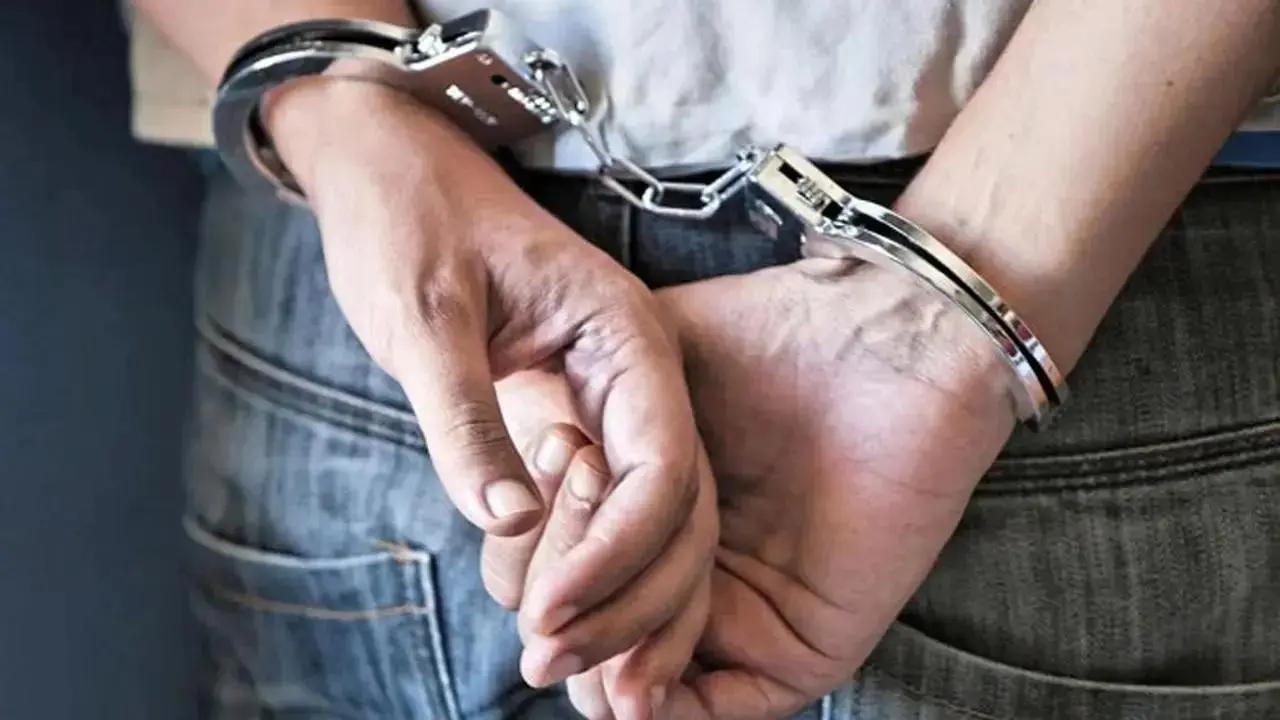 Representative image. Pic/Istock
On Saturday, the Sakinaka police arrested two accused who were absconding for three months for allegedly cheating a person by transferring around Rs 2.25 lakh rupees from his mobile phone that was given by him for repair to the accused's mobile shop.
The arrested accused were identified as Saurabh Vilas Ghodke and Shubham Vijay Pawar. Both of them have been remanded in police custody till January 10.
According to the police sources, the complainant Pankaj Ashok Kadam lives in the Sakinaka area and had an Oppo mobile phone. The speaker of the phone was damaged due to which on October 7, 2022, Kadam gave the mobile phone to the ABS Mobile Hub shop of DTK Compound in Sakinaka for repair.
Also read: Mumbai Crime: 49-year-old woman gang-raped by friends, two held
The accused Saurabh had asked him to come the next day and take the mobile back. When Kadam went to the shop, the person present at the shop told him that Shubham and Saurabh have gone out and so he would get his mobile after two days.
"Two days later, the person who was in the shop refused to give Kadam his mobile phone. Kadam got suspicious so he checked the balance of his bank account from his friend's mobile phone and was shocked to see that around Rs. 2.25 lakh had been transferred from his bank account to another bank account." said an officer.
It has been alleged that the accused had embezzled money by taking the bank account details from his mobile phone. As soon as this incident came to light, Kadam rushed to the Sakinaka police and registered his complaint.
"We have registered the case under various sections of the IPC and IT Act and started searching for the accused. Saurabh was detained by the police for questioning and during interrogation, he confessed to crimes and said that Shubham Pawar helped him to transfer the amount," added the officer.
Shubham was also detained. Both of them were arrested for cheating and were produced before the court and the court remanded them police custody in these crimes till January 10 said another officer. Will the newly created special police commissioner post help Mumbai with better policing?