According to official sources, T Raja Singh was booked by the Dadar Police on March 27, nearly two months after he delivered an alleged hate speech at Hindu Sakal Samaj Morcha in central Mumbai on January 29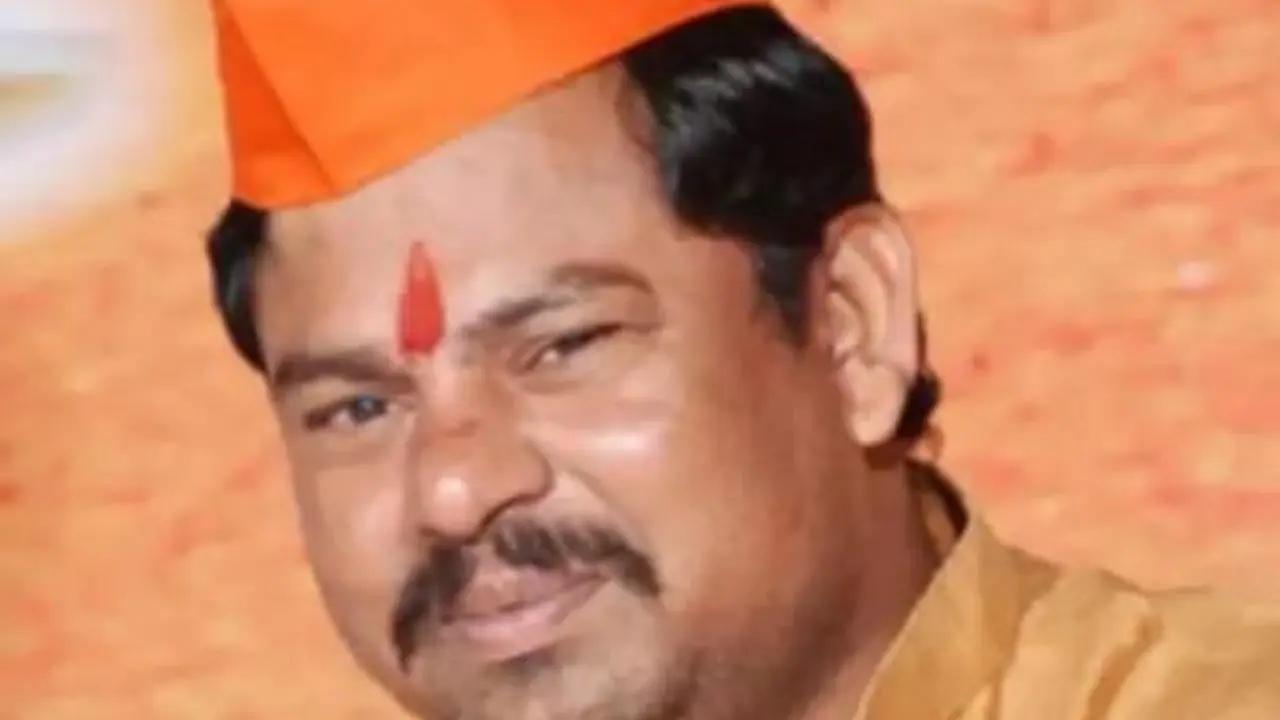 T Raja Singh. Pic/ Twitter
Nearly two months after an alleged hate speech, Mumbai Police have booked suspended BJP MLA from Telangana T Raja Singh, the police said. 
According to official sources, T Raja Singh was booked by the Dadar Police on March 27, nearly two months after he delivered an alleged hate speech at Hindu Sakal Samaj Morcha in central Mumbai on January 29.
ADVERTISEMENT
Sources added, Singh was booked under Section 153-A (1) (a) of the Indian Penal Code (IPC) for allegedly making provocative statement that may promote or create enmity between two communities and disrupt religious harmony.
As per the FIR file by the Dadar Police, the police had received an application by a representative of the Sakal Hindu Samaj in January seeking a permission to hold a social programme on January 29. The application to the police informed that a march is being organised by the Sakal Hindu Samaj from Shivaji Park to Maharashtra State Labor Welfare Board in Dadar, demanding strict law against those who abuse women and for the safety and dignity of women, women who are victims of social malpractices The march was allowed by the police and later a rally was held in which Singh delivered a speech that later went viral on several social media platform, sources added. 
Also Read: Aurangabad: Mob attack on police unfortunate, says Fadnavis; urges leaders not to pass provocative remarks
The Police have mentioned two social media links in the FIR, the links are allegedly of the speech that had gone viral on social media, official sources said.  
"The police are now further investigating the matter," an official said. 
In August last year, the BJP had suspended T Raja Singh for his controversial remarks allegedly aimed at a particular religion. Singh, known for his hard Hindutva views and often controversial statements, was suspended by the party following protests against his comments leading to his arrest by the Telangana Police. Will the newly created special police commissioner post help Mumbai with better policing?